Afissos-Lefokastro-Kalamos-Argalasti
Afissos-Lefokastro-Kalamos-Argalasti
Long Pelion Trail

Afissos
Lefokastro-Kalamos
Argalasti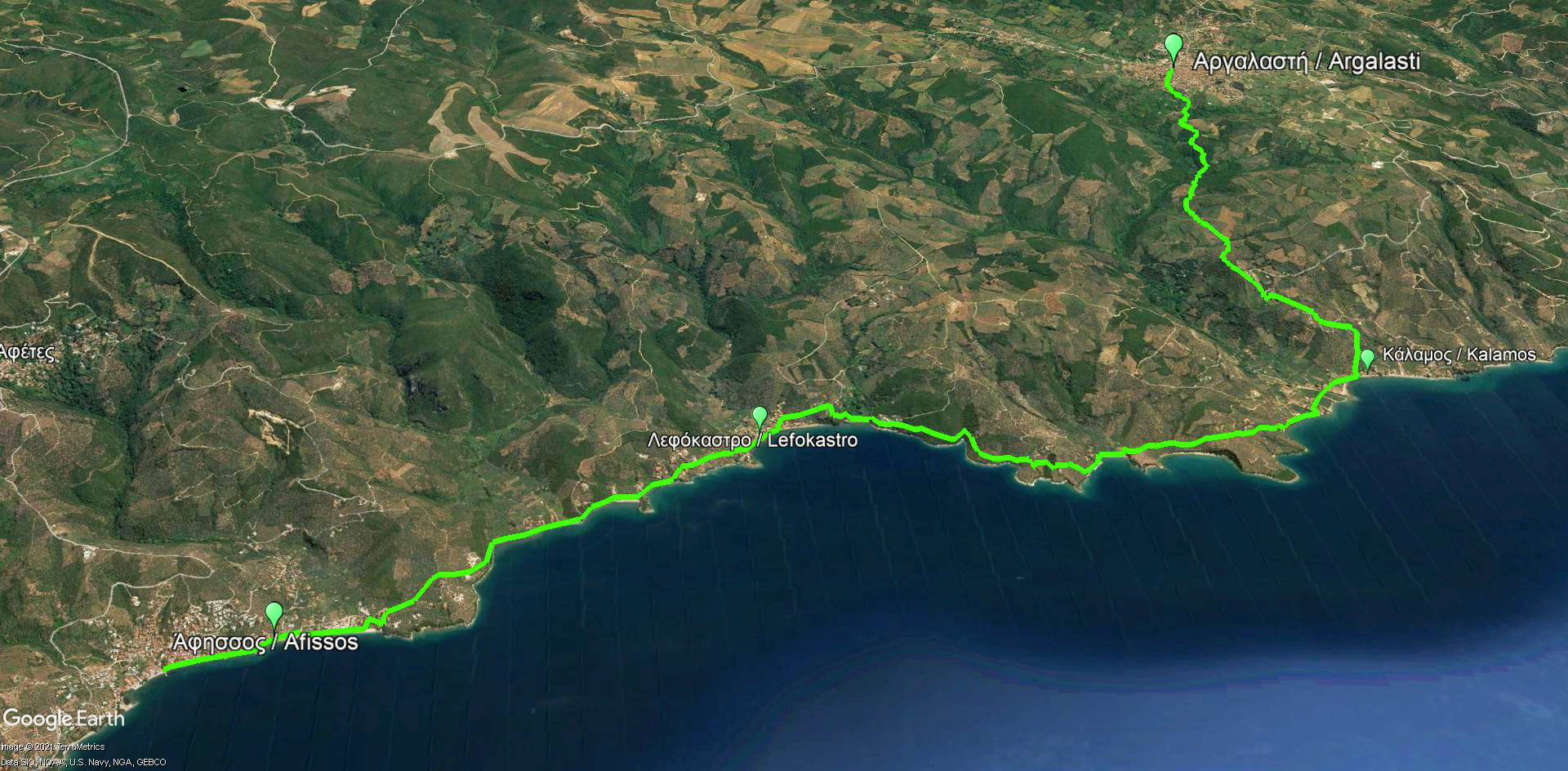 ×
Section name

Difficulty

Length
m
Ascent
m
Decent
m
Maximum
elevation
m
Minimum
elevation
m
Time
h
Afissos-Lefokastro
Kalamos-Argalasti
1/5
10788
378
127
251
0
4-5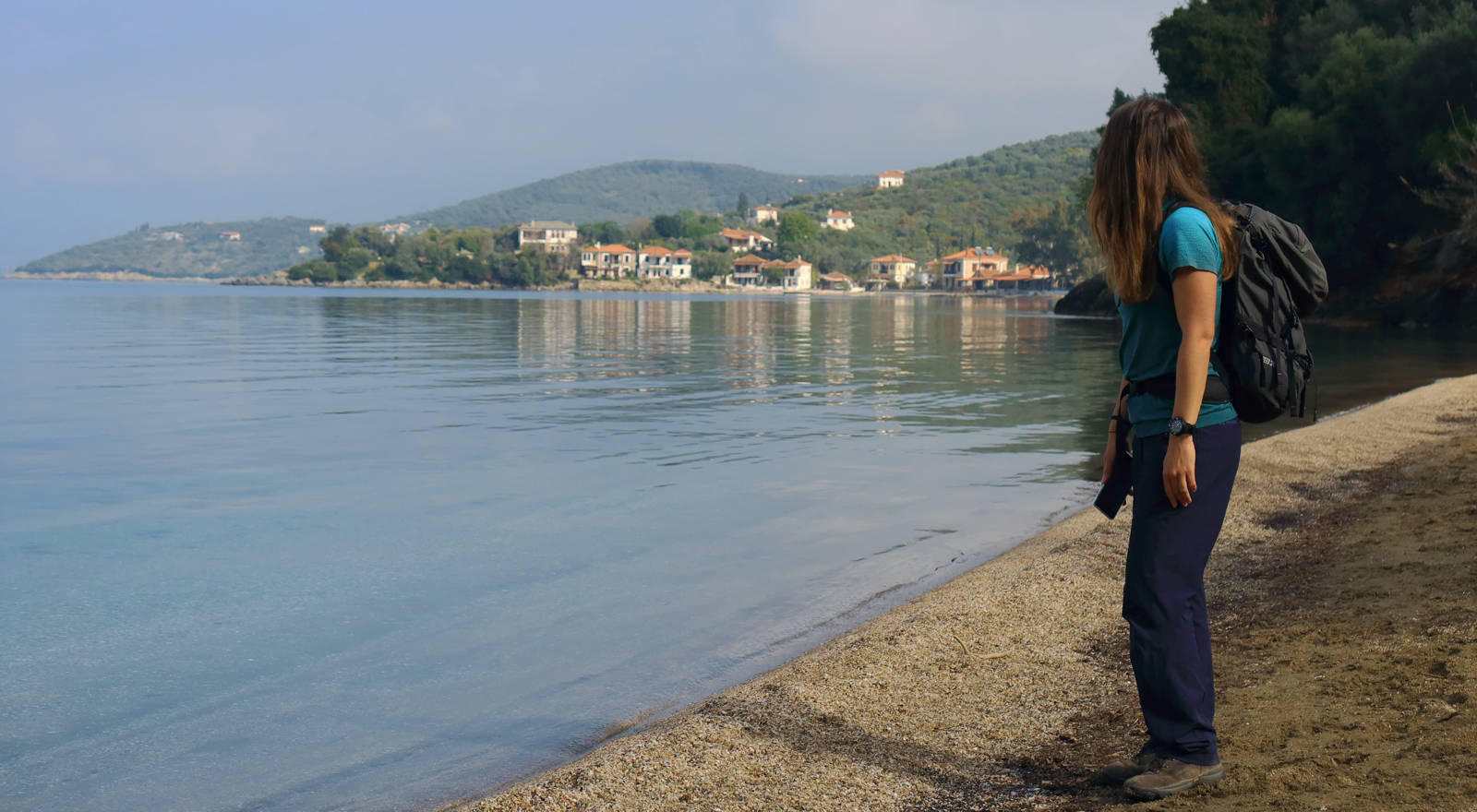 ×
The eighth section of Long Pelion Trail follows the coastal road between Afissos and the neighboring settlement of Lefokastro, then the trails to Kalamos. After Kalamos, the route ascends to the village of Argalasti, the economic and social center of Southern Pelion.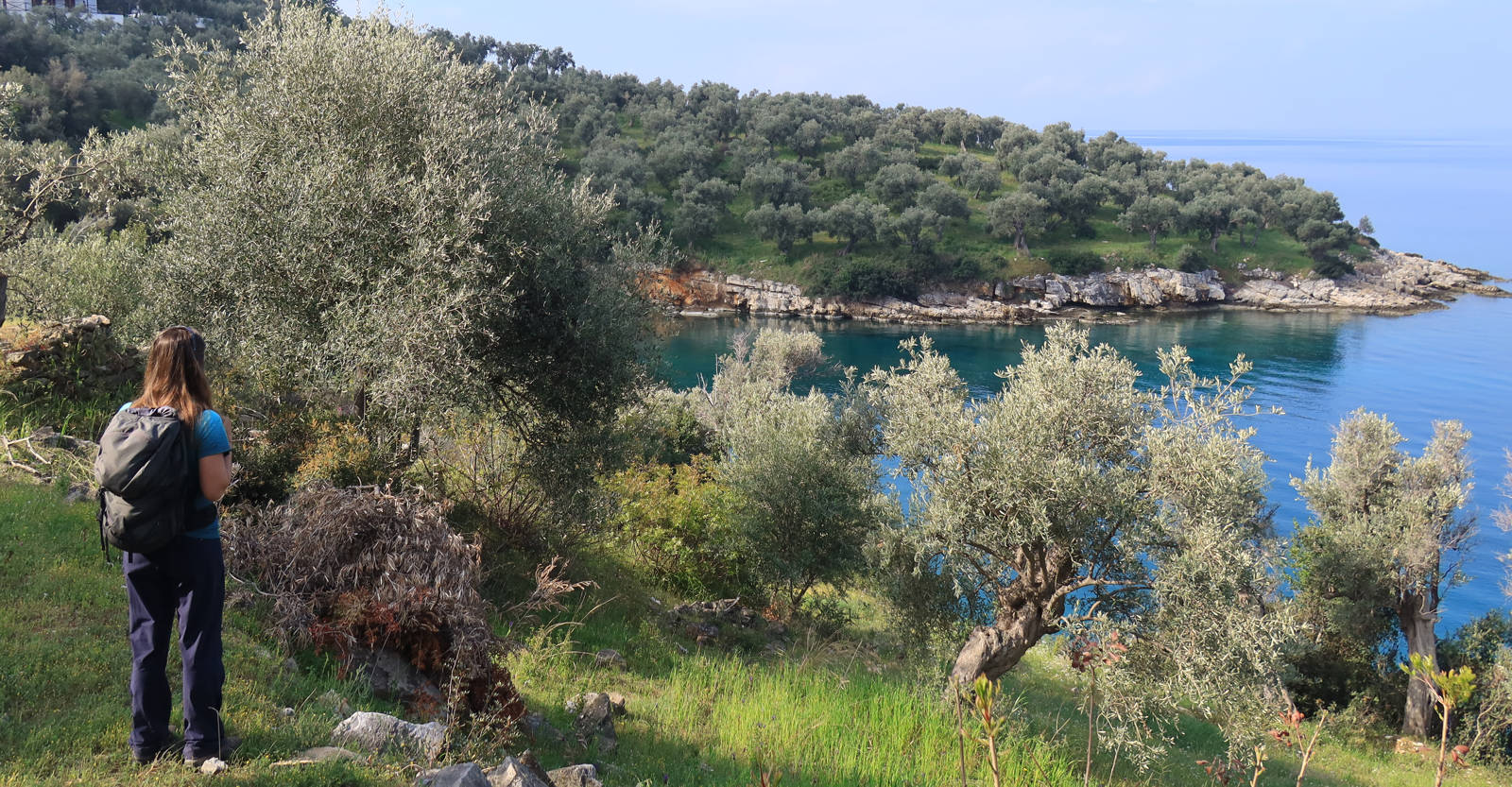 The first part of the route, which connects Afissos with Lefokastro, follows a paved road. The section from Lefokastro to Kalamos retains its naturalness, as well as the ascent to Argalasti. The paths of this section are clear, well maintained and the route, either on well-preserved trails either on the coastline or on the mild and verdant slopes, is always pleasant and bright.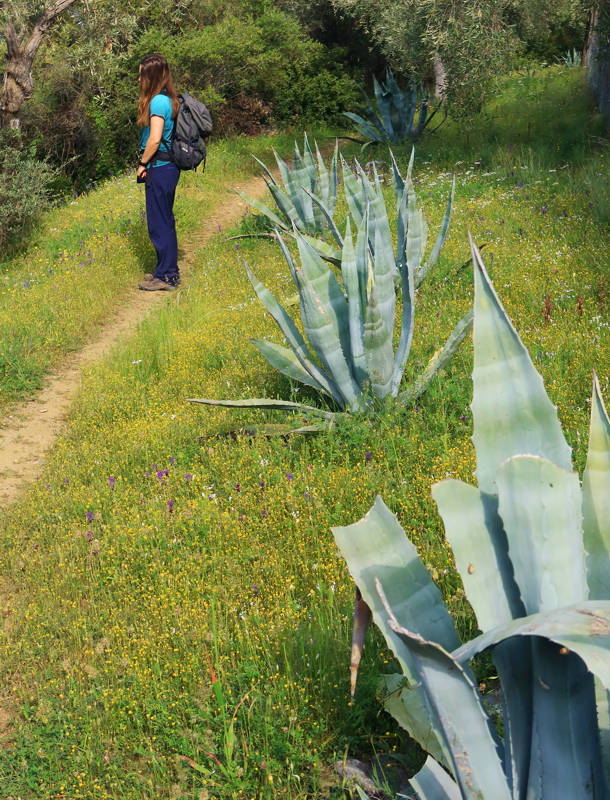 Text: Aik. Zagaretou, photos: T. Adamakopoulos
Walkability chart-Warnings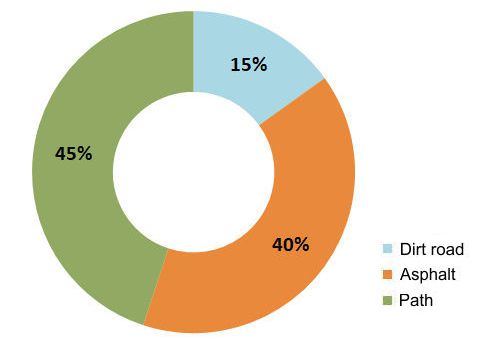 Asphalt roads represents 40% of the length of the route. Ηopefuly, a similar percentage refers to beautiful paths, partly paved and shady. The route is marked with red signs.
The length of the route is 10.8 km and can be done in 4-5 hours.
Long Pelion Trail topoguide
The best escort on Long Pelion Trail is the guide Long Pelion Trail topoguide, a member of the Long Trails group of the app topoguide Greece, available for Android devices via the Google Play Store.

The guide Long Pelion Trail topoguide is also available for iOS (iPhone και iPad) devices via the app Topoguide Greece, as a member of the Long Trails group.

The application offers active navigation along the trails, as well as a concise guide on the geography, the nature and the culture of Mt Pelion.