Discover Mani: Kardamyli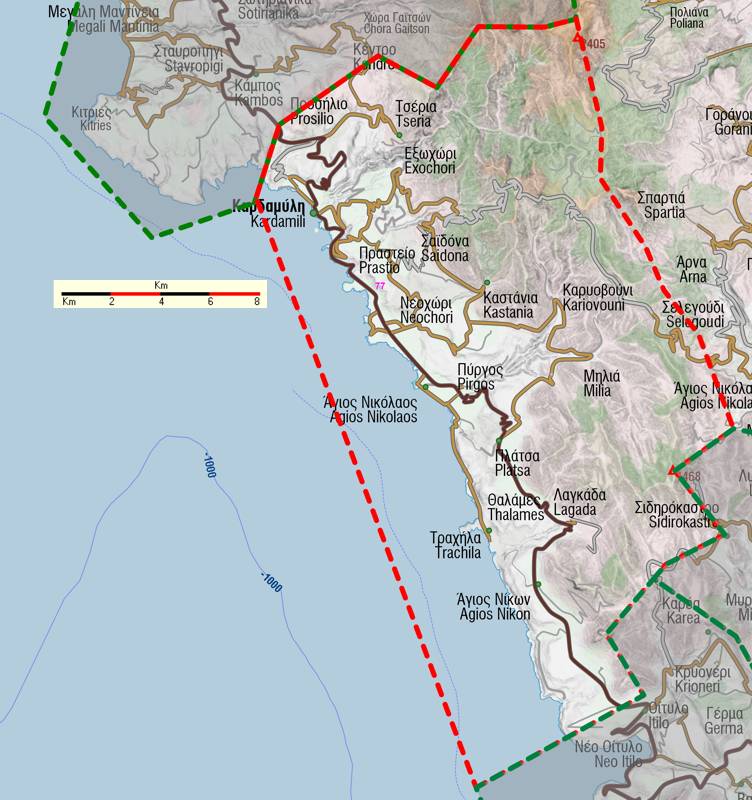 Kardamyli is inhabited since prehistoric times. The settlement was mentioned in the Homeric epics as part of the dowry offered by Agamemnon to Achilles, along with his daughter, as a reward for his participation in the Trojan war. The legend affirms that Kardamyli was the most important port of Sparta to the Messinian Gulf. The connection with Sparta used a mountain road that ran through Viros Gorge and the forest of Vassiliki.
The relationship of Kardamyli with Sparta and the laconic mythology are reflected in the so-called grave of the twins Castor and Pollux - brothers of Helen -, recognised in the Hellenistic tombs found near Old Kardamyli sector.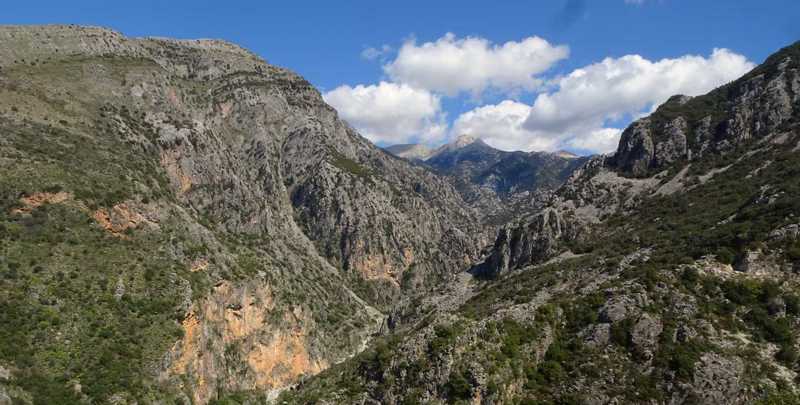 Today, Kardamyli is the most important settlement of Exo Mani. It consists of three districts, the Old Kardamyli, the Lower Kardamyli and Skala, all of which are of architectural and historical interest.
A well waymarked network of old earth and cobbled paths run across the Kardamyli area.

topoguide Greece
Self-guiding in Mani peninsula
A detailed presentation of Kardamyli area is included in Kardamyli topoguide.

Kardamyli topoguide is available for Android devices as one of dozens of regions of Greece offered by the application topoguide Greece. Get the Kardamyli topoguide as an in-app purchase.

Kardamyli topoguide is also available for iOS (iPhone και iPad) devices as one of the regions offered in the hiking application Topoguide Greece. Get the in-app purchase Kardamyli topoguide and explore Mani peninsula.