Orchids of Kardamyli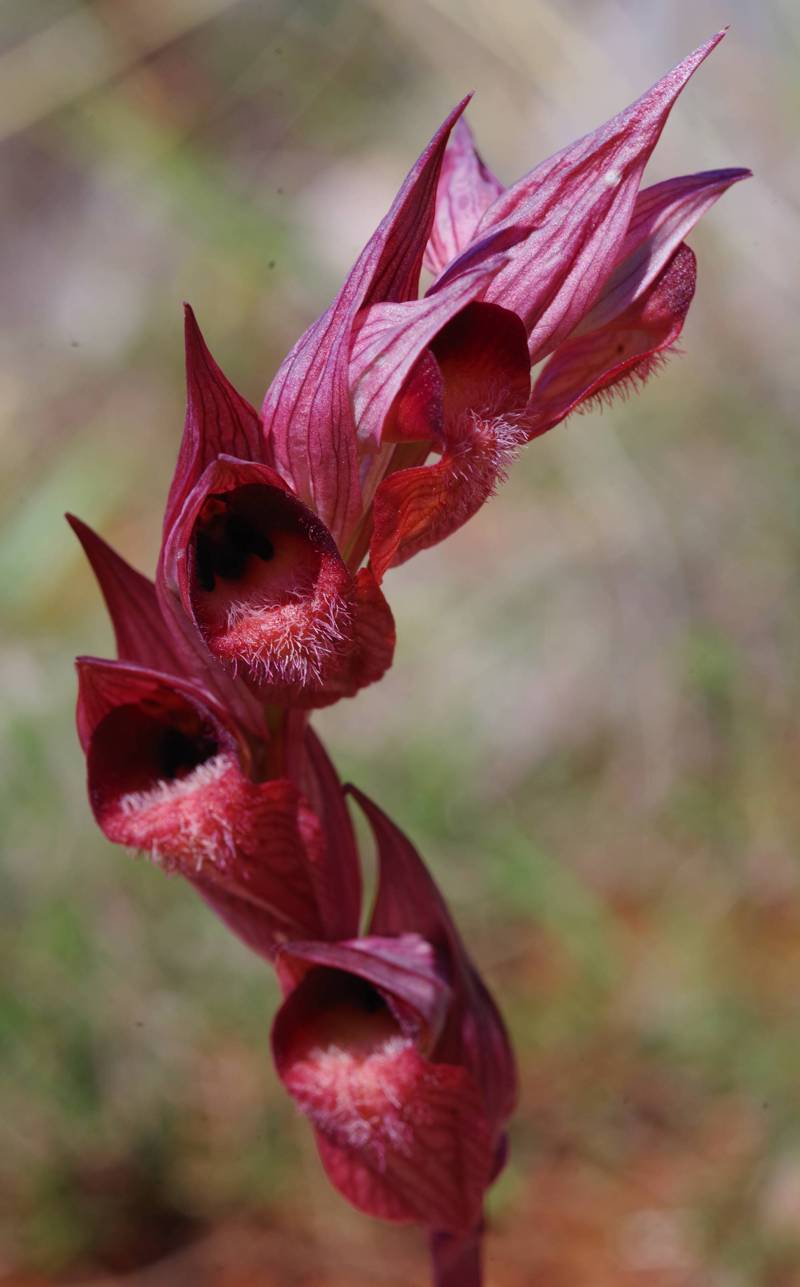 In the wider area of ​​Kardamyli, at least 15 species of orchids have been recorded. All known recordings are wide-spread species: several members of the genus Ophrys (such as O. tenthredinifera, O. fusca, O. sicula and O. bombyliflora), some Neotinea species (like N. tridentata) and Orchis (like O. italica), Anacamptis papilionacea and the omnipresent Himantoglossum robertianum.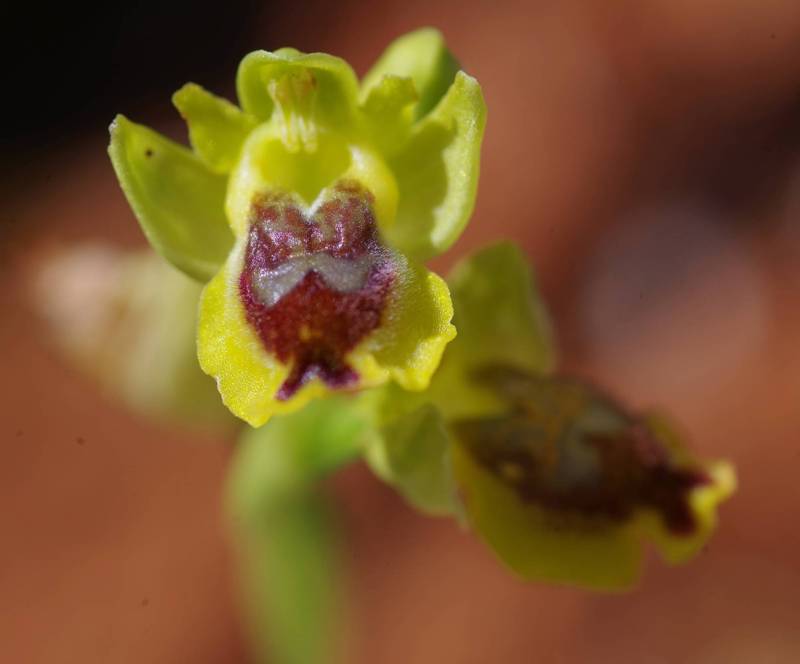 The genus Serapias is represented by two species, the abundant and robust Serapias orientalis and the much smaller and more scarse Serapias lingua.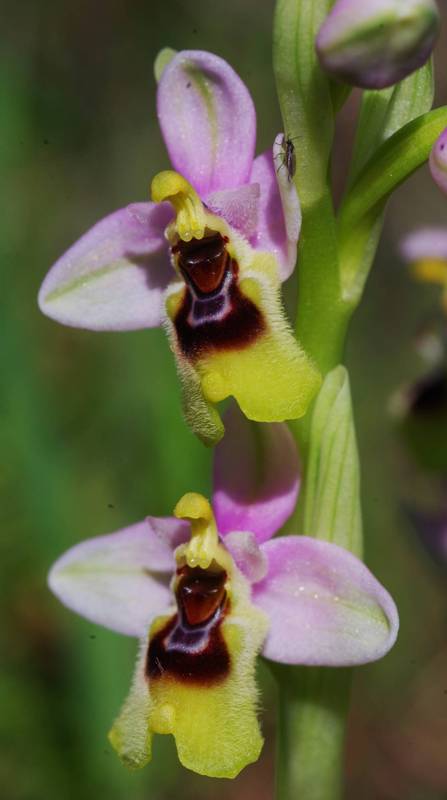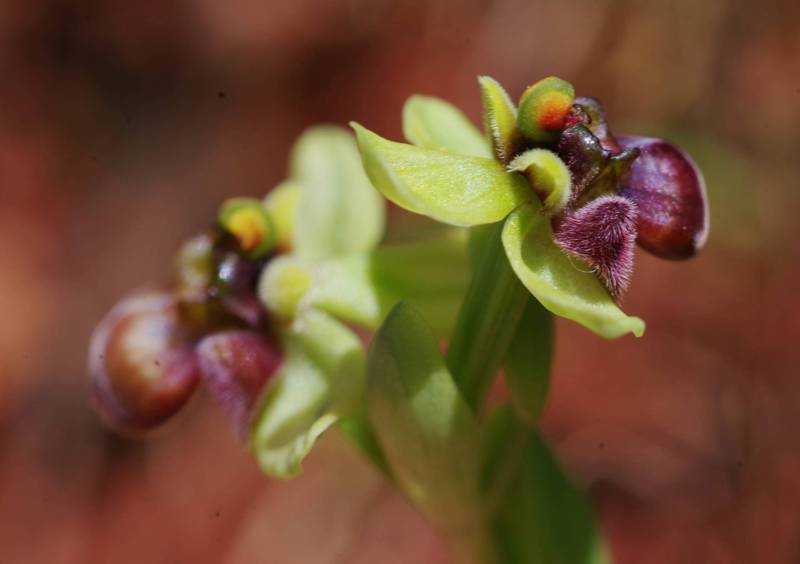 topoguide Greece
Self-guiding in Mani peninsula
Photos and descriptions of orchid species of Kardamyli are included in Kardamyli topoguide.

Kardamyli topoguide is available for Android devices as one of dozens of regions of Greece offered by the application topoguide Greece. Get the Kardamyli topoguide as an in-app purchase.

Kardamyli topoguide is also available for iOS (iPhone και iPad) devices as one of the regions offered in the hiking application Topoguide Greece. Get the in-app purchase Kardamyli topoguide and explore Mani peninsula.