Orchids of Areopoli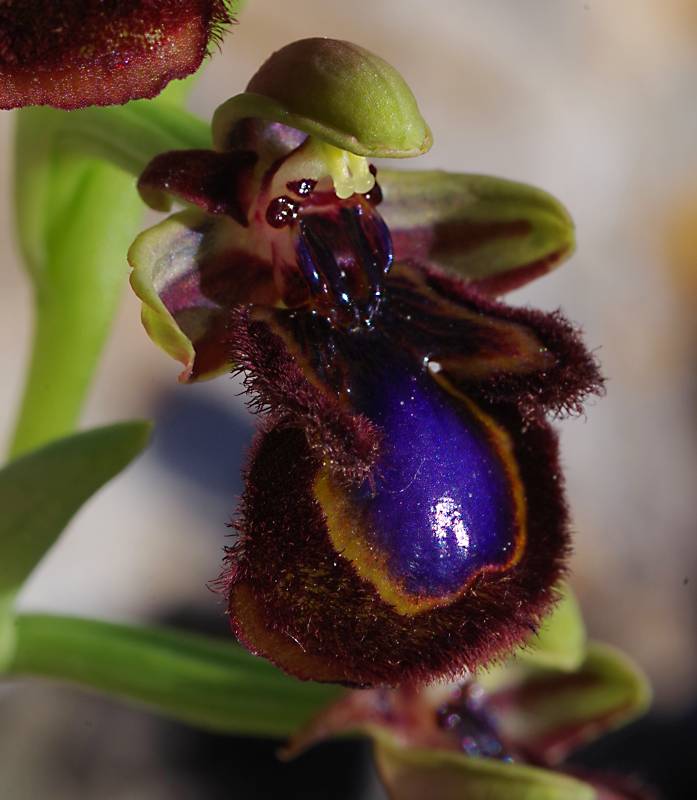 Around 15 species of orchids have been recorded in the wider Areopolis area. The most common species by far is Serapias orientalis, which can be found everywhere, from roadside to abandoned terraces, while Ophrys tenthredinifera, Ophrys ferrum-equinum, Ophrys lutea and Himantoglossum robertianum are rather common.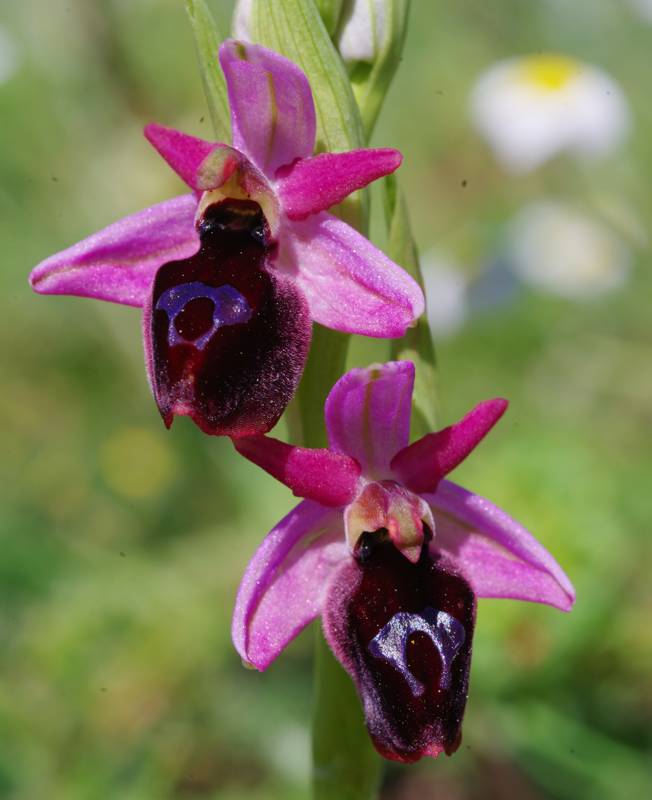 Other, relatively unusual, species in the area are Ophrys sphegodes, the very impressive Ophrys speculum and the uncommon Ophrys reinholdii, while Ophrys mammosa, Ophrys bombyliflora and Ophrys attica are also somewhat difficult to spot. Of the other genera, the most common are Orchis italica and Anacamptis palilionacea.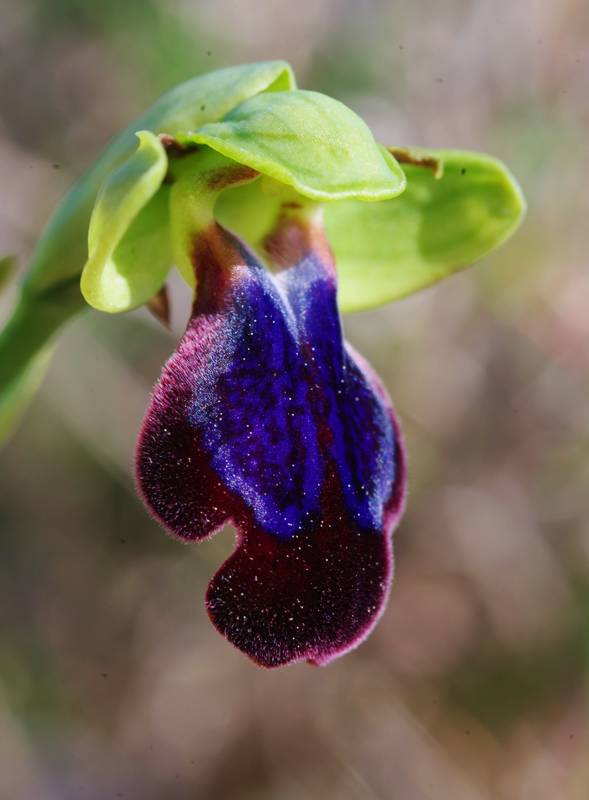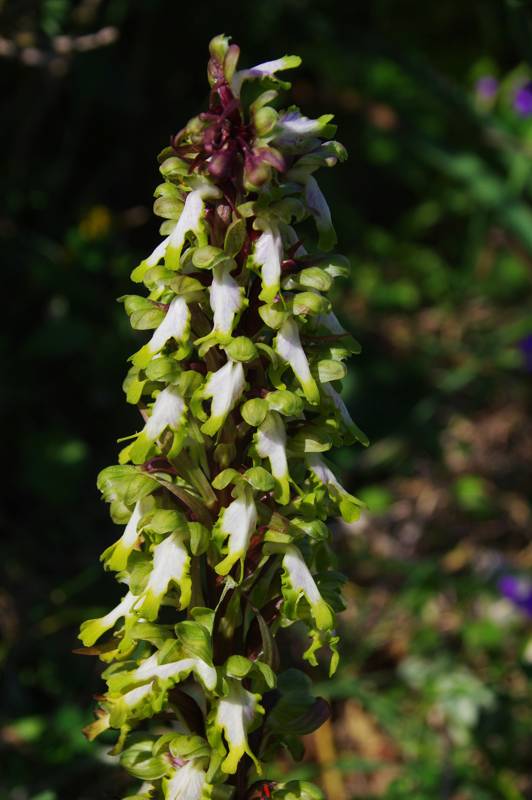 topoguide Greece
Self-guiding in Mani peninsula
Photos and descriptions of orchid species of Areopoli are included in Areopoli topoguide.

Areopoli topoguide is available for Android devices as one of dozens of regions of Greece offered by the application topoguide Greece. Get the Areopoli topoguide as an in-app purchase.

Areopoli topoguide is also available for iOS (iPhone και iPad) devices as one of the regions offered in the hiking application Topoguide Greece. Get the in-app purchase Areopoli topoguide and explore Mani peninsula.