Chania-Mouresi-Damouchari-Tsagarada
Chania-Mouresi-Damouchari-Tsagarada
Long Pelion Trail

Chania-Mouresi
Damouchari
Tsagarada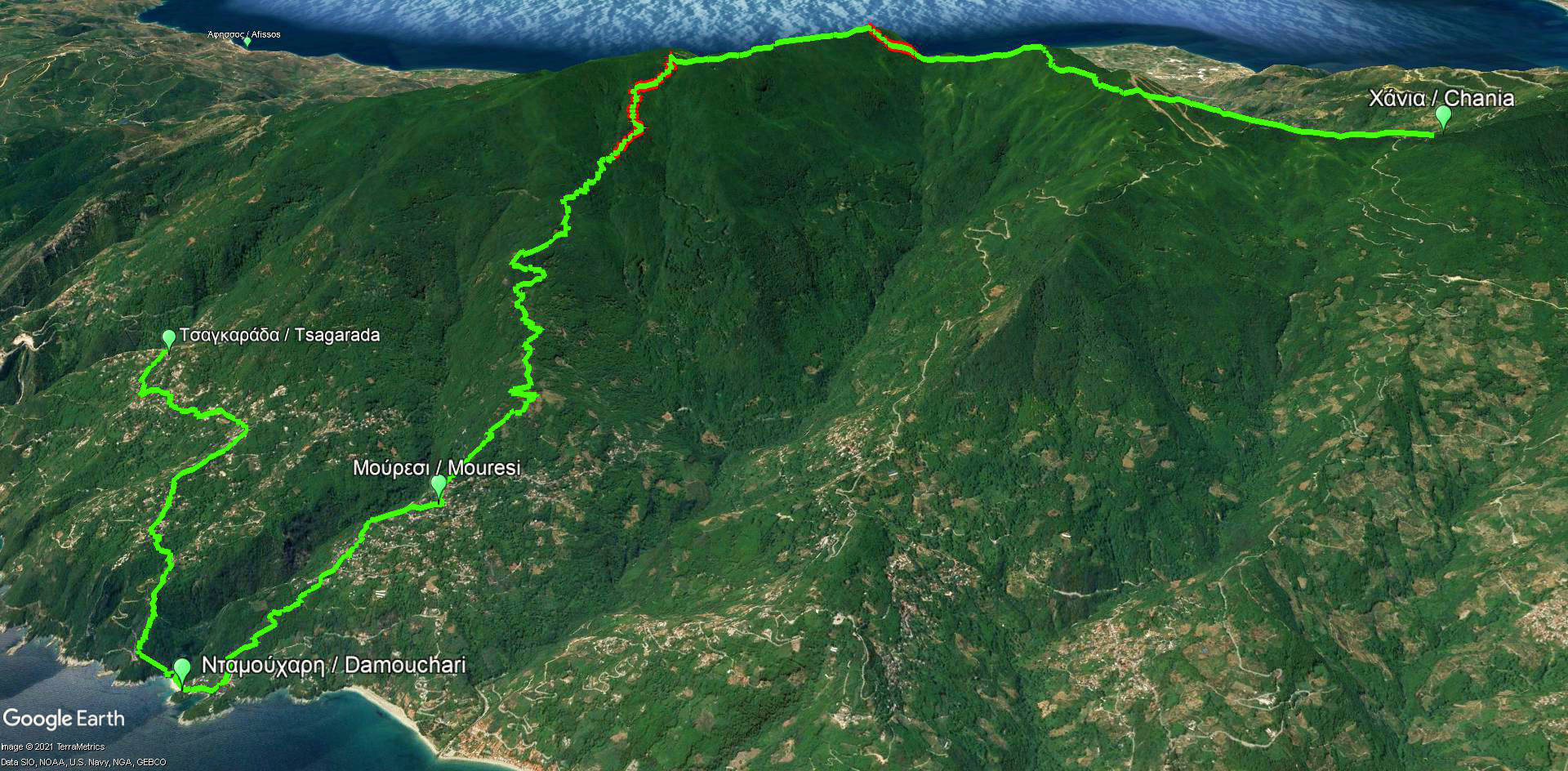 ×
Section name

Difficulty

Length
m
Ascent
m
Decent
m
Maximum
elevation
m
Minimum
elevation
m
Time
h
Chania-Mouresi
Damouchari-Tsagarada
2/5
24025
1103
1772
1455
0
9-10

The fifth part of LPT is a long and demanding trail with a total length of 24km. Nevertheless, it shows to the visitor all the aspects of the natural beauty of Pelion, combining many different ground types and sceneries. The hiker crosses pristine forests of beech, around the area of Chania, walks along rocky ridges, close to Schitzouravli, gets lost at the hidden bays of Aegean Sea and wanders around the colorful orchards.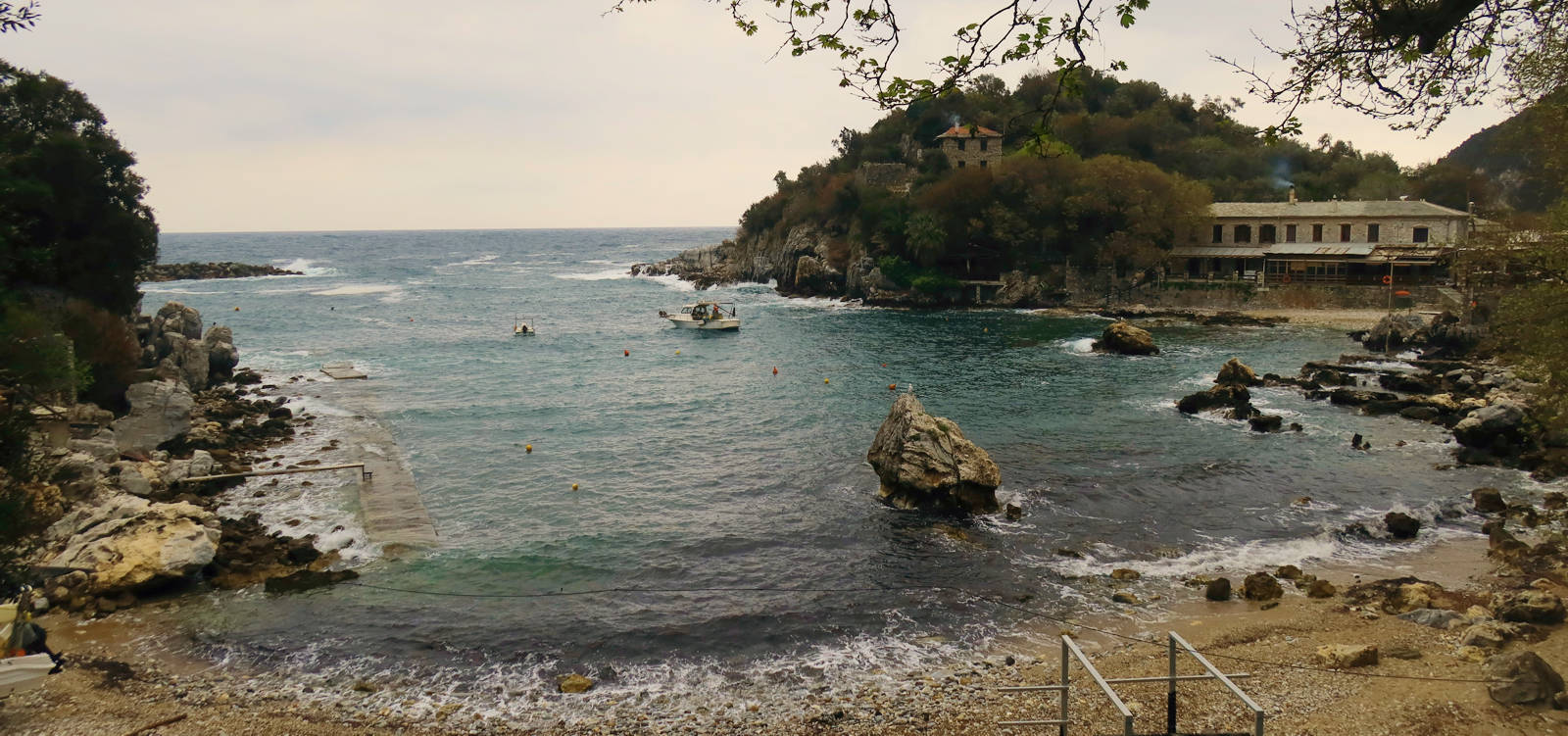 ×
After walking through the small settlement of Chania, we hike heading to Schitzouravli and Dramala, two of the highest peaks of Pelion.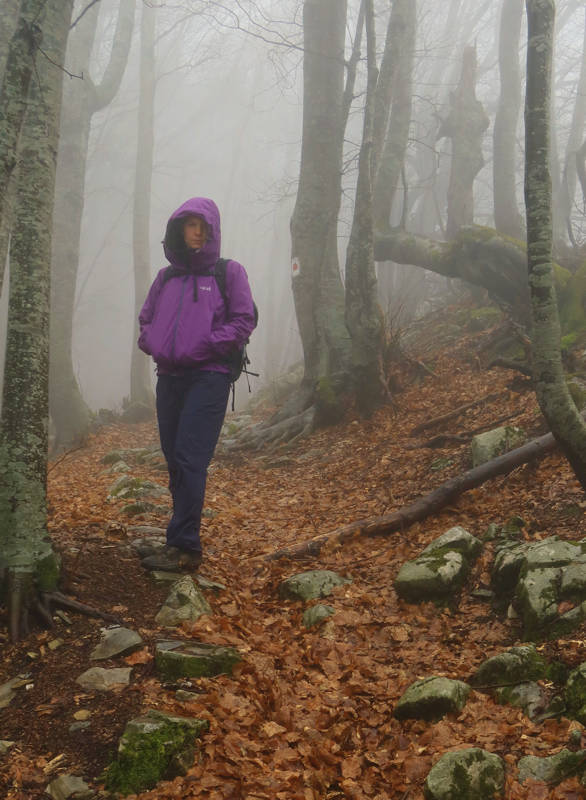 Then we descend to the traditional village of Mouresi. The trail continues to descend towards the more popular village of Ntamouchari where we can visit a charming natural port. There we find the well-preserved cobbled alley which takes us to the first neighborhood of Tsagarada.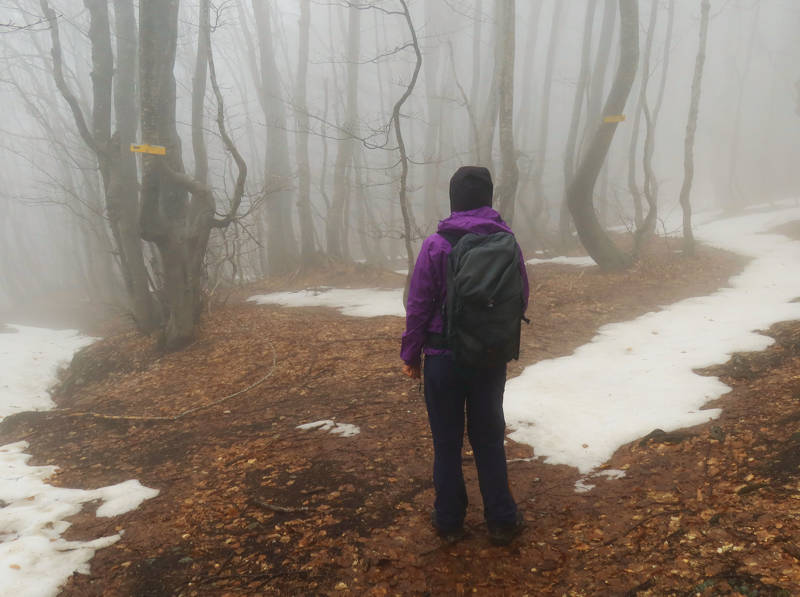 After we enjoy the numerous variations of the landscape we arrive at the town square of Taxiarches, the social center of the four different neighborhoods of Tsagarada.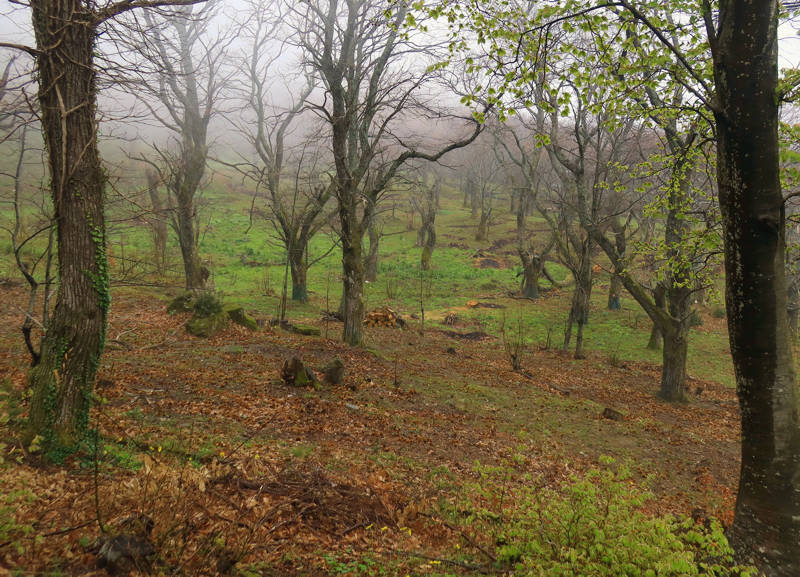 Text: Aik. Zagaretou, photos: T. Adamakopoulos
Walkability chart-Warnings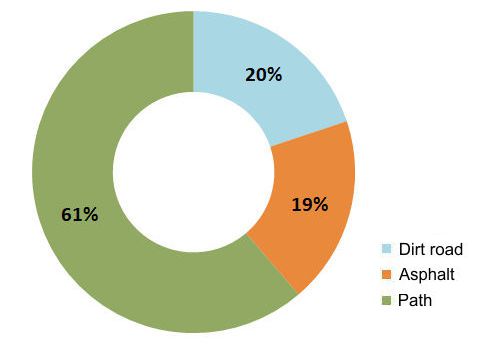 A very long and quite srtenuous route. Although you will enjoy some of the most beautiful cobbled streets of Pelion, keep in mind that 2/3 of the total lenght run on dirt roads in the forest.
The route is marked with the red marks and direction signs of the Pelion Routes network and the Ultra Pelion Trail.
The length of the route is 24 km and can be done in 9-10 hours.
Long Pelion Trail topoguide
The best escort on Long Pelion Trail is the guide Long Pelion Trail topoguide, a member of the Long Trails group of the app topoguide Greece, available for Android devices via the Google Play Store.

The guide Long Pelion Trail topoguide is also available for iOS (iPhone και iPad) devices via the app Topoguide Greece, as a member of the Long Trails group.

The application offers active navigation along the trails, as well as a concise guide on the geography, the nature and the culture of Mt Pelion.