Long Pelion Trail

Platanias-Valtoudi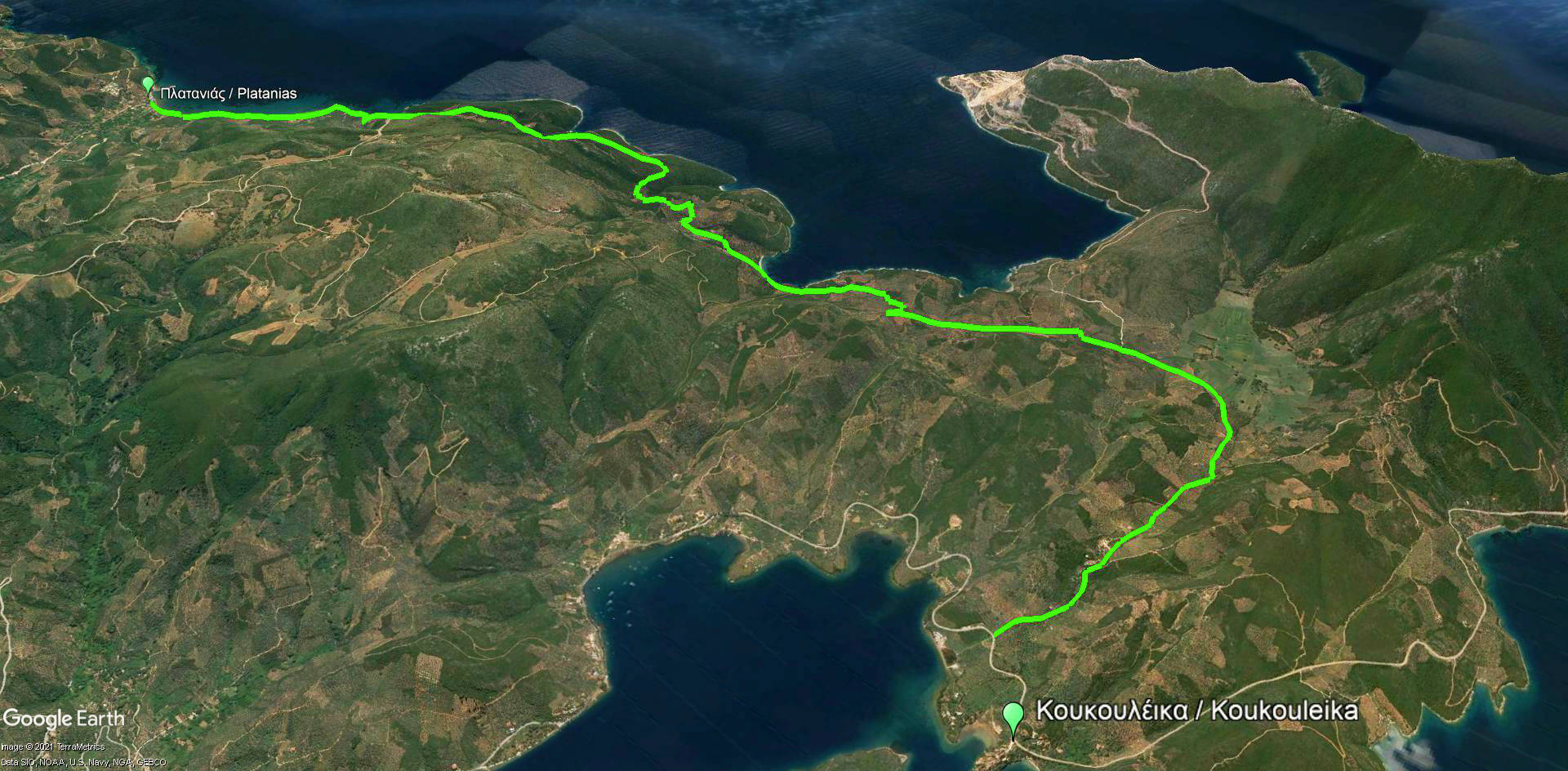 ×
Section name

Difficulty

Length
m
Ascent
m
Decent
m
Maximum
elevation
m
Minimum
elevation
m
Time
h
Platanias-Mikro-Chondri Amos-Valtoudi
1/5
11028
223
214
104
0
6-7

This is the tenth and penultimate part of Long Pelion Trail. It connects the village of Platanias with the foothills of Mt Tisseo, where the very last part begins. The section cross a sparsely populated area which provides very few facilities even during the busy summer months. Therefore, this hiking route requires the right preparation regarding food and water supplies.

×
In the past, the connection between Platanias and the remote area of Trikeri used to be accomplished mostly via the sea routes. Long Pelion Trail benefit of the recently built rural roads to ensure this connection.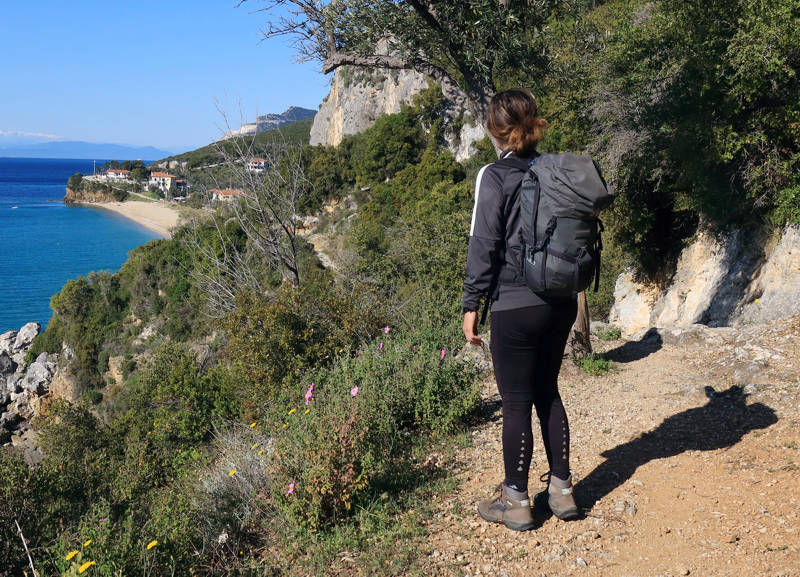 Text: Aik. Zagaretou, photos: T. Adamakopoulos
Walkability chart-Warnings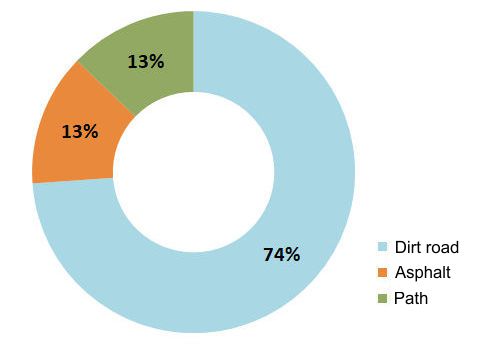 Dirt roads cover 75% of the length of the route. Fortunately, the beautiful view to Mt Tisseon, the proximity of the sea and the quiet rural landscape make the hiking experience intresting.
Note however that the route is completely exposed to the sun.
You will find some red marks.
The length of the route is 11 km and can be done in 5 hours.
Long Pelion Trail topoguide
The best escort on Long Pelion Trail is the guide Long Pelion Trail topoguide, a member of the Long Trails group of the app topoguide Greece, available for Android devices via the Google Play Store.

The guide Long Pelion Trail topoguide is also available for iOS (iPhone και iPad) devices via the app Topoguide Greece, as a member of the Long Trails group.

The application offers active navigation along the trails, as well as a concise guide on the geography, the nature and the culture of Mt Pelion.