Long Pelion Trail

Tsagarada-Milies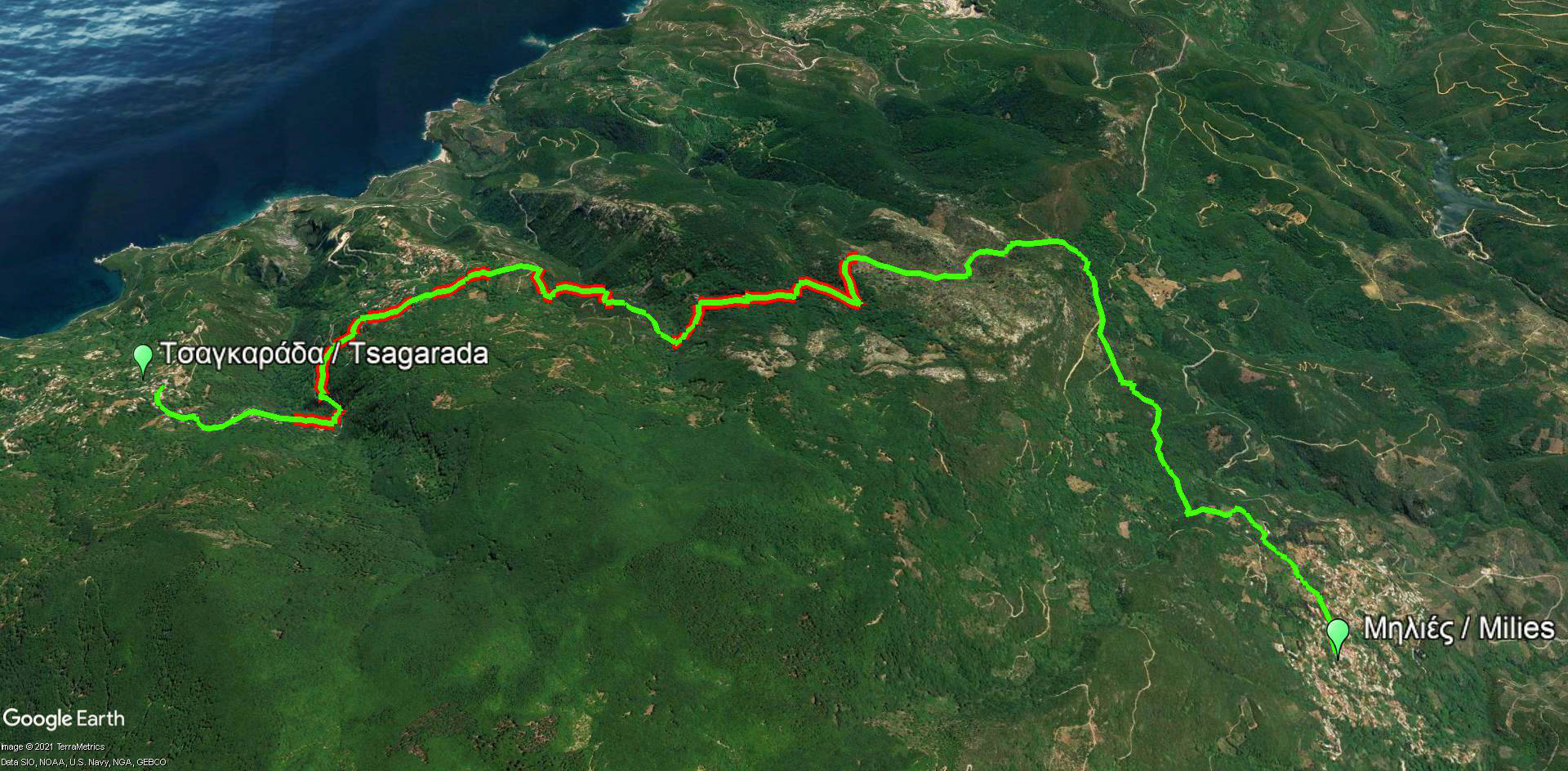 ×
Section name

Difficulty

Length
m
Ascent
m
Decent
m
Maximum
elevation
m
Minimum
elevation
m
Time
h
Tsagarada-Milies
2/5
10726
364
490
768
389
4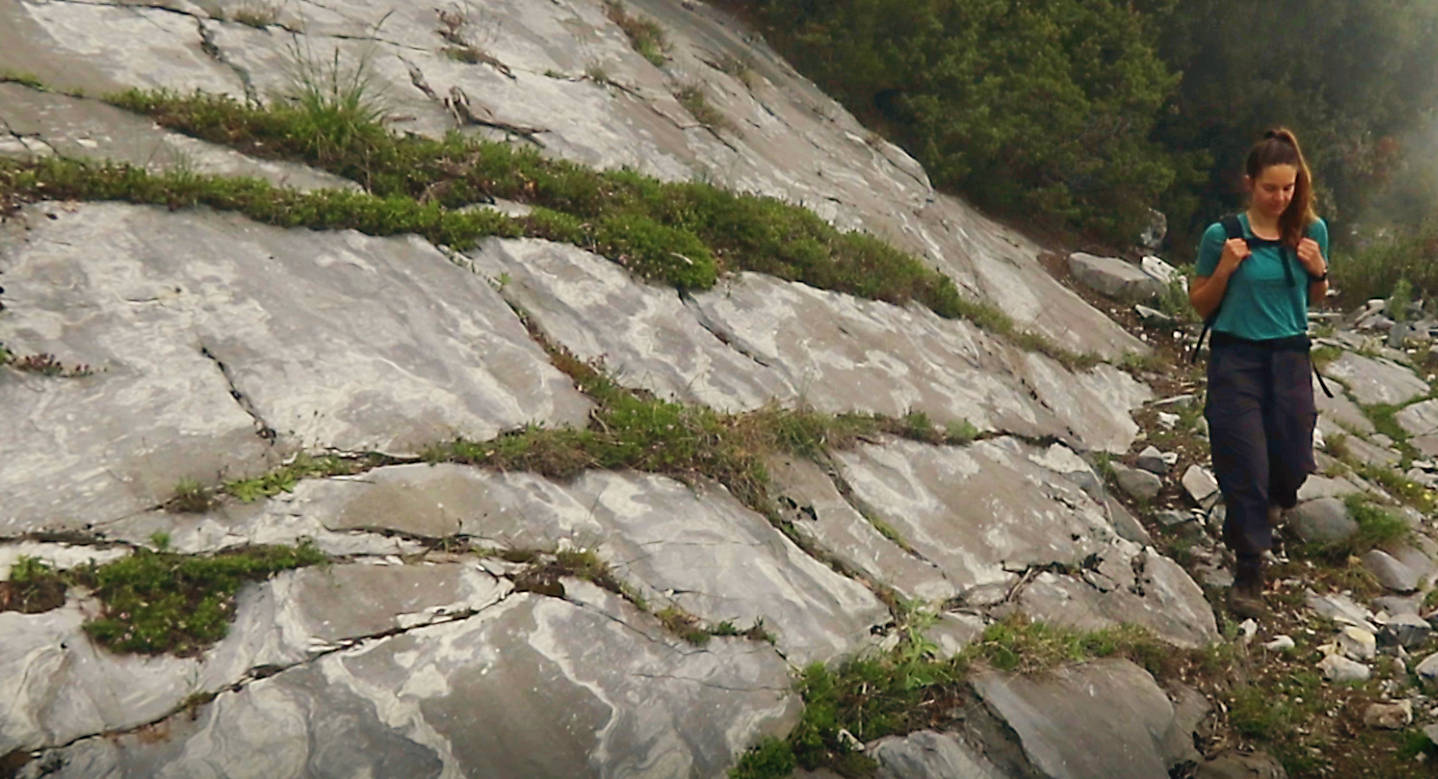 ×
The sixth part of LPT connects Tsagarada, which is the larger center of eastern Pelion, with Milies, the heartland of agricultural activities and depot of the old railway Lechonia-Milies.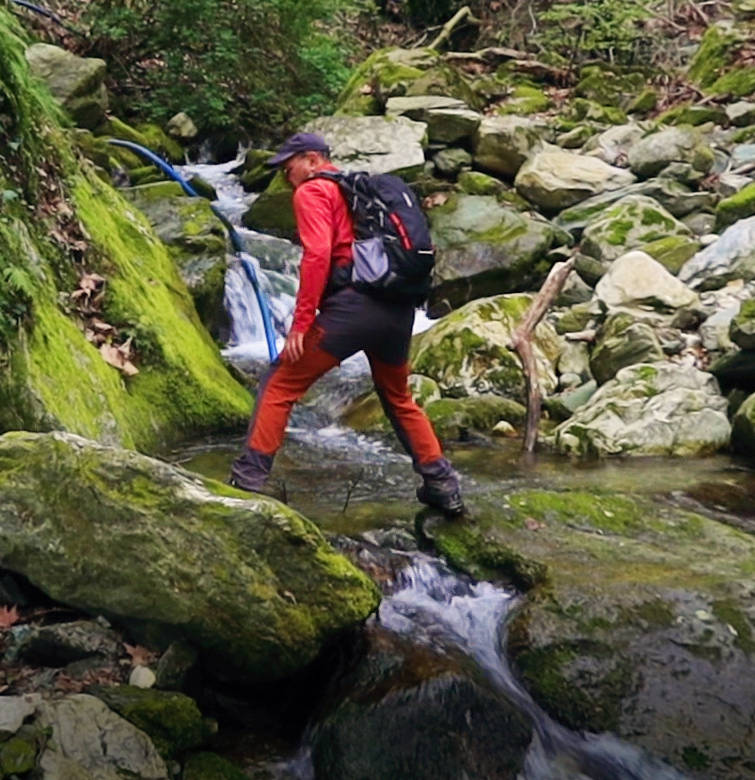 This old path, connecting the two agricultural hotspots of Pelion, follows the shortest and easiest route. It counts as a perfect hike for relaxing after the previous day's part which is much more demanding and long. It follows the gentle slopes of mild hills and valleys.
Text: Aik. Zagaretou, photos: T. Adamakopoulos
Walkability chart-Warnings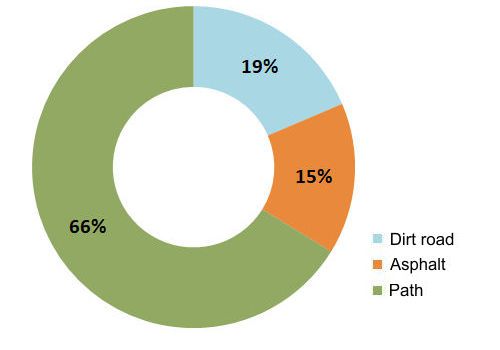 2/3 of the route runs on paths, for the most part old cobbled paths that have been splited. Part of the dirt roads along the way are essentially widenings of the old cobbled pathways. The route is marked with sparse red markings.
The length of the route is 10.7 km and can be done in 4 hours.
Long Pelion Trail topoguide
The best escort on Long Pelion Trail is the guide Long Pelion Trail topoguide, a member of the Long Trails group of the app topoguide Greece, available for Android devices via the Google Play Store.

The guide Long Pelion Trail topoguide is also available for iOS (iPhone και iPad) devices via the app Topoguide Greece, as a member of the Long Trails group.

The application offers active navigation along the trails, as well as a concise guide on the geography, the nature and the culture of Mt Pelion.