Mushrooms along the Corfu Trail
Mushrooms along the Corfu Trail
Mushrooms along the Corfu Trail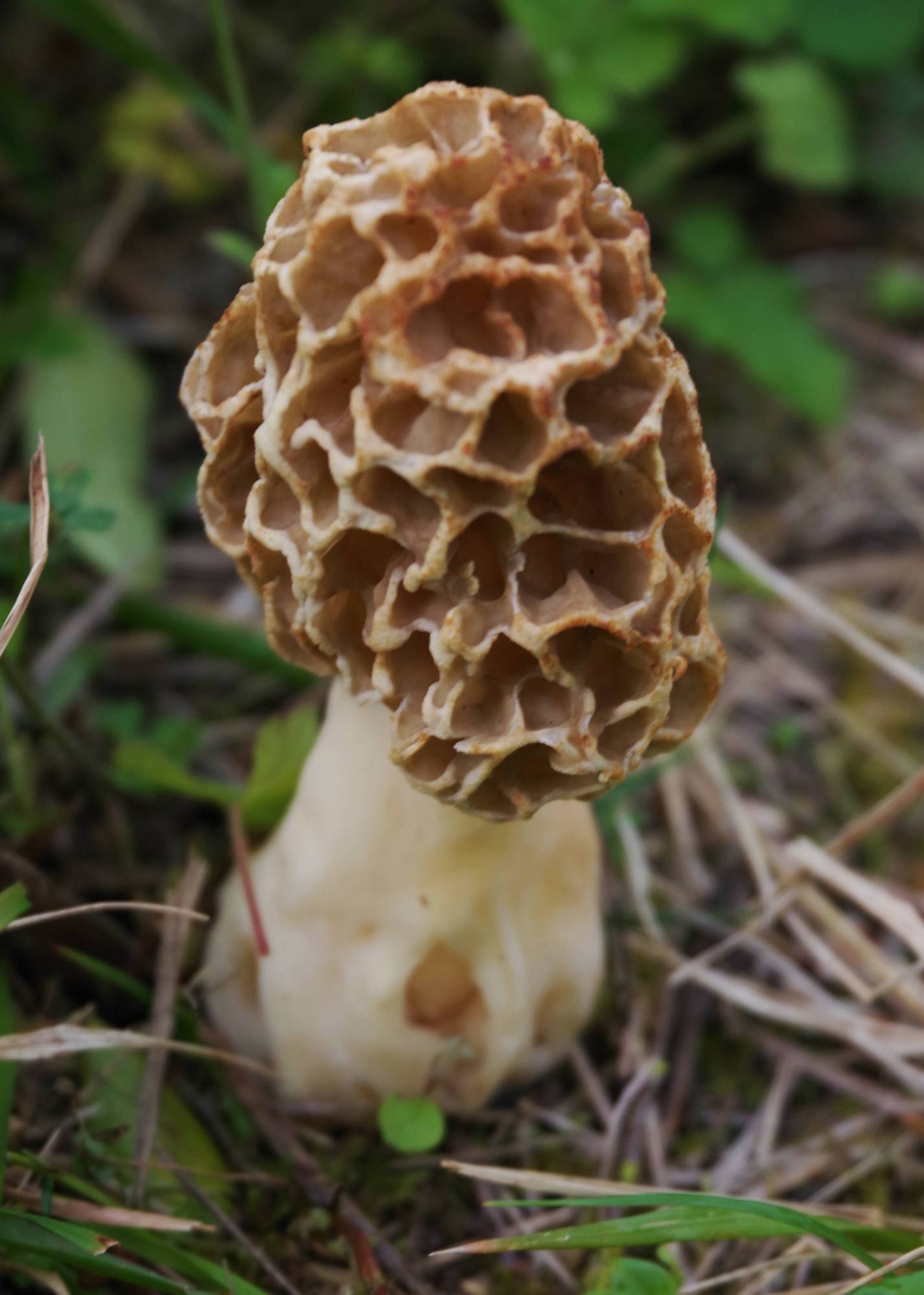 Corfu island has a quite rich mushroom diversity. In Automn, the hiker will note some dozens of mushroom species, mostly in the oak wood along the last sections of the Corfu Trail, while in Spring one can spot the uncommon Morchella escullenta in the meadows around the olive groves.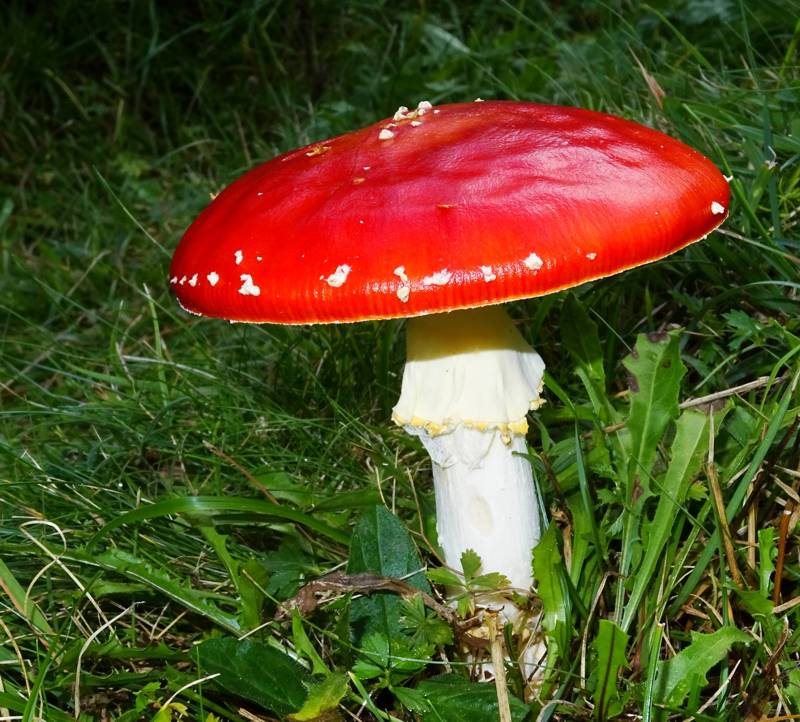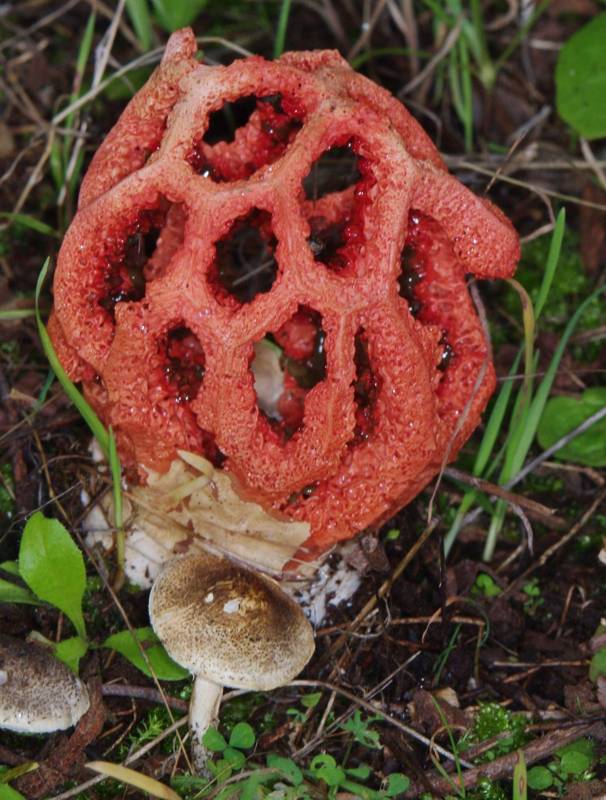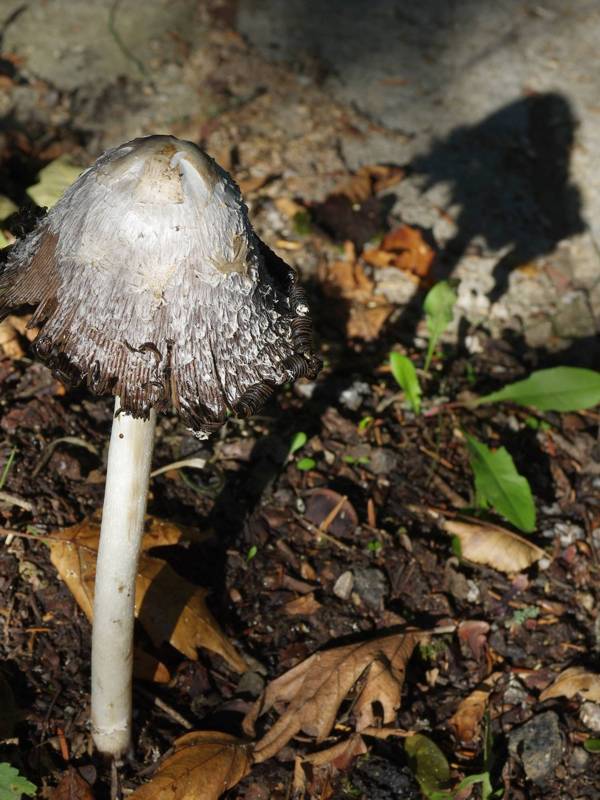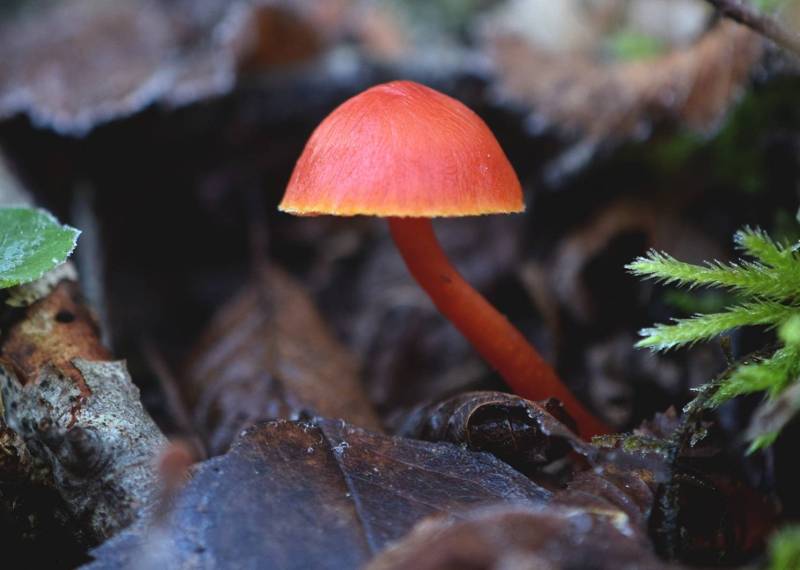 Find the location

topoguide Greece
Corfu Trail topoguide
Photos and descriptions of species of mushrooms that you will spot during the crossing of Corfu Trail are included in the digital guide Corfu Trail topoguide, crated by AnaDigit.

Corfu Trail topoguide is a member of the Long Trails group. Long Trails group includes:

1. Corfu Trail
2. Menalon Trail
3. Nestos-Rodopi Trail
4. Ursa Trail
5. Long Pelion Trail
6. Epirus Trail
7. National Trail Ο22

topoguide Greece provides the possibility to display up to 5 regions or Long Trails at the same time and to search across all their routes and POIs.

Corfu Trail topoguide is available for Android devices as one of 64 regions of Greece offered by the application topoguide Greece. Get the Corfu Trail topoguide as an in-app purchase.

Corfu Trail topoguide is also available for iOS (iPhone και iPad) devices as one of the dozens of regions offered in the hiking application Topoguide Greece. Get the in-app purchase Corfu Trail topoguide and explore Corfu Trail.