The aqueduct in Benitses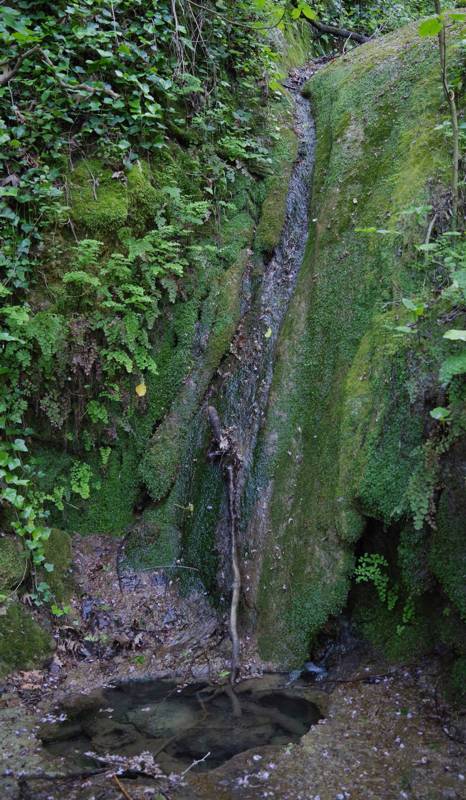 The aqueduct of Benitses is the most important water supply work in Corfu. It was constructed during the English rule and the term of office of Commissioner Frederick Adam, who provided solution in several infrastructure issues.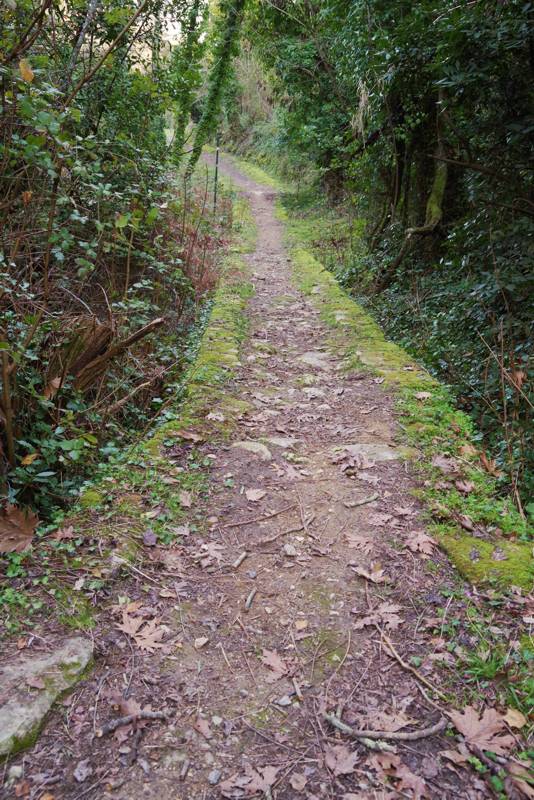 The Commissioner proposed to the Senate the construction of abstraction works for the two large springs of Karteri and Agiou Nikolaou, in the basin above Benitses and of a 6.5 miles long aquedect, along with all related technical works (carved and built pipes, bridges, buttressing walls etc.) Despite the high cpst, the work was unanimously approved in 1830 and rapidly constructed: only 10 months after the initiation, in 1831, the valuable good gushed from the first fountain in the central square of Corfu.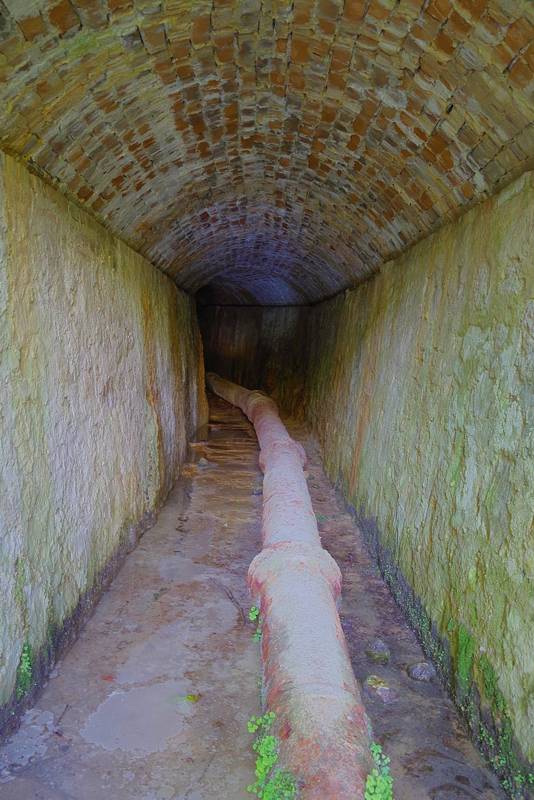 The aquaduct in Benitses can be visited easily during the crossing of the 5th day of Corfu Trail.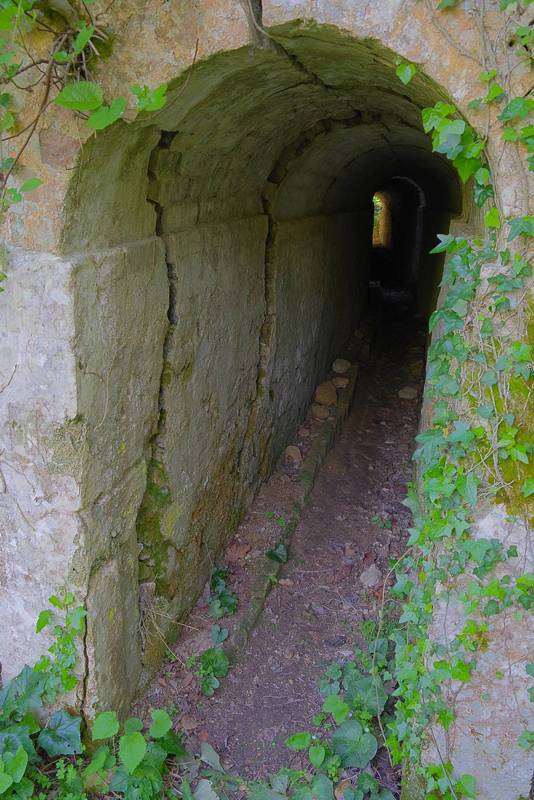 topoguide Greece
Corfu Trail topoguide
Photos and descriptions of the Benitses aquaduct are included in the digital guide Corfu Trail topoguide, created by AnaDigit.

Corfu Trail topoguide is a member of the Long Trails group. Long Trails group includes:

1. Corfu Trail
2. Menalon Trail
3. Nestos-Rodopi Trail
4. Ursa Trail
5. Long Pelion Trail
6. Epirus Trail
7. National Trail Ο22

topoguide Greece provides the possibility to display up to 5 regions or Long Trails at the same time and to search across all their routes and POIs.

Corfu Trail topoguide is available for Android devices as one of 64 regions of Greece offered by the application topoguide Greece. Get the Corfu Trail topoguide as an in-app purchase.

Corfu Trail topoguide is also available for iOS (iPhone και iPad) devices as one of the dozens of regions offered in the hiking application Topoguide Greece. Get the in-app purchase Corfu Trail topoguide and explore Corfu Trail.