Flora along the Corfu Trail
Flora along the Corfu Trail
Flora along the Corfu Trail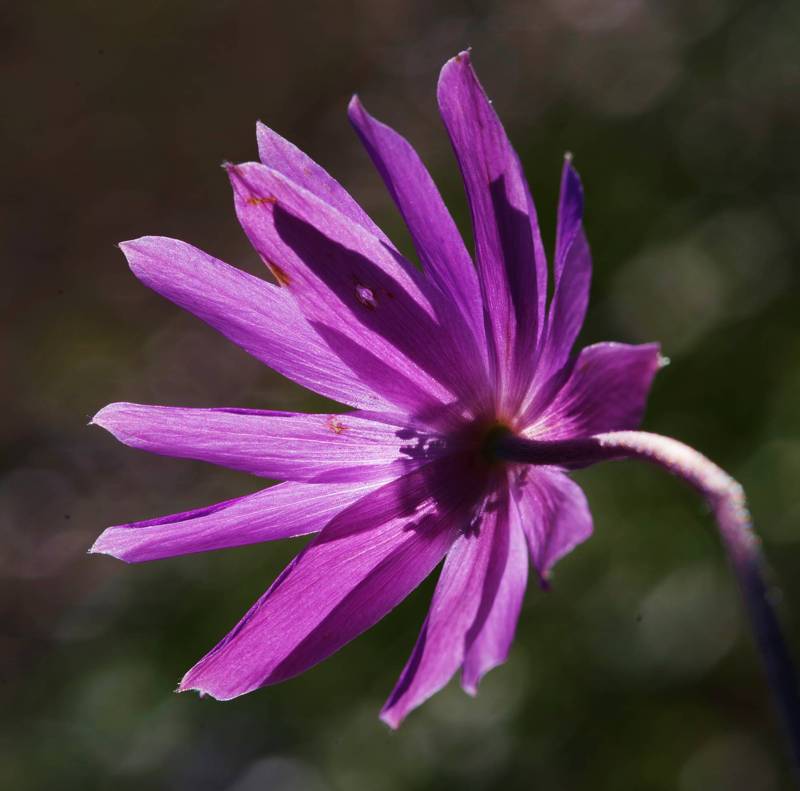 The flora of Corfu, as well as the other Ionian islands, has been under study even form the late 18th c., as the regular relationships with W. Europe and the spirit and sense of freedom prevailing here (contrary to the rest of the Greek space) provided an open field for scientific research.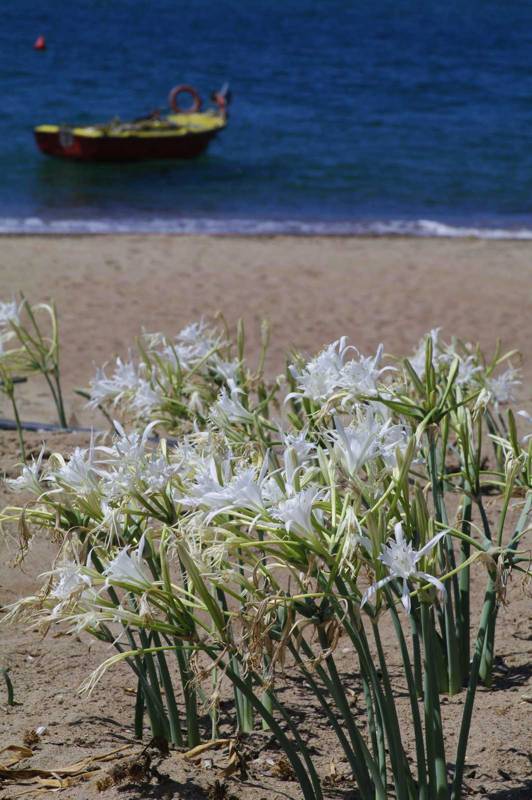 From then on, several individual researchers have conducted botanical studies on the island and hence one can claim that there is a good view of its flora.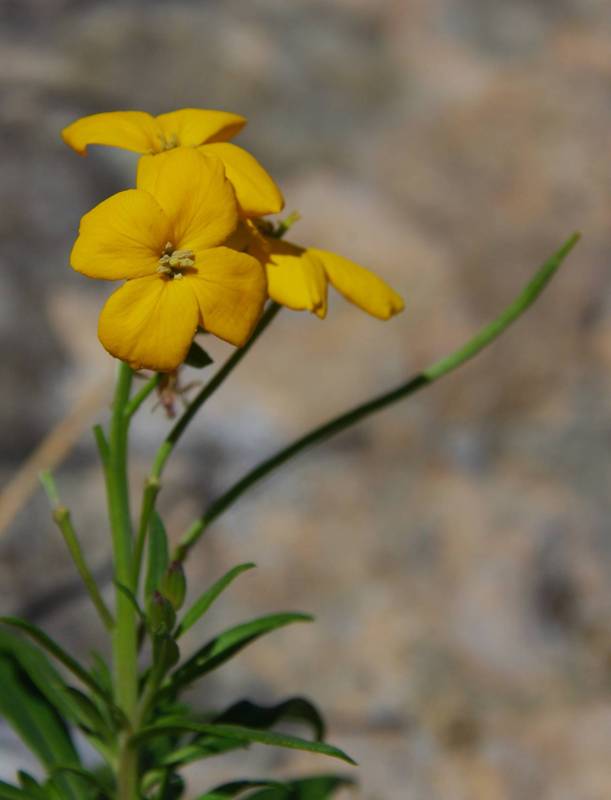 According to the available data, the flora of Corfu consists of more than 1340 taxa (species and subspecies). Fabaceae, Poaceae και Asteraceae are the richest families in number of species, a fact suiting with the intense habitation and use of land on the island (these families host several wild crop relatives but also species adapted to semi-natural biotopes).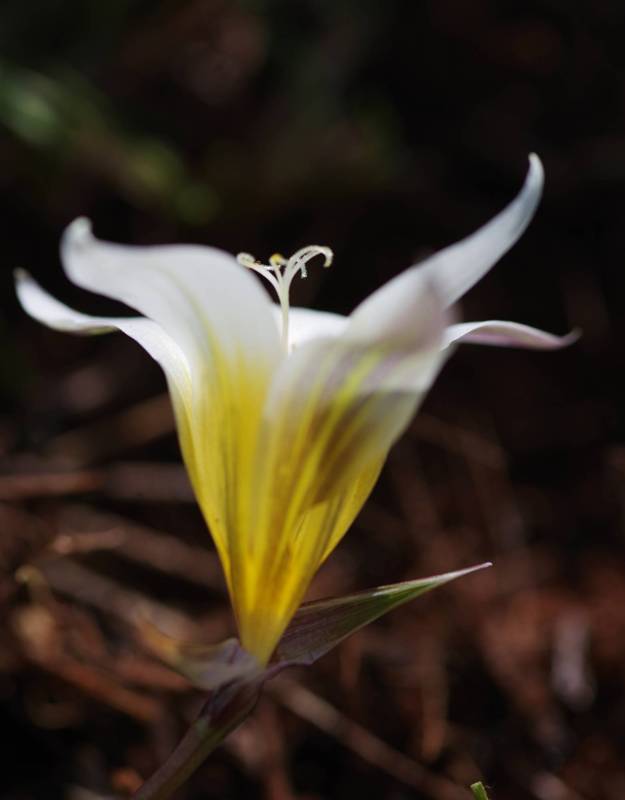 Due to its proximity with mainland and the absence of high peaks, the endemism of the island is low.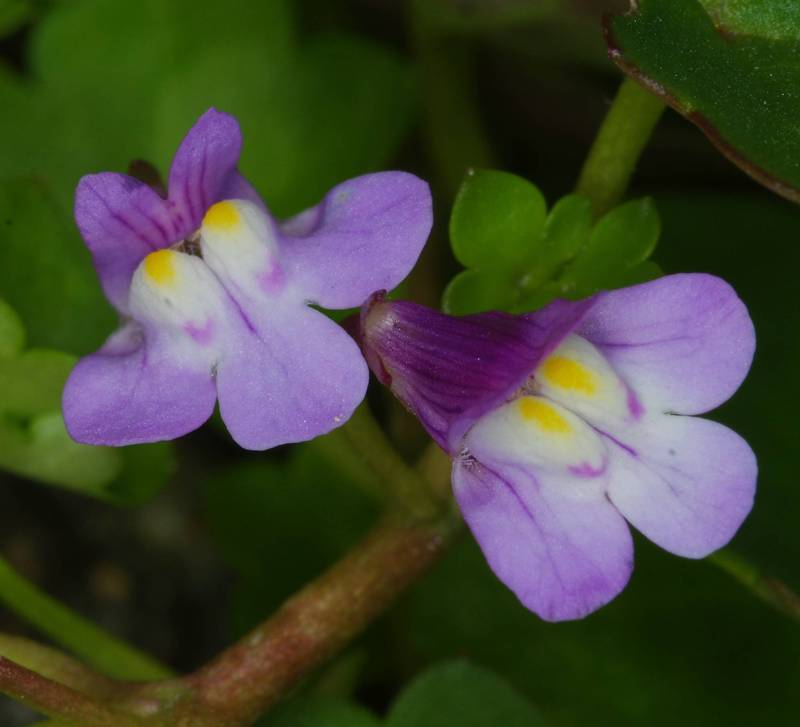 The sole local endemic plant is Limonium arcuatum, on the western shore of the island, while approx. 15 Greek endemics occur here.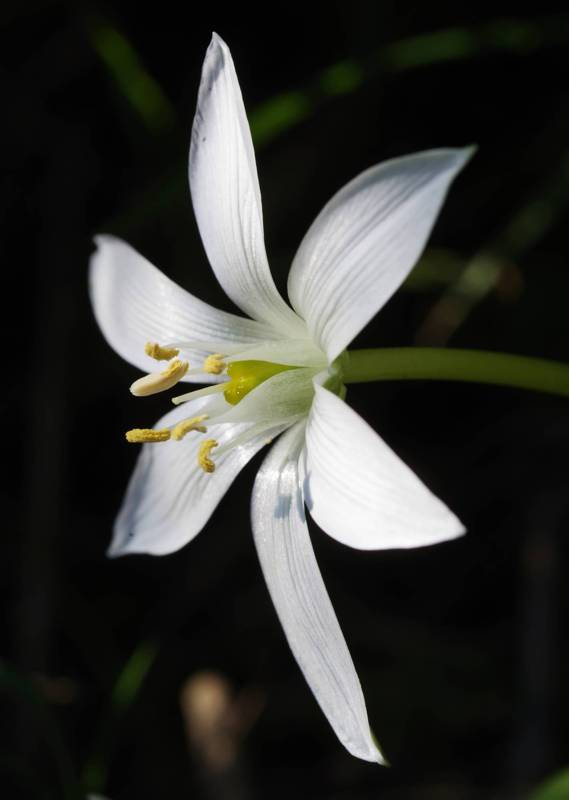 Nevertheless, as Corfu lies in the westernmost side of Greece, we can find here plants mainly distributed in the Balkan or Italian peninsula and are rare in Greece, such as the chasmophyte Erysimum linariifolium, a species of W. Balkans.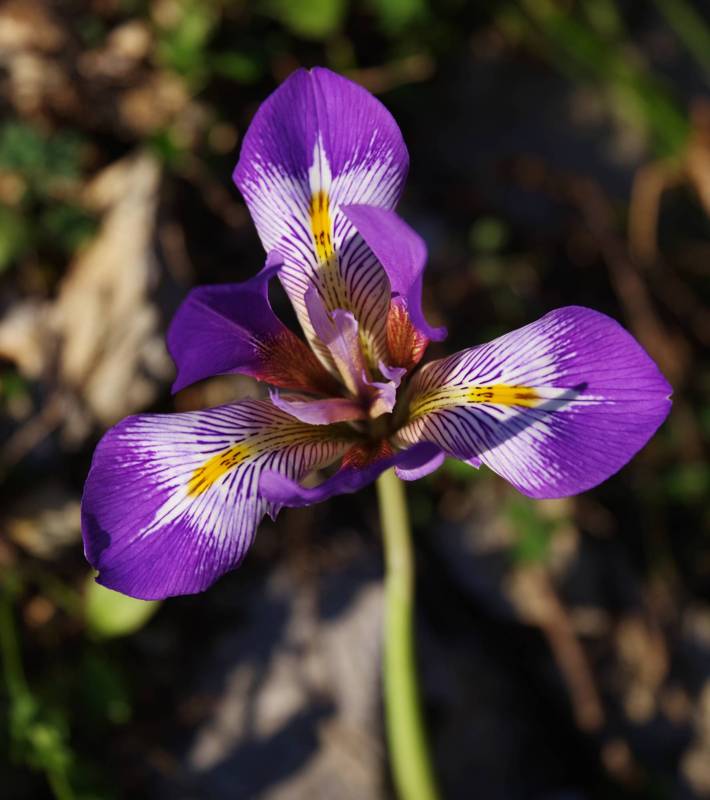 Find the location

topoguide Greece
Corfu Trail topoguide
Photos and descriptions of species of the flora of Corfu, both common and rare, that you will meet during the crossing of Corfu Trail are included in the digital guide Corfu Trail topoguide, crated by AnaDigit.

Corfu Trail topoguide is a member of the Long Trails group. Long Trails group includes:

1. Corfu Trail
2. Menalon Trail
3. Nestos-Rodopi Trail
4. Ursa Trail
5. Long Pelion Trail
6. Epirus Trail
7. National Trail Ο22

topoguide Greece provides the possibility to display up to 5 regions or Long Trails at the same time and to search across all their routes and POIs.

Corfu Trail topoguide is available for Android devices as one of 64 regions of Greece offered by the application topoguide Greece. Get the Corfu Trail topoguide as an in-app purchase.

Corfu Trail topoguide is also available for iOS (iPhone και iPad) devices as one of the dozens of regions offered in the hiking application Topoguide Greece. Get the in-app purchase Corfu Trail topoguide and explore Corfu Trail.