Flora of Kea
Identify plants species
Even though Kea is located very close to Attica and the mainland, it has not been systematically and thoroughly studied from a floristic view. The local flora hosts typical species of phryganic habitats, such as the shrubs pink savory (Satureja thymbra) and Greek oregano (Origanum vulgare) and the geophytes Fritilaria graeca and Muscari cycladicum, wildflowers of the fields and other semi-natural habitats, such as the field bindweed (Convolvulus arvensis), the poppies (Papaver rhoeas, Papaver nigrotinctum) and the thorns Ecinops spinosissimus and Echinops graecus, shrubs typical of sandy and rocky coasts, such as Centaurea spinosa, Limonium sinuatum and other sea lavenders (Limonium sp.), but also certain characteristic plants of inaccessible rocks, such as the shrubby carnation Dianthus fruticosus and the succulents Sedum litoreum and Umbilicus horizontalis.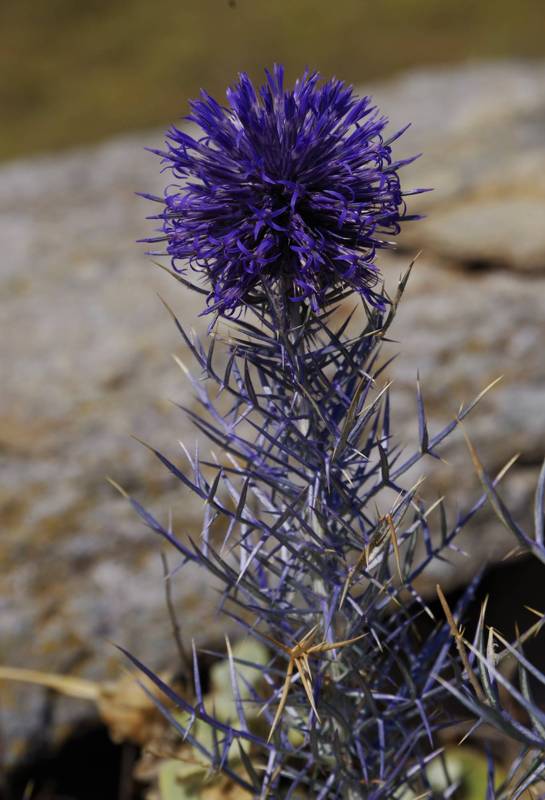 Species of particular biogeographical significance occurring in Kea are the Reiser's bellflower (Campanula reiseri), with restricted distribution in the Aegean islands and the Cycladic endemic subspecies of the laconic knapweed, Centaurea laconica subsp. lineariloba.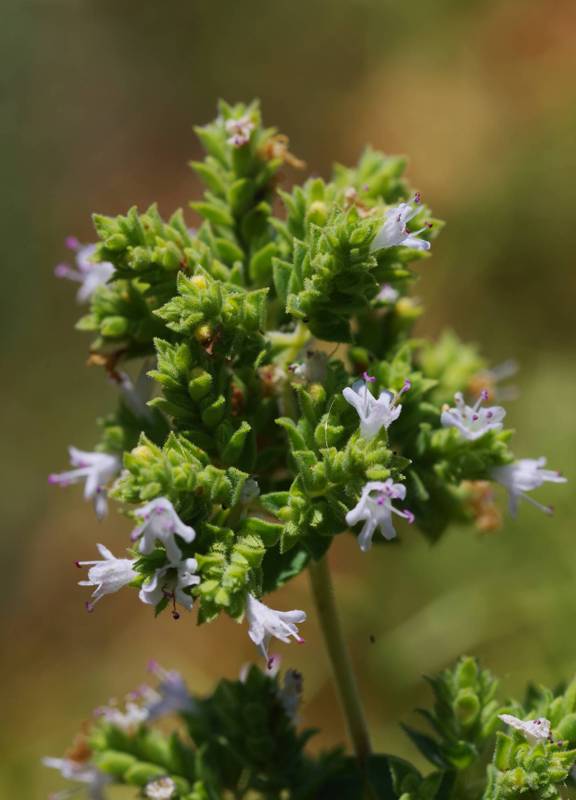 Moreover, in the springtime the traveler will also notice several notable orchids, such as the species Ophrys ferrum-equinum, Ophrys omegaifera, Anacamptis papilionacea ('messenica' subspecies), Dactylorhiza romana, Anacamptis boryi and others.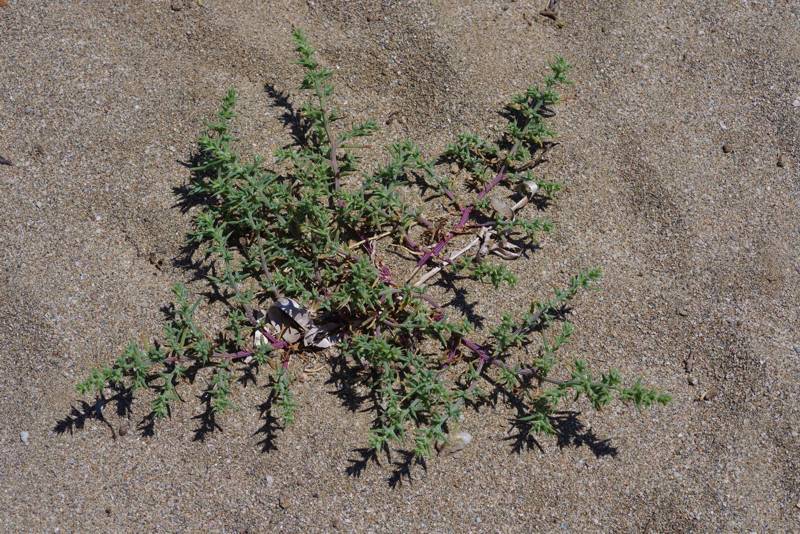 Photos and descriptions of dozens of flora species of the island are included in the application Kea topoGuide. The application is available for Android devices as well as for iOS devices (iPhone and iPad) by AnaDigit.