Fauna of Kea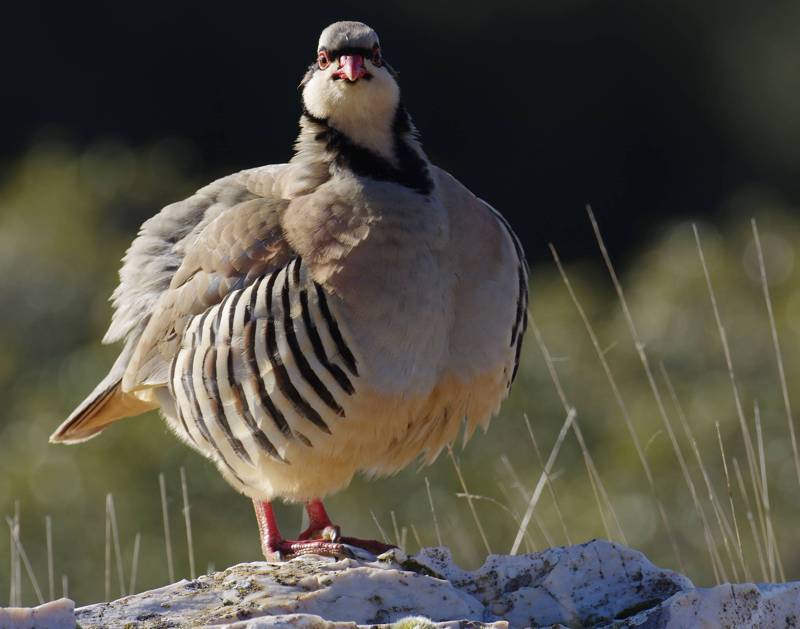 Among the mammals, the presence of the pine marten (Martes martes) and the hedgehog (Erinaceus concolor) is noteworthy. A variety of shrews, mice and bats have also been recorded. As the island's coastline has plenty of submersed caves, it is believed that a small population of Mediterranean monk seals (Monachus monachus) lives and nests in the waters around the island.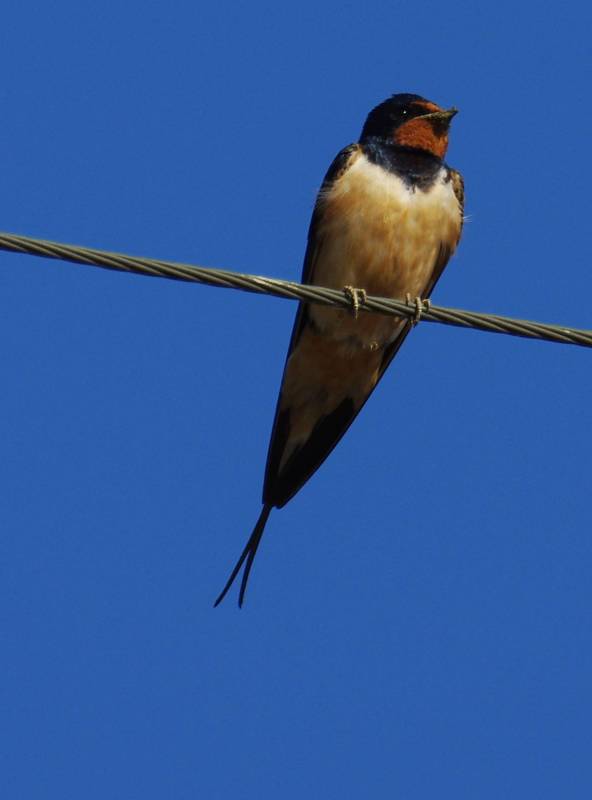 Approximately 40 species of birds are estimated to breed in Kea. More significant is the location of the island as a stop for migratory birds, with dozens of species observed as sporadic spring or autumn visitors. The frequent presence of Eleonora's falcon (Falco eleonorae) in spring and summer is indicative.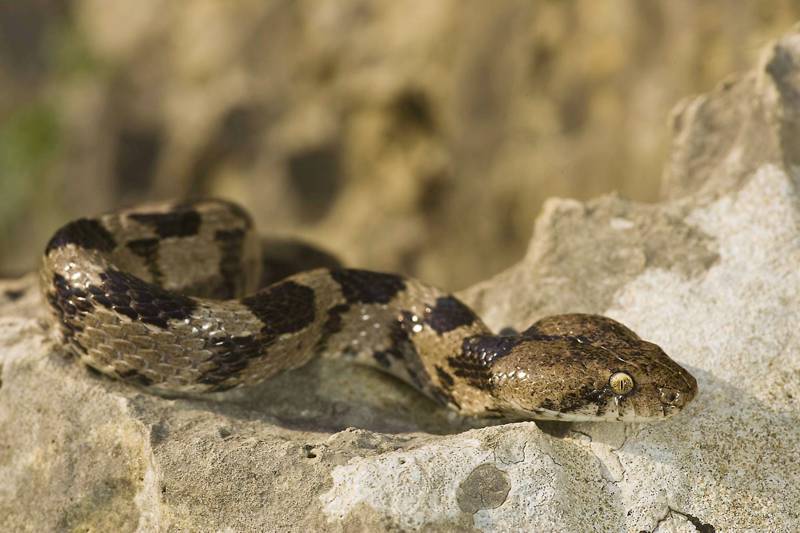 Similar to the other neighboring Cycladic islands, the reptile fauna of Kea is fairly variable in lizards and snakes such as the Balkan green lizard (Lacerta trilineata), the Mediterranean house gecko (Hemidactylus turcicus), the European cat snake (Telescopus fallax) and the Dahl's whip snake (Platyceps najadum), while the presence of the marginated tortoise (Testudo marginata), the javelin sand boa (Eryx jaculus), the four-lined snake (Elaphe quatuorlineata) is considered also possible.
Photos and descriptions of most important fauna species of Kea are included in the application Kea topoGuide. The application is available for Android devices as well as for iOS devices (iPhone and iPad) by AnaDigit.