Flora of Santorini
Identify plants species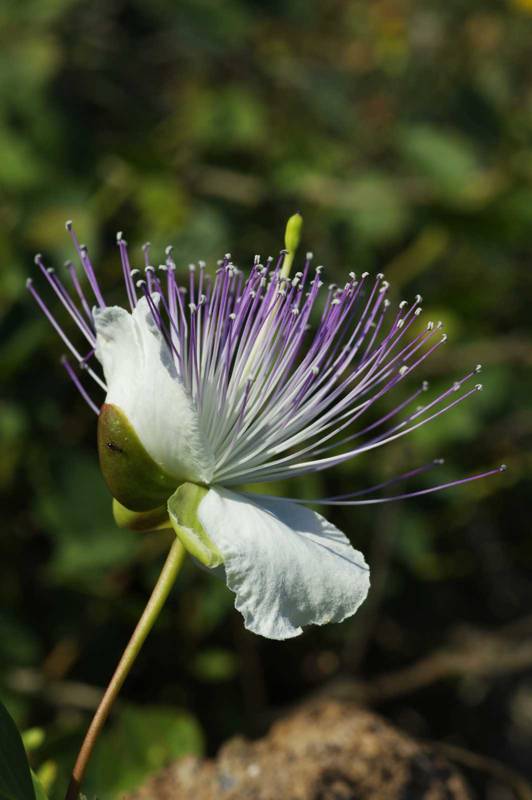 The flora of Santorini island group has been studied by many researchers for nearly 200 years. Therefore not only the plant checklist is relatively well known, but there is also a picture of the evolution. According to researchers, the group of islands is regarded as floristically not saturated, and therefore an increase in the number of species in consequence of an ongoing migration process is assumed. More than 550 plant species have been reported from Santorini island.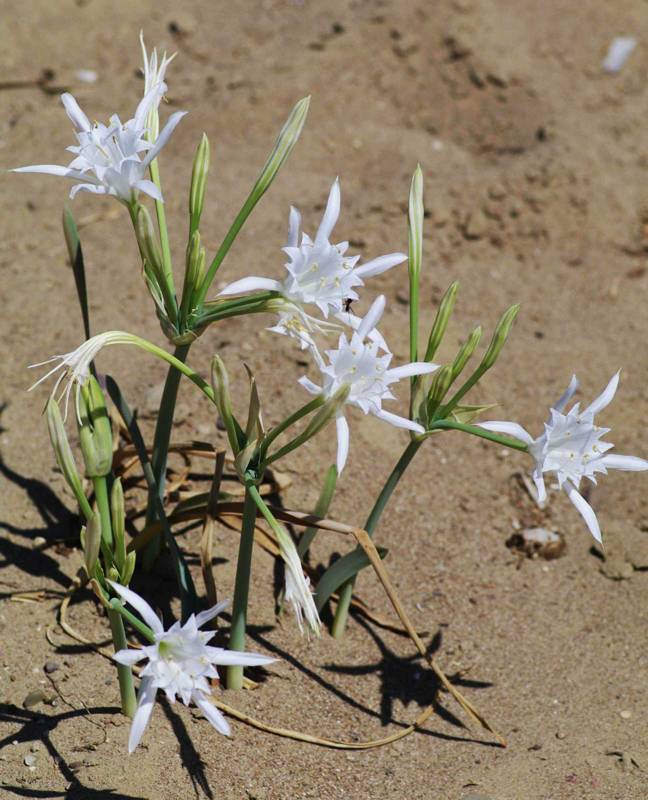 The two volcanic islands that emerged from the sea during the historical years, Palea (Old) and Nea (New) Kameni, offer the opportunity to both scientists and inquisitive visitors to observe the process of the plant colonization on the islands, as this process is still in full progress. These two islets, therefore, like all the volcanic islands, are actually active nature and evolution laboratories.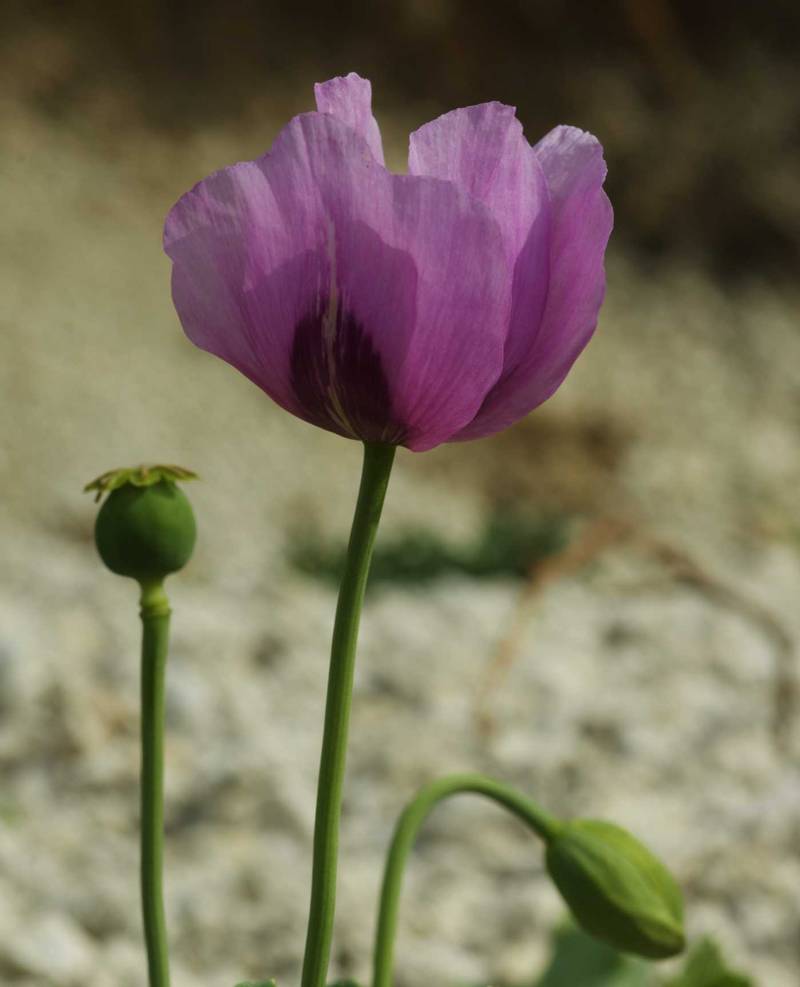 In Palea Kameni, being an islet for several centuries, a complex floral structure with several levels of vegetation succession has been formed, with shrub plant communities being at the top of this "pyramid". This observation suggests that a long period (several hundred years) of vegetation evolution took place undisturbed by volcanic eruptions.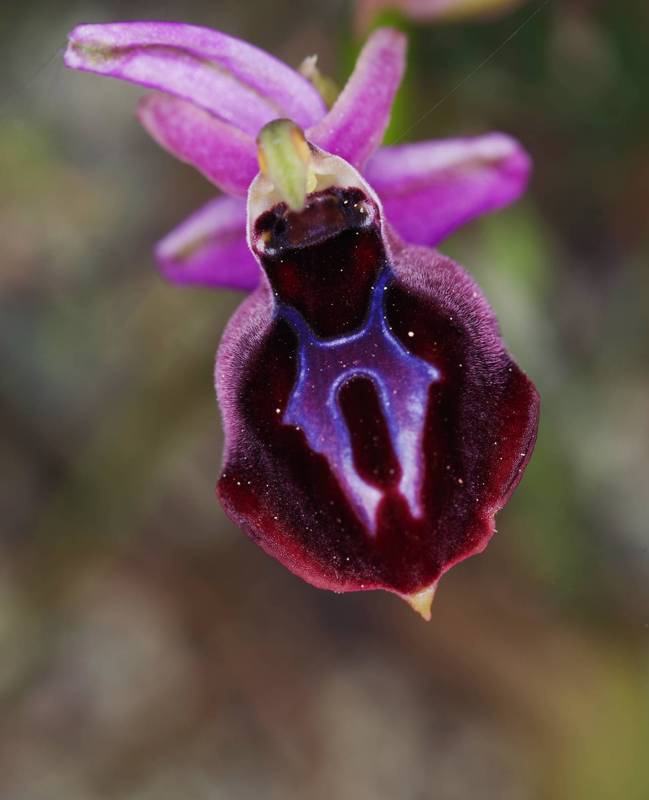 Find the location
Photos and Descriptions of flora species of Santorini are included in the application Santorini topoGuide. The application is available for Android devices as well as for iOS devices (iPhone and iPad) by AnaDigit.
The application guides the user to locate the POI with accuracy.