Fauna of Santorini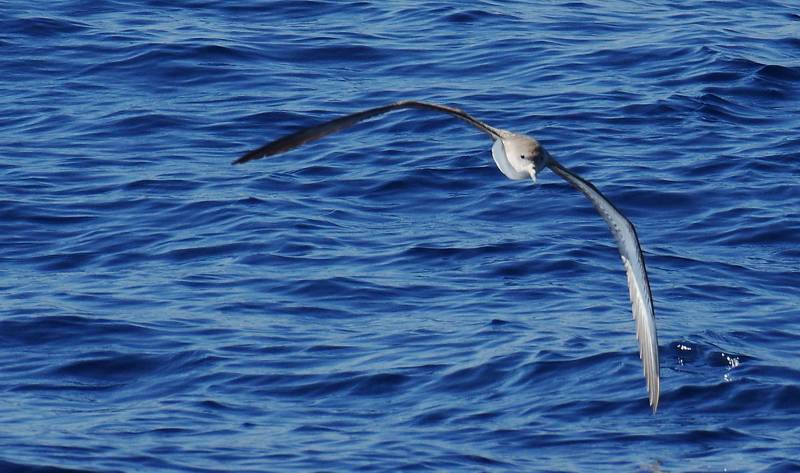 Mammals
The largest wild mammal in Santorini is the marten, which together with the weasel, are the main terrestrial predators. Feral rabbits and rats complement the somewhat large mammals.
Mediterranean seals (Monachus monachus) have been observed in the surrounding marine zone.
Birds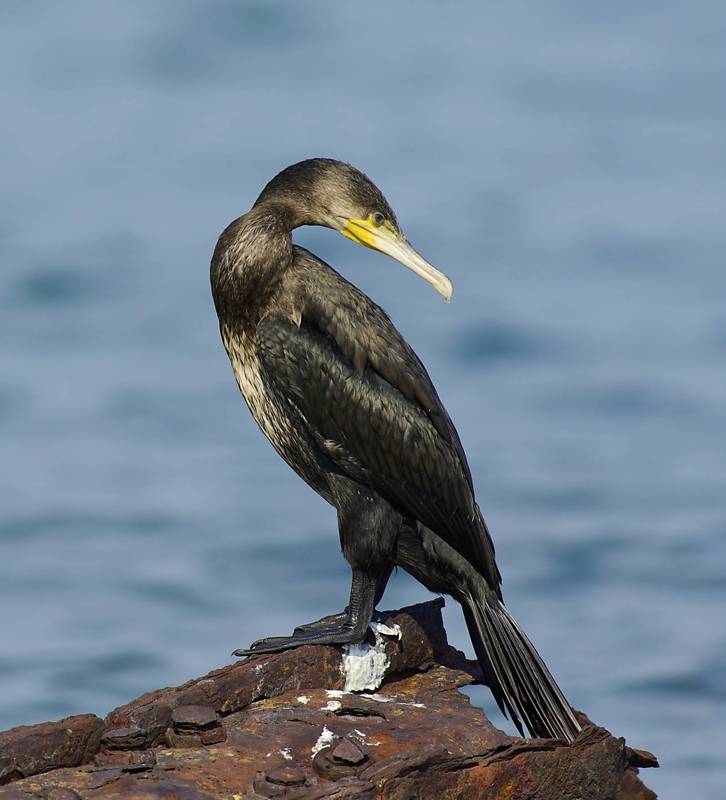 The diversity of birds observed in Santorini is not impressive. The largest land bird is the Common Raven (Corvus corax). Dozens of Feral Pigeons and small flocks of Eurasian Crag Martin (Ptyonoprogne rupestris) can be seen around all major cliffs, like Imerovigli area, Skaros and Oia area. Hooded Crows and Crested Larks (Galerida cristata) are abundant across rural areas, and House Sparrow is the most common species of the island. Individuals of Blue Rock Thrush (Monticola solitarius) can be seen or heard in all rocky places (for instance, cliffs above Perissa).
Reptiles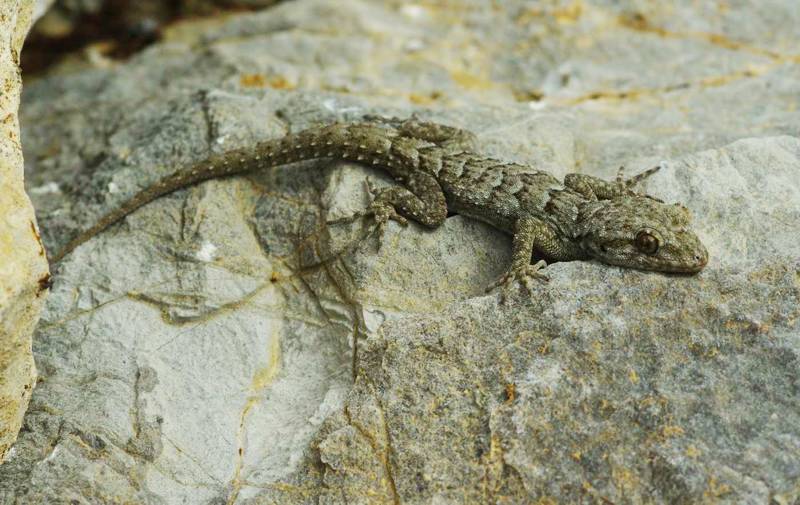 The low habitat diversity is reflected directly to the small number of reptile species recorded on the island: 3 species of lizards and 2 species of snakes. No amphibian has been recorded on Santorini or the neighbouring islands.
Find the location
Photos and Descriptions of animal species of Santorini are included in the application Santorini topoGuide. The application is available for Android devices as well as for iOS devices (iPhone and iPad) by AnaDigit.
The application guides the user to locate the POI with accuracy.