Flora of Tinos
Identify plants species
The rather limited habitat variety of Tinos does not seem, at a glance, a particularly appropriate field for high floristic diversity. Nevertheless, as in the case of almost all scattered Aegean islands, island biogeography has taken care to add unique strokes in the botanic canvas of the island. Approx. 25 Greek endemic species occur in Tinos, some of them having restricted range within the island space, such as the fritillary Fritillaria erhartii and the bellflower Campanula sartorii. We will also meet some rare Eastern Mediterranean species, such as the orchid Orchis anatolica and the hyacinth Muscari weissii. And as a highlight, a narrow endemic species thrives in the isolated SE corner of the island, the shrublet Alyssum tenium. All these remarkable elements are encompassed by numerous more common but attractive wildflowers.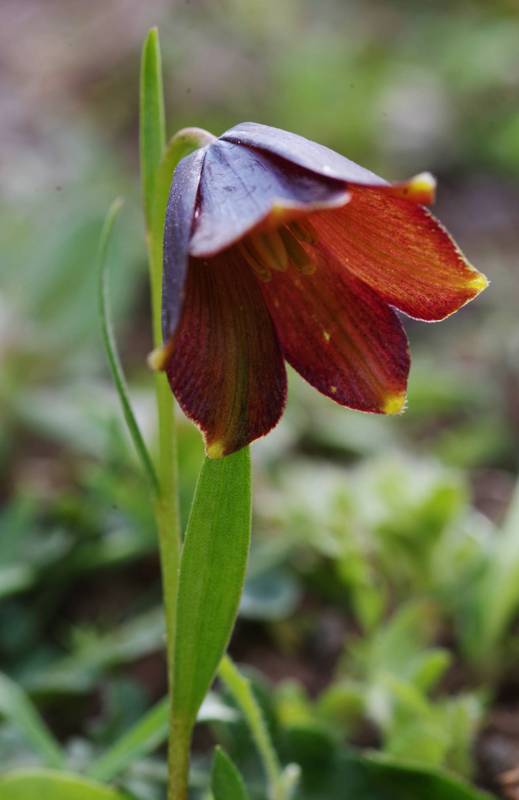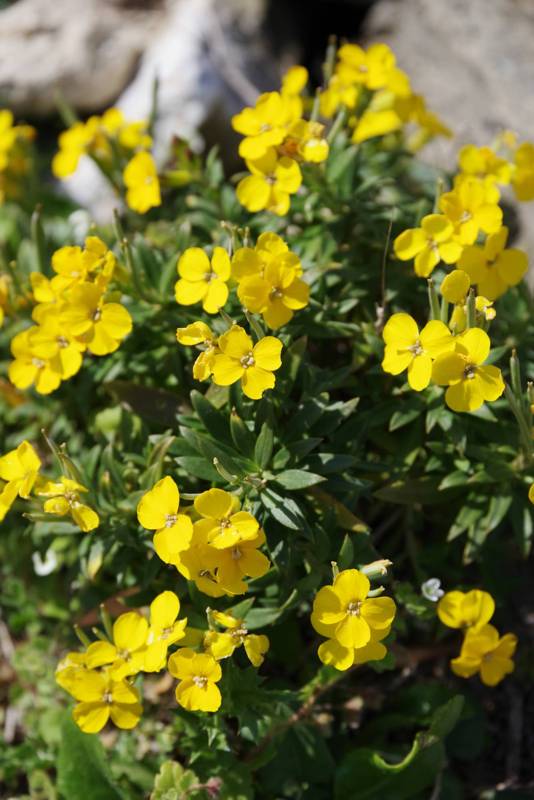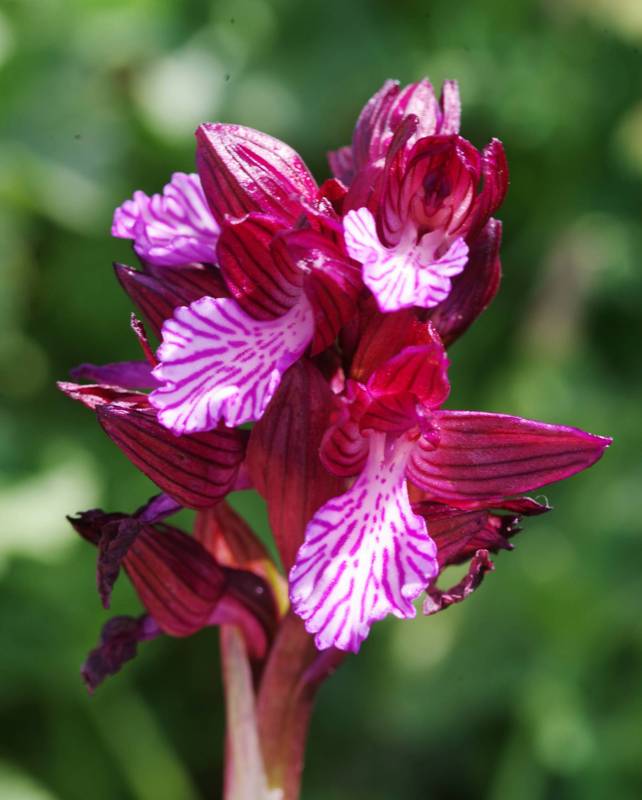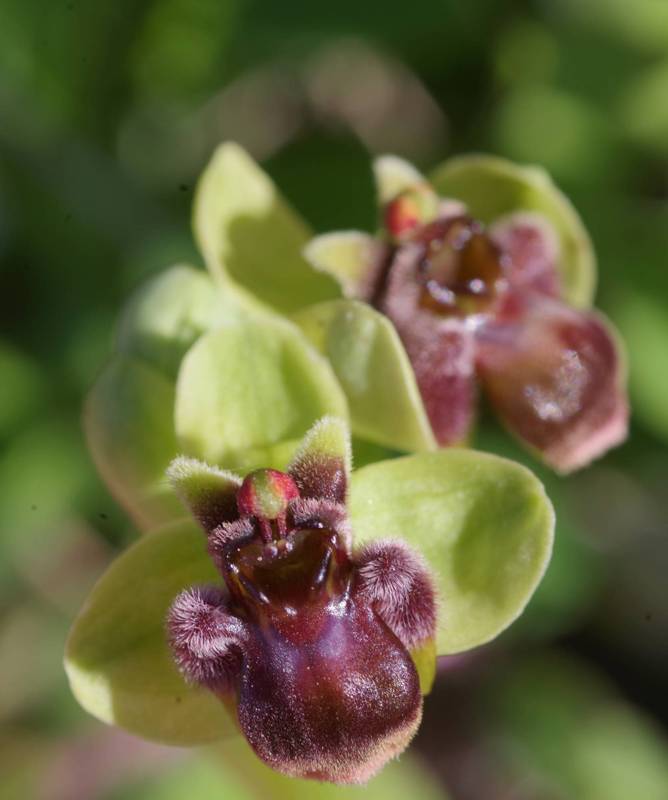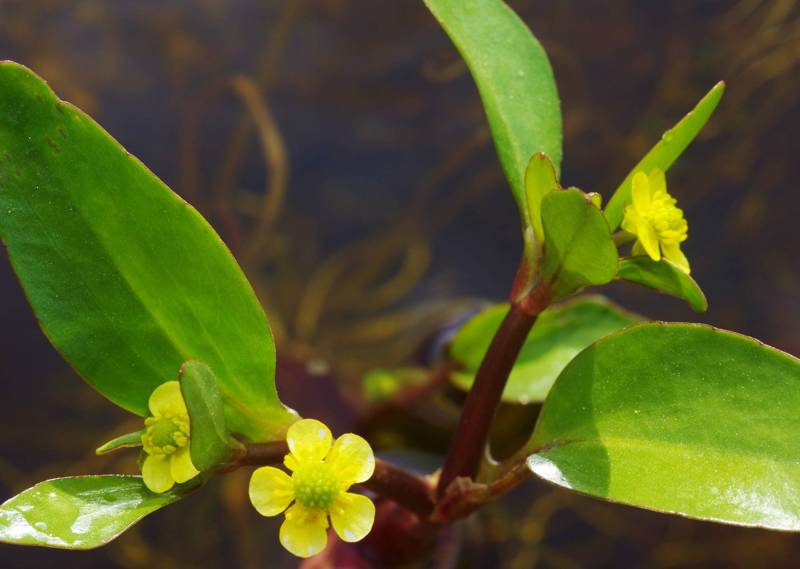 Photos and Descriptions of flora species of Tinos are included in the application Tinos topoGuide. The application is available for Android devices as well as for iOS devices (iPhone and iPad) by AnaDigit.
The application guides the user to locate the POI with accuracy.