Flora of Naxos
Identify plants species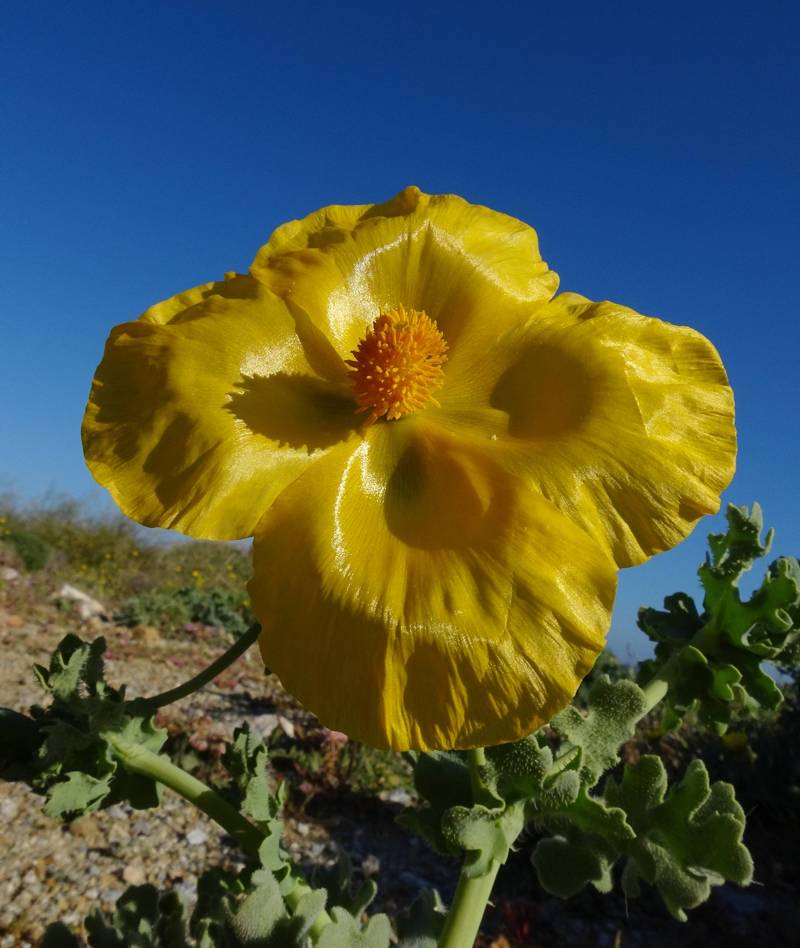 Several researchers of Botany, mainly from N. Europe, have collected plant materila from Naxos, there is, however, no complete work on the flora of the island as a whole (a work, of course, particularly ambitious and demanding). From the individual collections and the published works is estimated that the total number of plant taxa (species and subspecies) of the island is around 1000.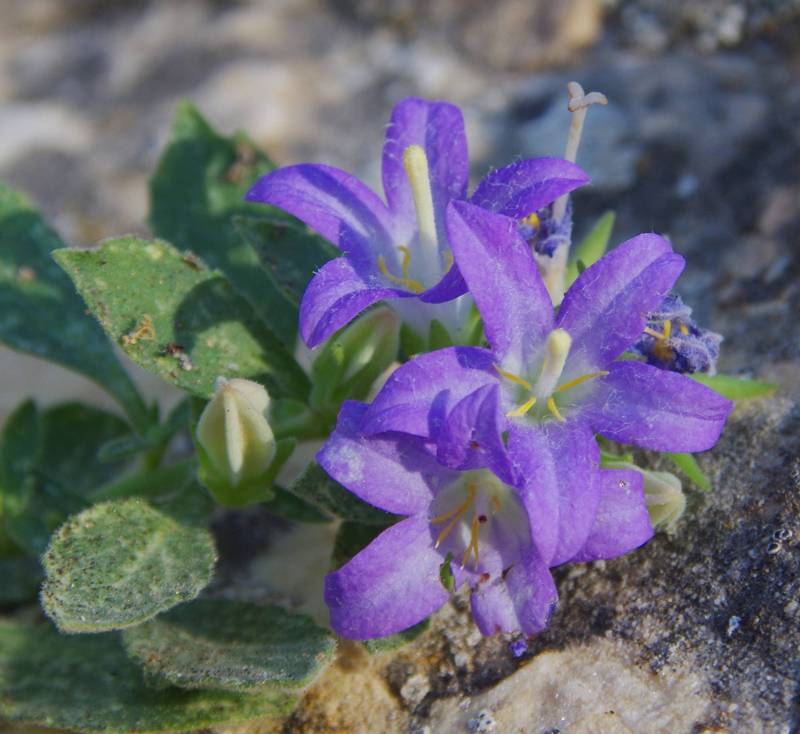 Three plants are considered exclusive endemics of Naxos (Bupleurum aira, Erysimum naxense, Symphytum davisii subsp. naxicola), while approx. 50 more species have rather restricted distribution within Aegean area, such as Cerastium runemarkii (Naxos, Evia), Galanthus ikariae (Ikaria, Naxos, Andros, Skyros), Campanula calaminthifolia (Naxos, Sikinos Folegandros, Mykonos, Paros) and others.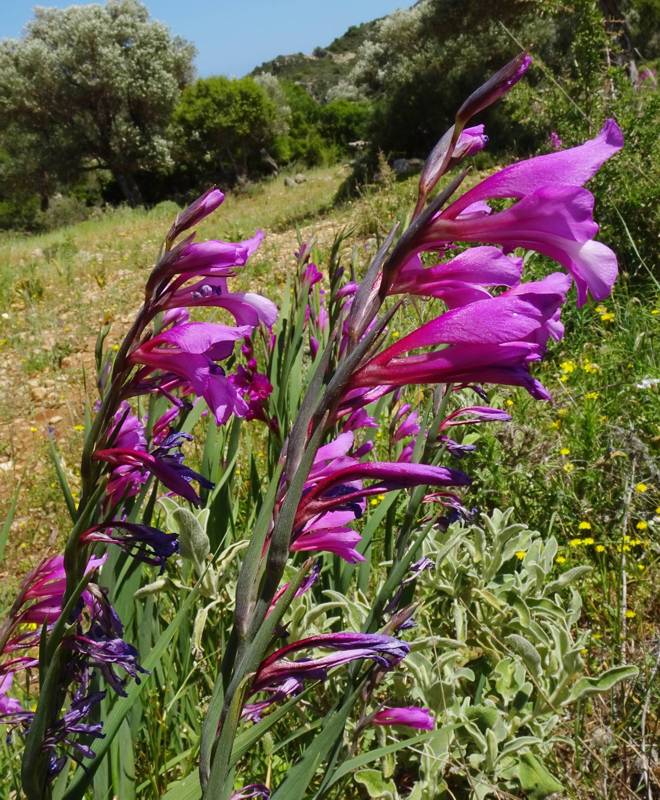 Text and photos by T. Adamakopoulos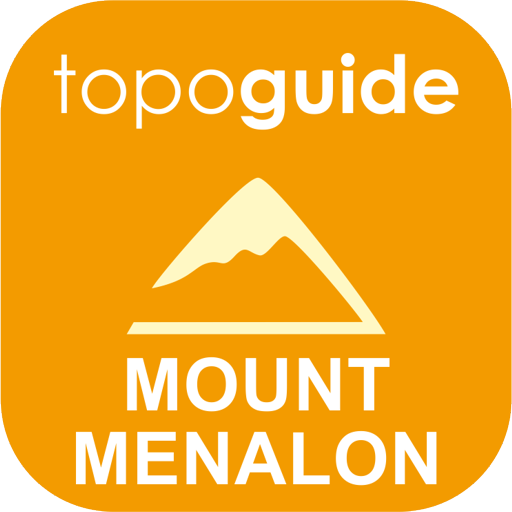 topoguide Greece
A guide to Naxos Island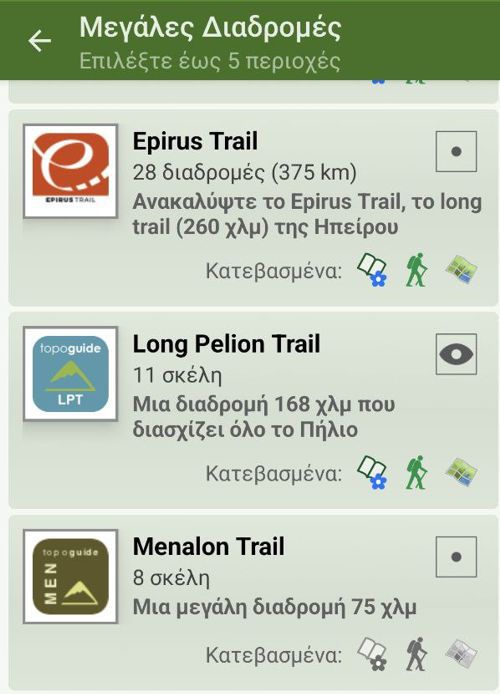 Photos and Descriptions of
flora species of Naxos are included in the digital guide
Naxos topoguide
.
Naxos topoguide
is available for
Android devices
as one of the dozens of available region of Greece via the
topoguide Greece
application. Naxos island is a member of the
Greek Islands
group. Get the
Naxos guide
as an in-app purchase through the app.
Naxos topoguide
is also available for
iOS (iPhone & iPad) devices
via the application
Topoguide Greece
. Get the
Naxos guide
as an in-app purchase through the app, found in the
Greek Islands
group.
Naxos topoguide
offers active guidance along the trails and provide an extensive introduction on the geography, the nature and the history of Naxos.