Fauna of Naxos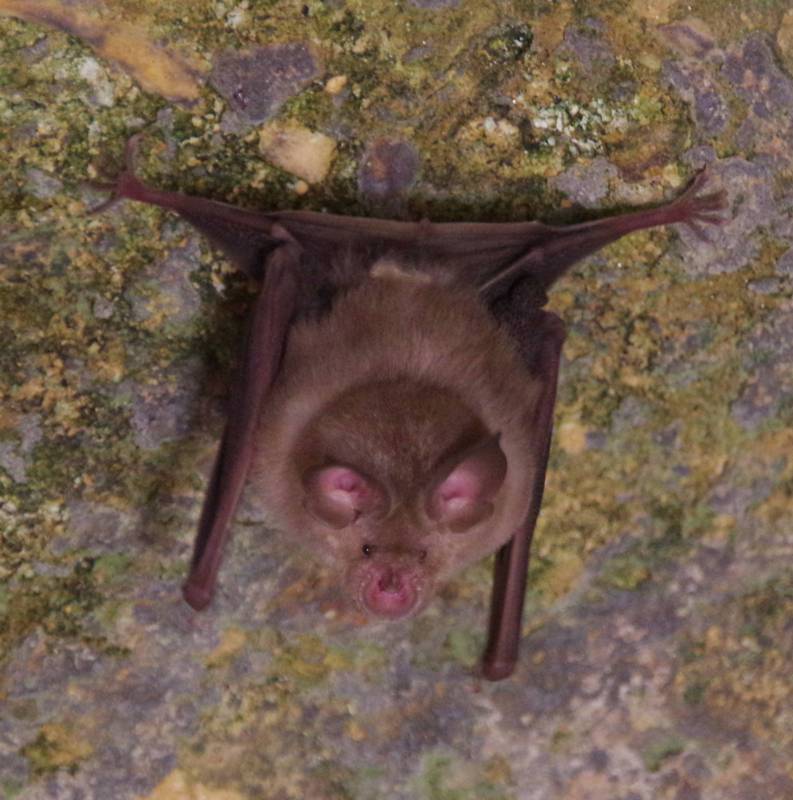 Terrestrial mammals of Naxos do not exhibit a notable variety. Hares and wild rabbits are common, as well as hedhe hogs and martins, while there are no sufficient information on smaller mammals (rodents, bats etc.). The surrounding marine area of the island is more interesting, as here Mediterranean monk seals, Striped dolphins, Bottlenose dolphins etc.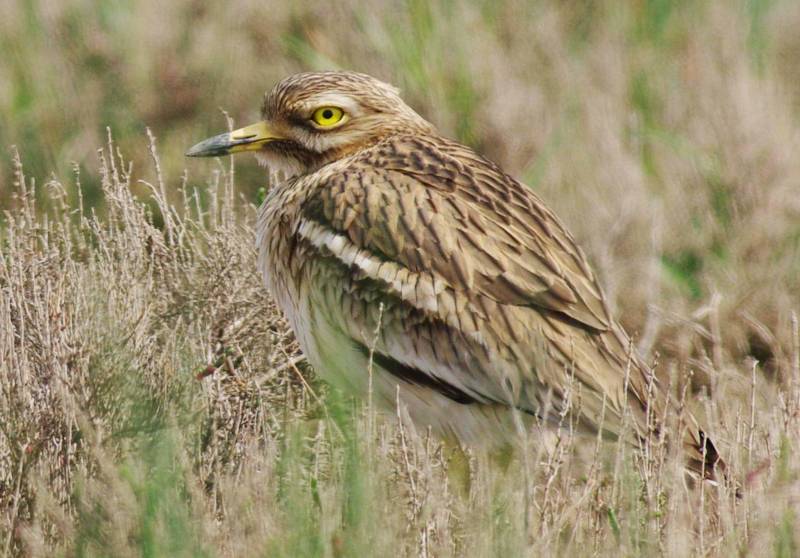 If there is a Cycladic island that can claim for the variety of its bird fauna, this is Naxos: thanks to the variety of its biotopes, the enthusiastic local and occasional bird watchers oof the island have recorded more than 200 species, of which approx. 70 breed here. The large Alyki lagoon, at first, and the smaller wetlands and resrvoirs gather significant variety of species during migration, while very interesting birds, such as Stone Curlew, breed.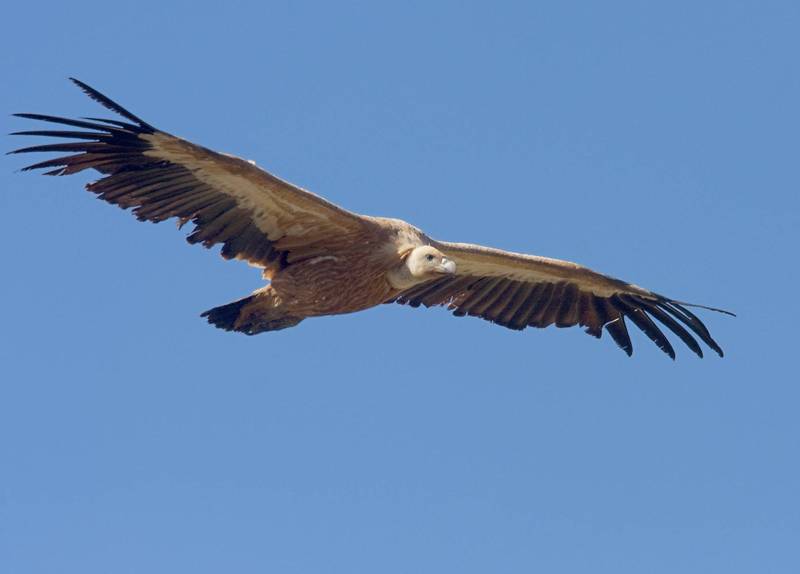 The noteworthy livestock capital of the island attracts in the montane zone Griffon Vultures, which, unfortunately, do not breed on the island any more, but only in the adjacent Iraklia. Long-legged Buzzard, Bonelli's Eage and Eleonora's Falcon are the most interesting birds of prey among several more common species. On the slopes and ravines of the island one cam]n observe almost all typical birds of the Aegean islands (warblers, wheatears, shrubland buntings, blue rock thrushes etc.).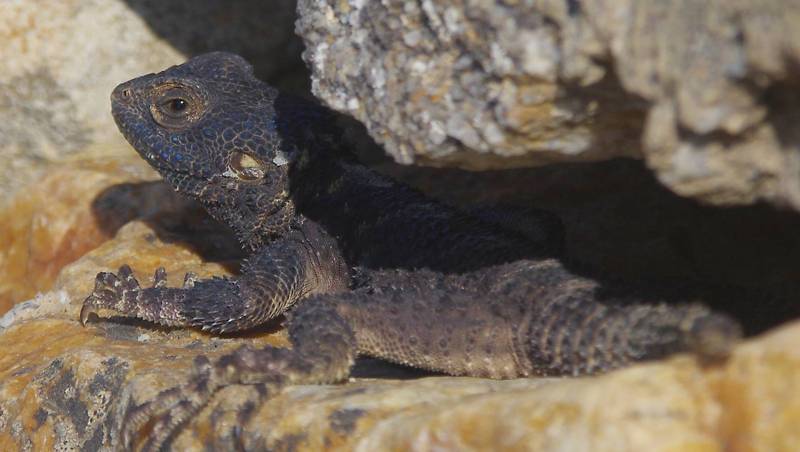 As is generally the case in the anhydrous Cyclades, the environment of Naxos is friendly for lizards and snakes and difficult for amphibians. However, due to the presence of abundant running and stagnant water bodies on the island, these are able to host sufficient numbers of Greed Toads and Greek Marsh Frogs (the only amphibians of the island), but also some Balkan Terrapins and Grass Snakes. Among lizards, Starred agamas and Balkan Green Lizards are common sight (also due to their size), as well as geckos, while as regards snakes, Horned Viper occurs on the island, but also Sand boas, Four-lined snakes and Worm Snakes.
Photos and descriptions of animal species of Naxos are included in the application Naxos topoGuide. The application is available for Android devices as well as for iOS devices (iPhone and iPad) by AnaDigit.
The application guides the user to locate the POI with accuracy.