Flora of Amorgos
Identify plants species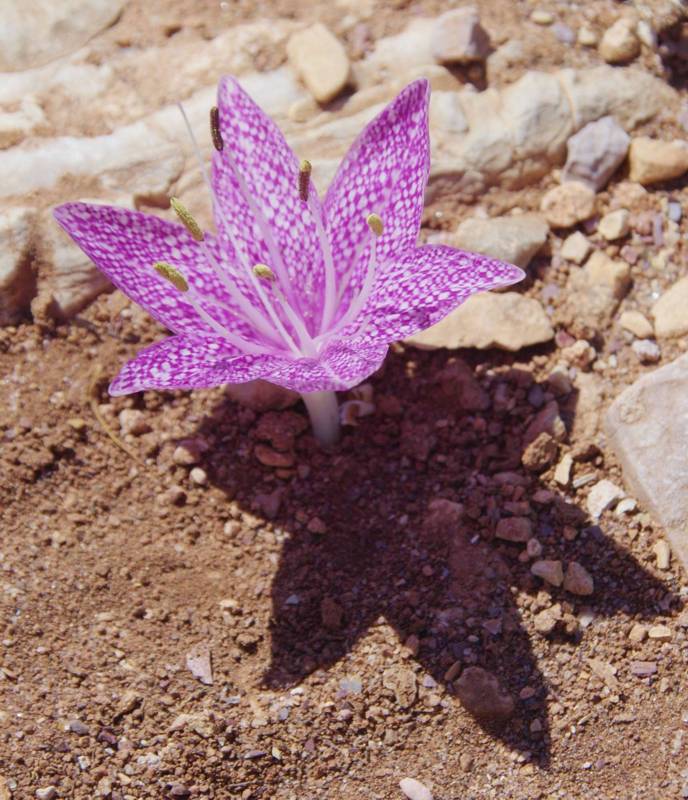 Flora of Amorgos exhibits two basic characteristics which make it particularly intriguing and are often observed in the Aegean islands: on one hand, there is significant occurrence of local endemic and rare species, thanks to its limestone structure giving extensive cliffs – ideal floristic refuges, and on the other hand, surprises provided by island biogeography, with the discontinuous and scattered distributions of plant species within the Aegean area, always wait round the corner.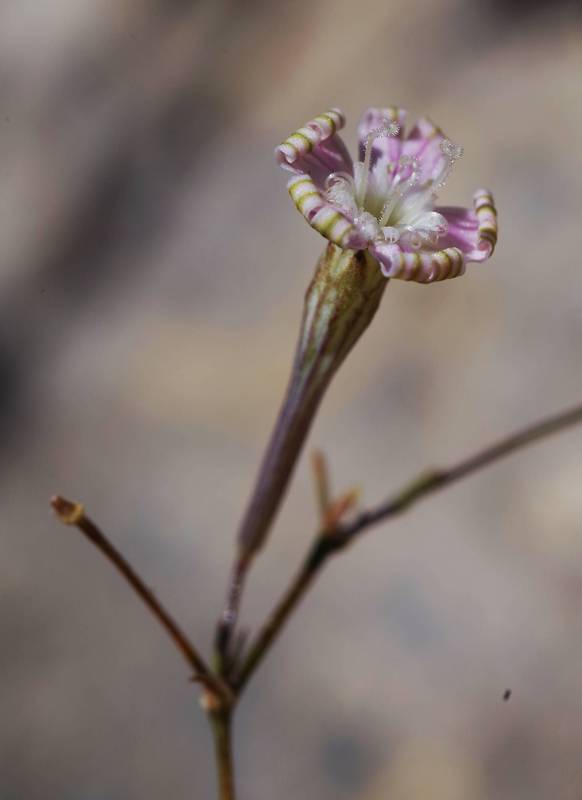 The first group of rare and endemic plants is dominated by the obligatory (or almost obligatory) chasmophytes, surviving on the crevices and the ledges of the rock surfaces of the particularly extended cliff system of the main island and the satellite islets – the appearance of 'amorgin-' prefix in the name of several plants predisposes for the botanical value of the island.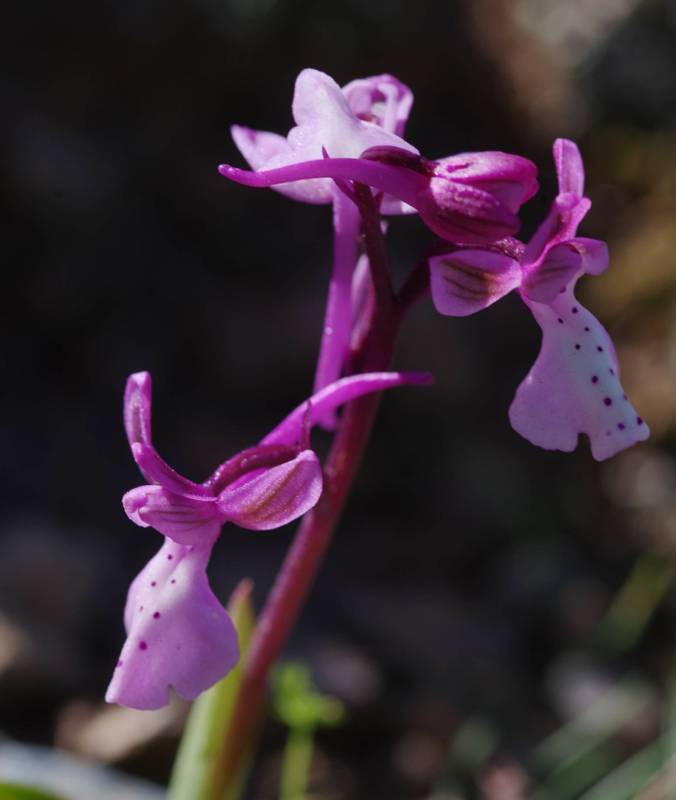 The numerous friends of orchids, as well, will not be disappointed by the variety met in the fields and shrublands of the island. Orchid forms such as Ophrys aegaea, Ophrys aeoli, Ophrys ariadnae, Ophrys gortynia, Ophrys icariensis have localized spread in South Aegean and, even though not unanimously recognized as distinct taxonomic units, they arouse the interest of nature lovers, along with some more well-known, established and more frequently met species, e.g. Orchis anatolica, Anacamptis sancta, Serapias bergonii, Serapias orientalis.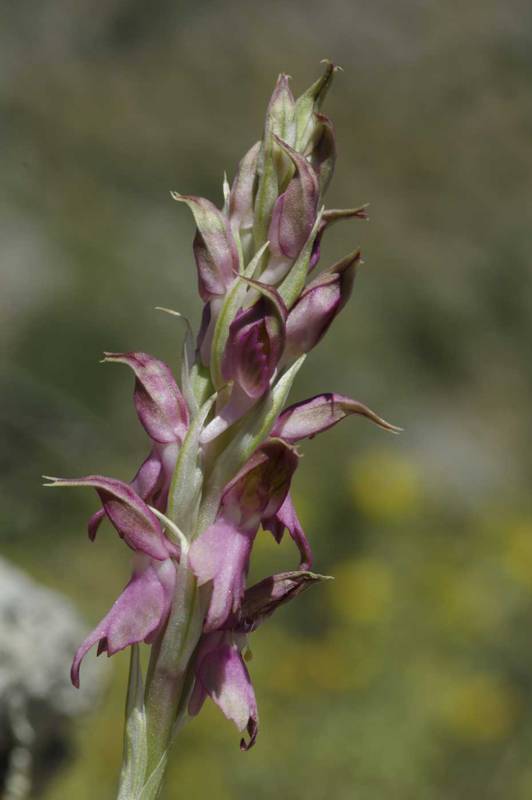 Find the location
Photos and descriptions of flora species of Amorgos are included in the application Amorgos topoGuide. The application is available for Android devices as well as for iOS devices (iPhone and iPad) by AnaDigit.
The application guides the user to locate the POI with accuracy.