Monuments of Amorgos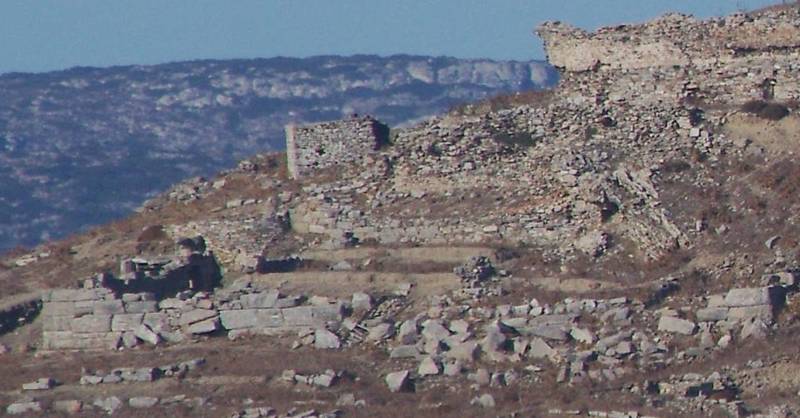 Numerous sites have been found in Amorgos that testify to the uninterrupted occupation of the island from prehistoric era to modern times.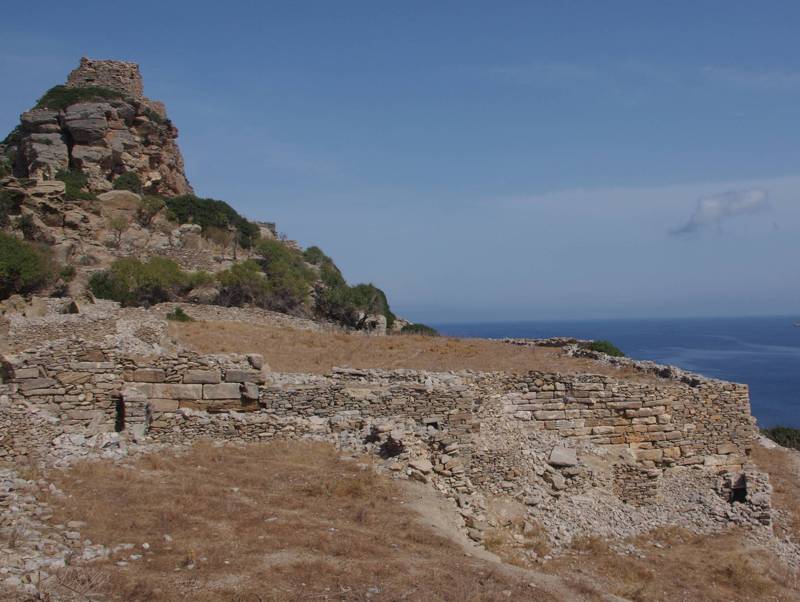 The most important site is the hill of ancient Minoan, while in the port of the city, the present-day Katapola, a vaulted Mycenaean tomb and a temple of Pythian Apollo have been found. Architectural members of these monuments have been re-used in the Katapoliani church, Aghios Taxiarchis, and Aghii Saranda Taxia (near Agia Thekla). In Xylokeratidi there are Mycenaean chamber tombs (13th - 12th c) and significant remains of Mycenaean civilization.
Other noteworthy archaeological sites are the Early Cycladic sites in Dokathismata and the Markiani, the acropolis of ancient Arkesini and the acropolis of ancient Aegiali, near Tholaria.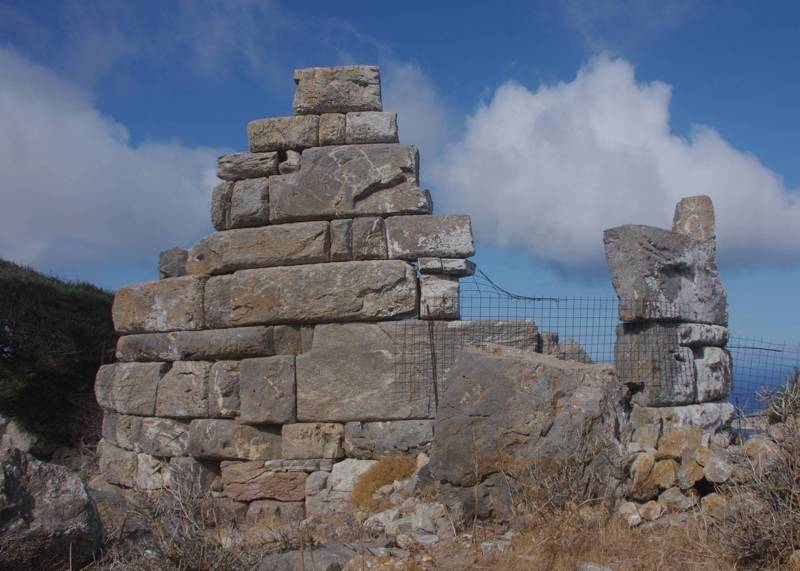 Find the location
Photos and descriptions of all the monuments of Amorgos are included in the application Amorgos topoGuide. The application is available for Android devices as well as for iOS devices (iPhone and iPad) by AnaDigit.