The water in Epidavros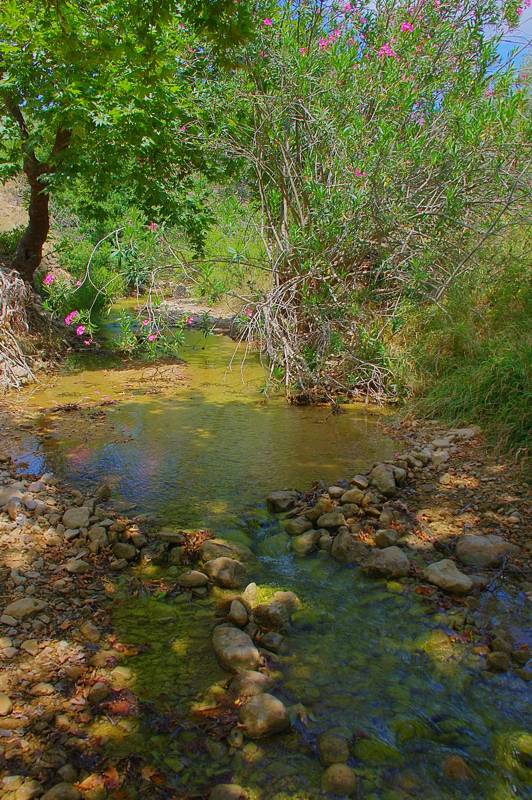 Epidavros is an area generally anhydrous. The few sources gained the attention and respect of the inhabitants and formed a zone of demographic attraction.
In the coastal zone, close to the beds of the large mountain streams emitting to Saronic Gulf, people has always known the technique of shallow wells utilizing the aquifer of the zone of alluvial deposits. Respectively, in the mountainous zone, we will often find the small wells of the livestock farming facilities, alwyas within the dolines or close to ravines.
A specific case are the old cisterns built on the Limnes plateau of the hills above Adami, a small village near Ligourio. The cisterns covered the watering needs of an important livestock capital.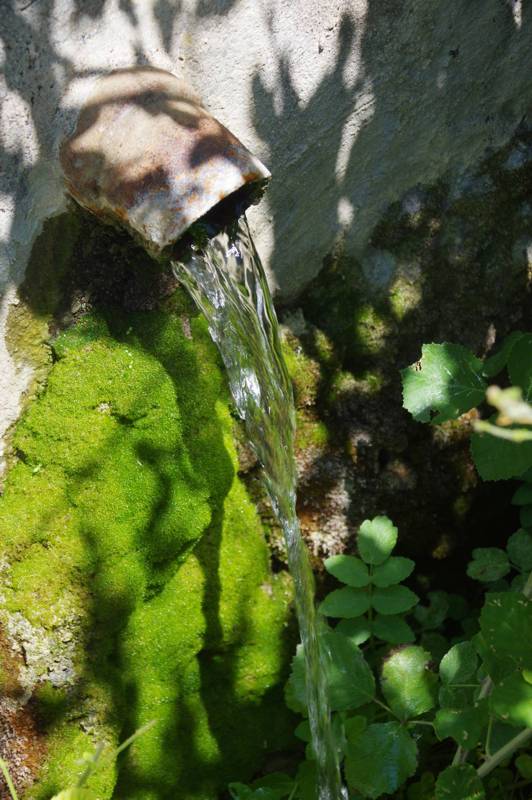 In the "hollow" Epidavros, the only basin that offers some water resources is the valley of Liganopotamos. Its small but stable springs constituted the pole around which the great sanctuary of Asclepius was created. The precious water was a key element of rituals and played an important role in any therapeutic approach.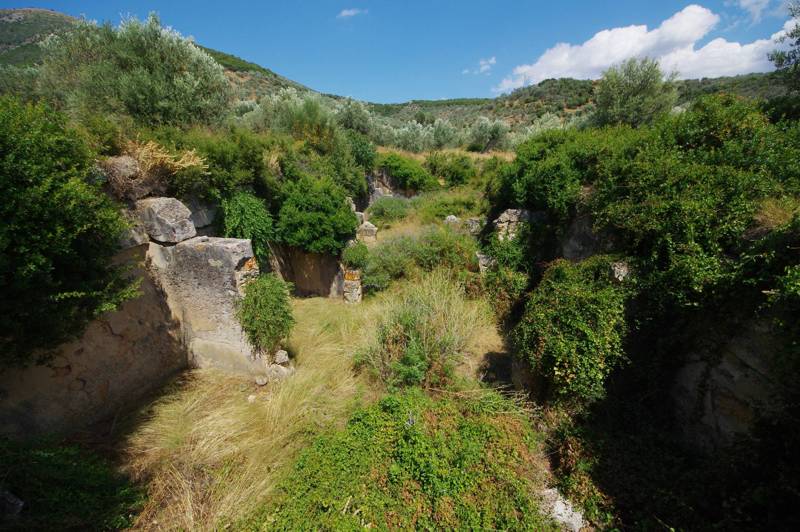 Photos and descriptions of springs, wells and cisterns of Epidavros area are included in the hiking application Epidavros topoguide, available for both Android and iOS (iPhone and iPad) devices.
Epidavros topoguide offers active guidance along the trails, as well as an extented guidebook on the geography, the nature and the history of the area.