Towns and villages of Epidavros
Towns and villages of Epidavros
Towns and villages of Epidavros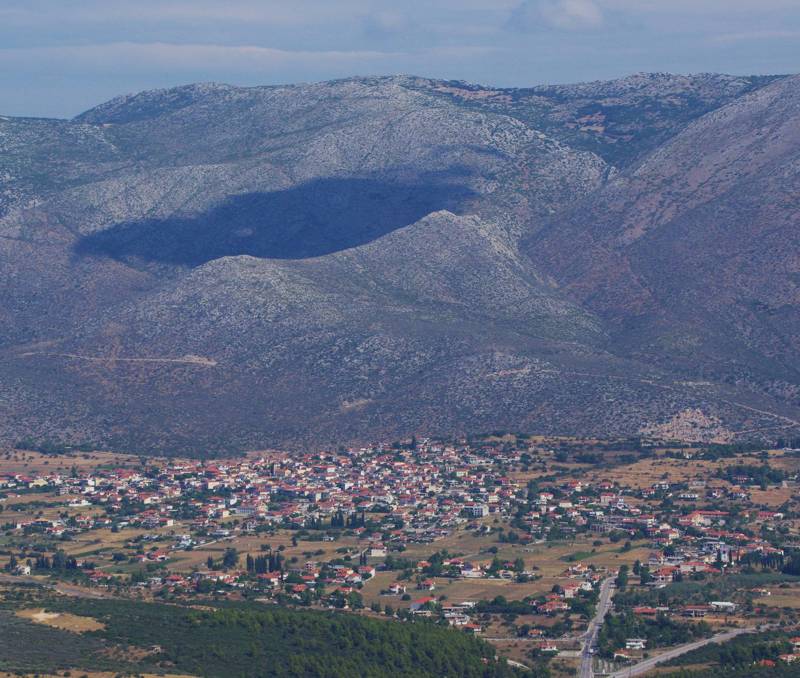 The largest settlement in the area is Lygourio, a reflection of the acnient residential area around the Asklepiio. Near the coast are two notable settlements that inherit the name of Epidavros, Palea (Old) Epidavros (which has been renamed Ancient Epidavros) and New Epidavros.

Palea Epidauros is a picturesque settlement that embraces the beautiful harbor, at the mouth of the bay of the same name. The ruins of the ancient city are preserved on the peninsula, where the so-called Small Theater of Ancient Epidavros has been restored and hosts important performances every summer. Fifteen vaulted Mycenaean tombs were excavated on the western side of the settlement.

In Nea Epidavros, visitors should visit the Museum of the First National Assembly, with which the current Greek state came into existence at the beginning of 1822. Above the settlement, in a rocky outcrop with a panoramic view, rises a small byzantine castle.
Detailed descriptions of the towns and villages of Epidavros area are included in the difital guide Epidavros topoguide, a member of the topoguide Greece hiking application.

topoguide Greece is available for both Android and iOS (iPhone and iPad) devices.

Epidavros topoguide offers active guidance along the trails, as well as an extented guidebook on the geography, the nature and the history of the area.