Ancient and byzantine monuments in Epidavros
Ancient and byzantine monuments in Epidavros
Ancient and byzantine monuments in Epidavros
The region of Epidauria is studded with monuments of all periods: Mycenaean fortifications, several archaeological sites of classical times, Byzantine forts and churches and monuments associated with the history of modern Greece, architectural ensembles and constructions of traditional building. Only in few areas of Greece there is such wealth, in terms both of monuments number (in relation with the restricted geographical space) and of coverage of all historic periods.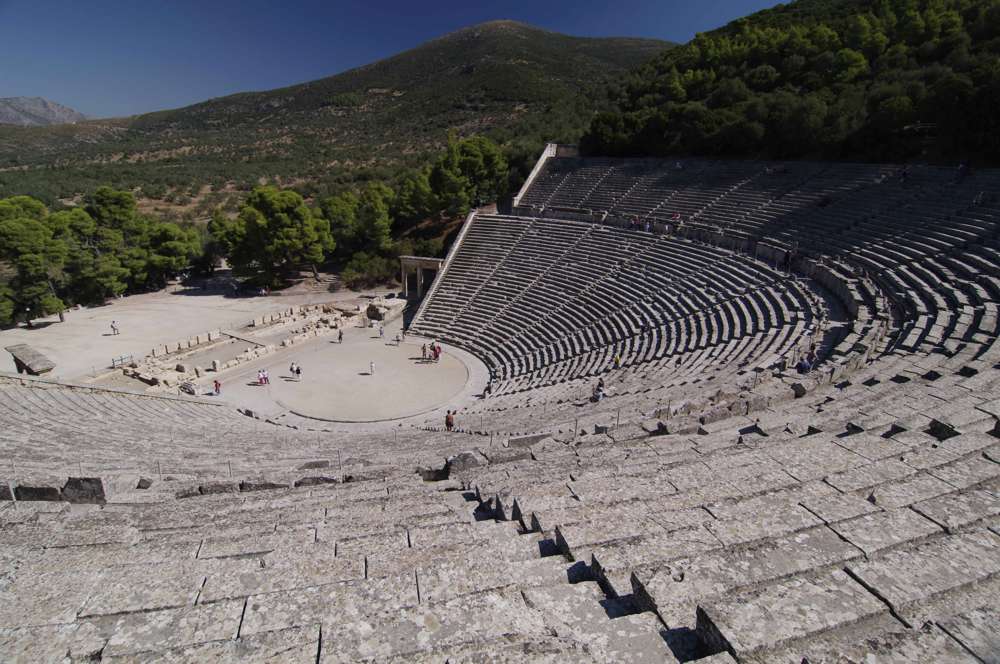 Undoubtedly, the most significant monument of the region is the great religious and medical center of Asclepeion. All others Asclepeions of Greece, but also of Mediterranean, were controlled and referred to the Epidaurian sanctuary, in which Asclepius was worshiped as a God.
The sanctuary developed as a follow-up of the also important sanctuary of Apollon Maleatas and reached its zenith in the classical years, while its operation and splendor were preserved up to the mod-5th c. AD. Several facilities of complementary operations were created in the area of sanctuary, such as the large theater, guest houses and great public buildings.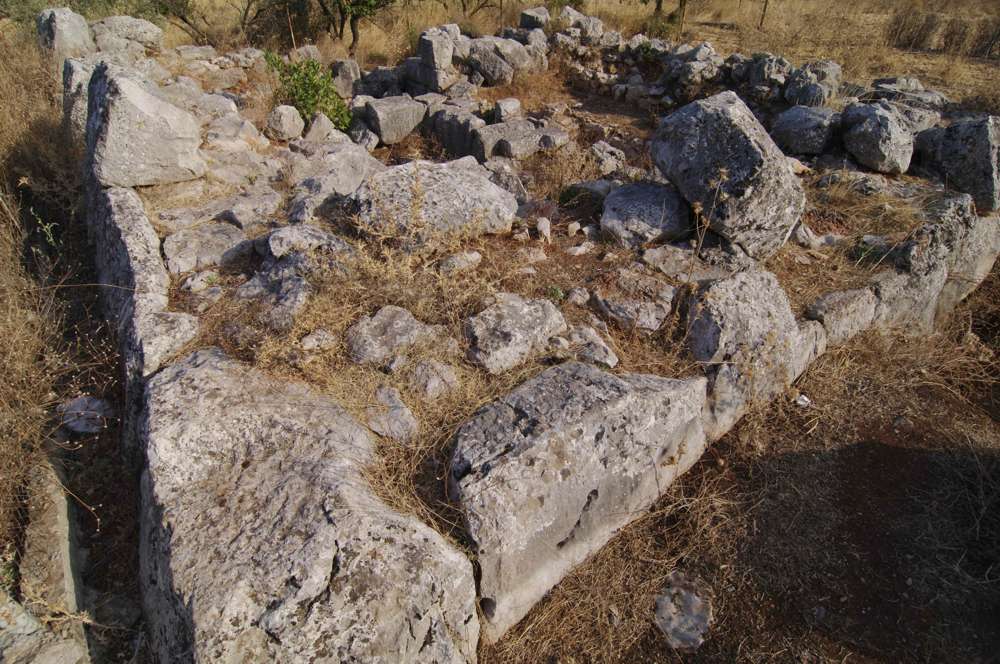 Noteworthy monuments can be found also int he wider area. In Ligourio, the location of the ancient town of Lissa has been excavated, as well as a peculiar construction, the so-called Ligourio Pyramid.
In Palea Epidavros the ruins of the ancient town are preserved in the peninsula, where the so-called Little Theater of Ancient Epidavros has been restored and hosts important events every summer. At the western side of the settlement, 15 domed Mycenaean tombs were excavated.
In Nea Epidavros the visitor should pay a visit to the Museum of the First National Assembly, with which the present Greek State came into existence in the early 1822, while above the settlement, in a rocky location with panoramic view, the Byzantine castle of Piada rises.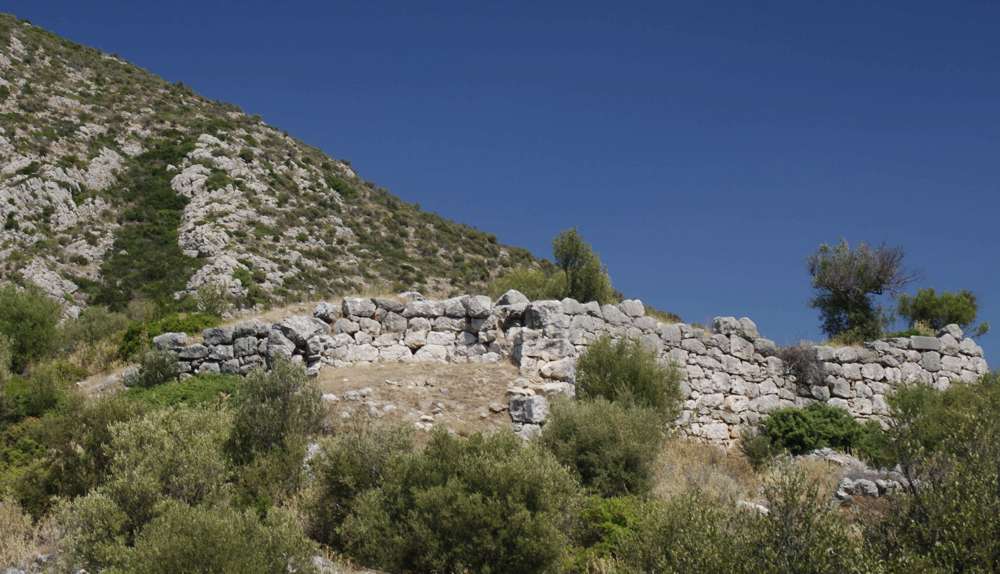 Finally, along the entire length of the ancient road axis from Asclepeion to the Mycenaean centers of central Argolida, in every prominent hill and rocky outcrop, we will find a more or less noteworthy defensive work: among this abundance of Mucenaean fortifications, Kastraki Foniskou above Arkadiko village and the large acropolis of Kazarma at Agios Ioannis village.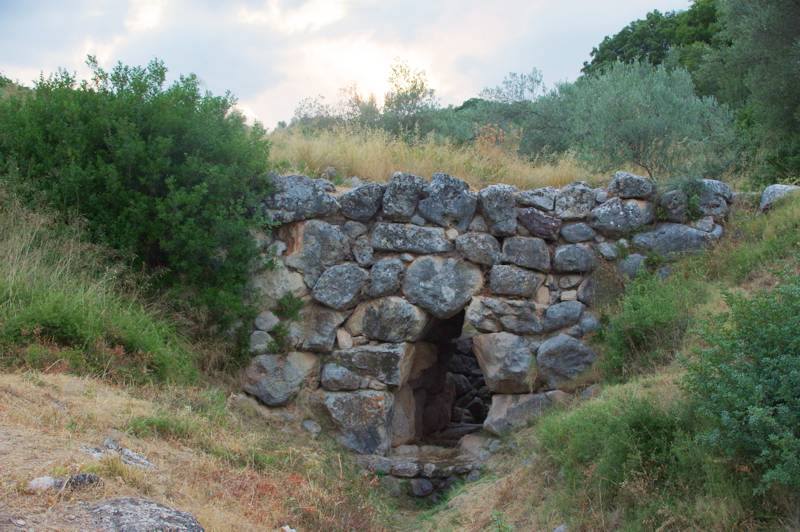 Photos and descriptions of most monuments of Epidavros area are included in the hiking application Epidavros topoguide, available for both Android and iOS (iPhone and iPad) devices.