Monasteries in Epidavros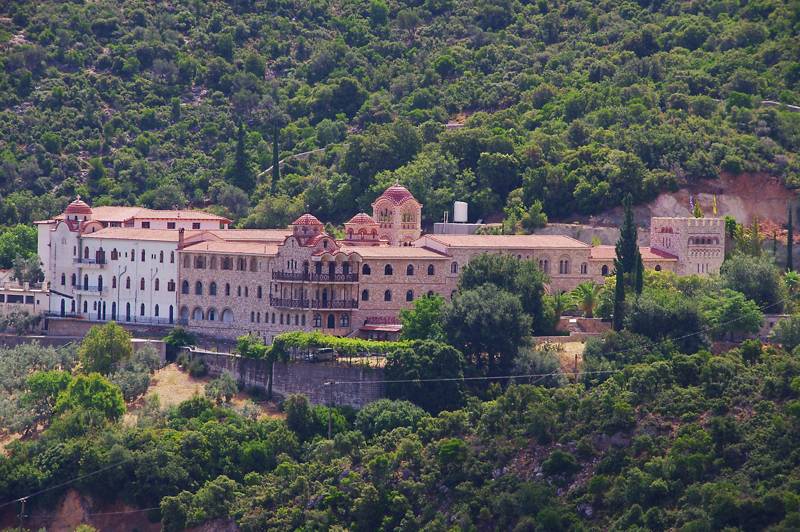 In Epidavros, in the post-Byzantine period and mainly in the late period of the Ottoman dominance, several monastic complexes flourished, such as the Kalamiou monastery and Merkouriou monastery inland and the convent of Panagia Polemarcha close to the coast.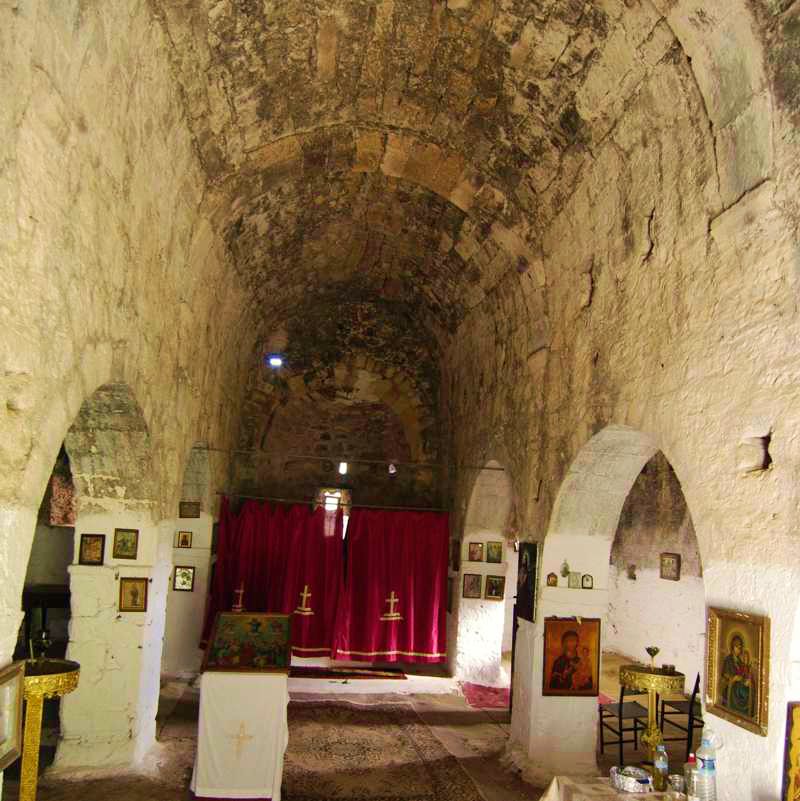 Polemarchas monastery was founded in the early 15th c. in a mild basin very close to the coast and among old olive groves. The monks were forced to abandon the site very soon due to pirates raids; they build Kalamiou monastery in a much safer location.
Today one can visit the katholikon and the ruins of the cells. The katholikon is a large, three-aisled basilica, made of carved porous limestone. The church was never completed and has not been coated or painted internally.
Photos and descriptions of monasteries of Epidavros area are included in the hiking application Epidavros topoguide, available for both Android and iOS (iPhone and iPad) devices.