The vegetation in Epidavros
The vegetation in Epidavros
The vegetation in Epidavros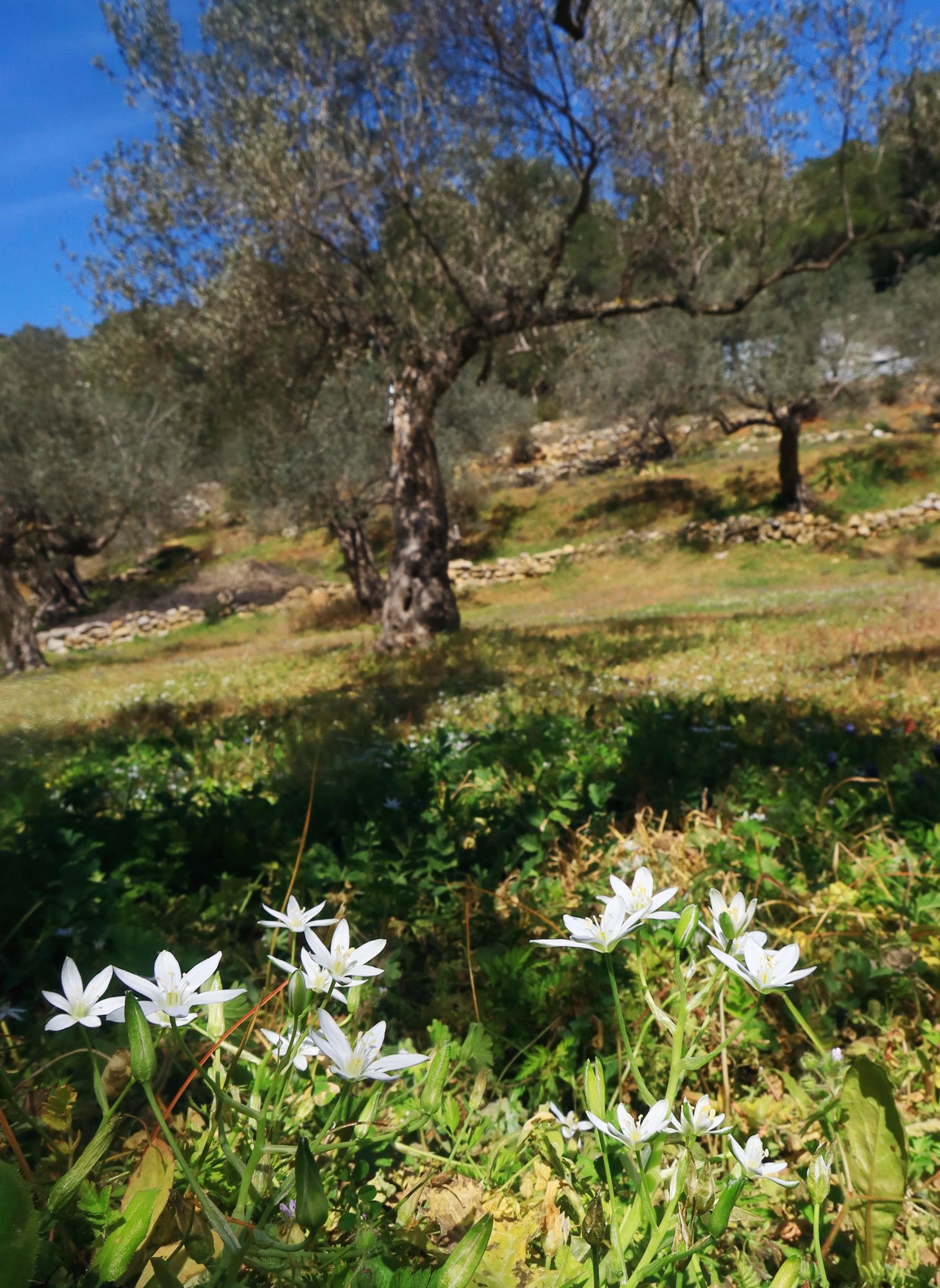 ×
The – level at a large part – area of Epidavros is covered to a significant degree by cultivated land, mainly of olive groves, but also orchards: the area of Argolida-Epidavros is particularly famous for its citrus fruit.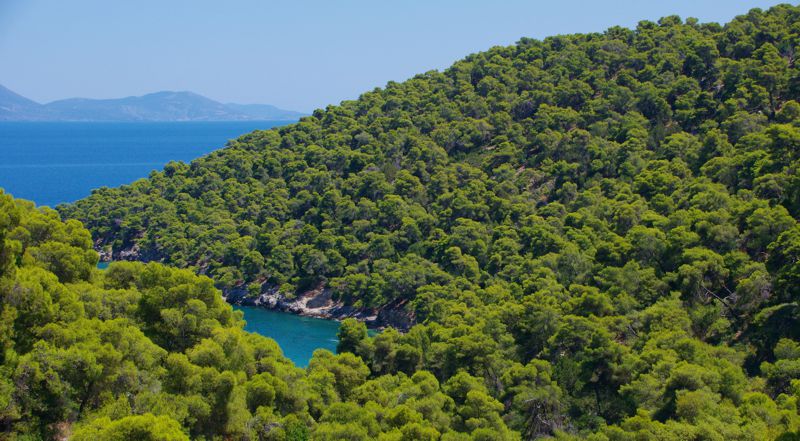 In terms of natural vegetation, a spatially distinct and coherent unity is the Aleppo pine (Pinus halepensis) forest, covering the hilly area between Nea and Palea Epidavros. This wood exhibits adequate naturalness and coherence and is considered to be a natural vegetation type, while the origin of individual thickets occurring in other sites of the wider area (e.g. close and within the archaeological site of Epidavros) is more inconspicuous, whether there are remnants of natural vegetation not cleared for cultivations or later plantations.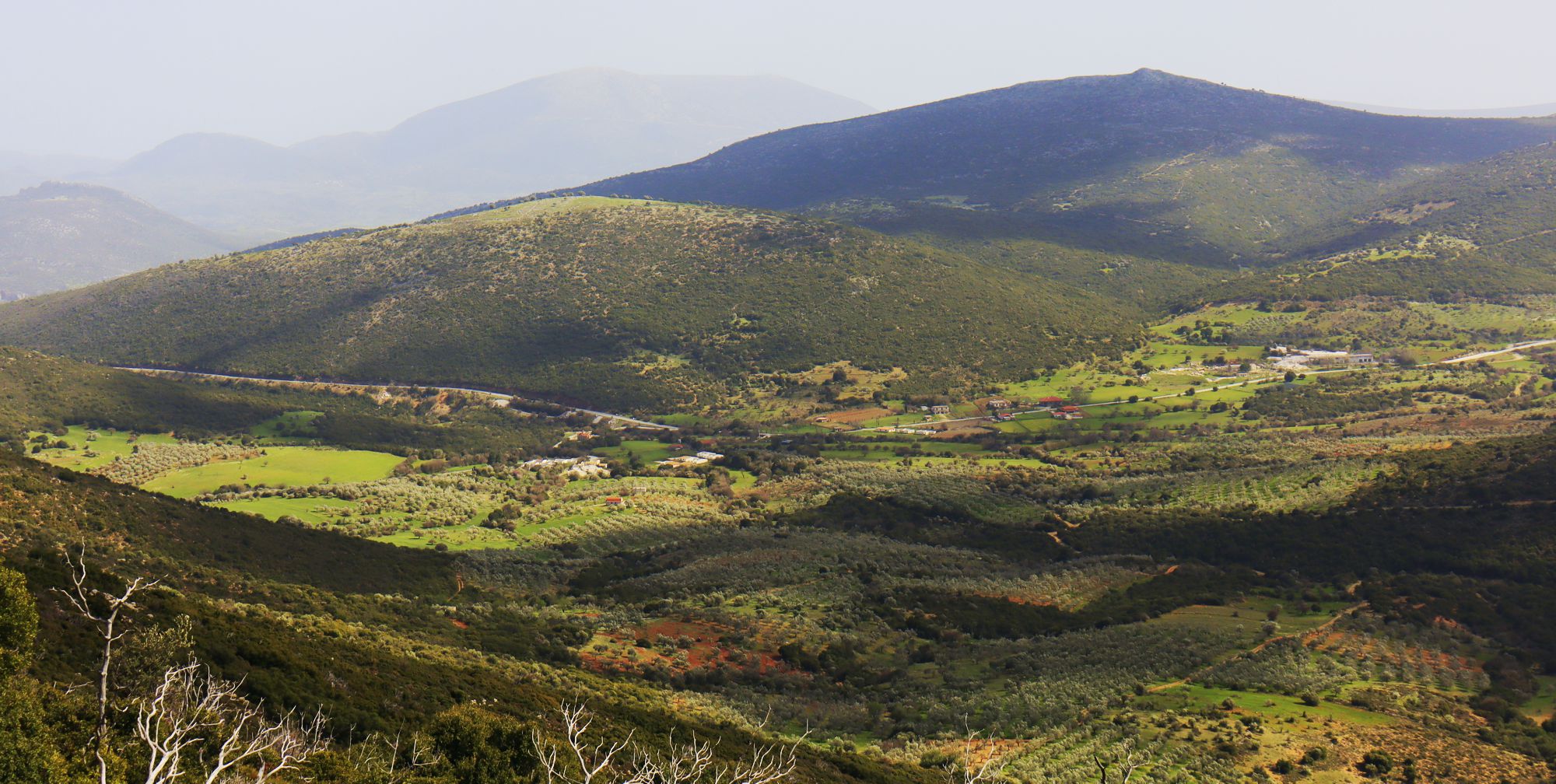 ×
Extensive areas in the coastal and inner stony slopes are covered by typical maquis vegetation (tall sclerophyllous shrubs), with Kermes oak (Quercus coccifera) being dominant, while close to the coast the participation of Phoenicean juniper (Juniperus phoenicea) is notable. Other characteristic species of this vegetation type are lentisks (Pistacia lentiscus), mock privets (Phillyrea latifolia) and wild olive trees (Olea europaea). In places, of course, with heavier pressure by grazing or wildfires, typical communities of prhygana have been established, composed of rockroses (Cistus sp.), Jerusalem sages (Phlomis fruticosa), thorny burnets (Sarcopoterium spinosum) etc.

The area of Epidavros is generally anhydrous, with the majority of the gullies being small and only with temporal flow. More typical hygrophilous vegetation with plane trees (Platanus orientalis), oleanders (Nerium oleander), willows (Salix sp.) occurs in the more significant ravine of Tsipianitis stream, irrigating the plain of Palea Epidavros.
Text and photos by T. Adamakopoulos
A detailed description of the vegetation and the landscape of Epidavros area is included in the hiking application Epidavros topoguide, available for both Android and iOS (iPhone and iPad) devices.
Epidavros topoguide offers active guidance along the trails, as well as an extented guidebook on the geography, the nature and the history of the area.