Churches in Epidavros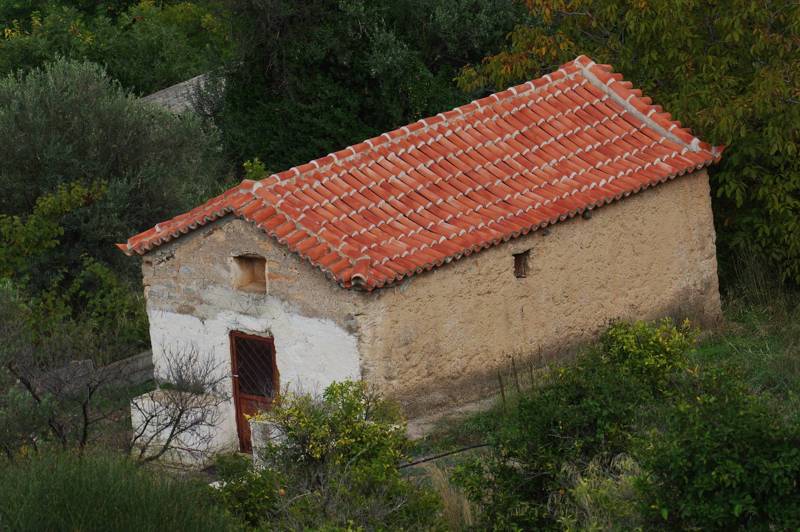 The region of Epidavros, from Arcadiko to Nea Epidavros, is dotted with important religious monuments. Most churches of the Byzantine or early post-Byzantine period are located inside the villages, but important chapels can be found also in remote locations, such as Agios Ioanis of Ligourio at the Paliohori location, probably the original place of Ligourio village.
Near the settlements we meet today the very old Christian churches of the area, such as the church of Agios Ioanis Eleimon (Mercyful) in Ligourio, significant church of the 12th c.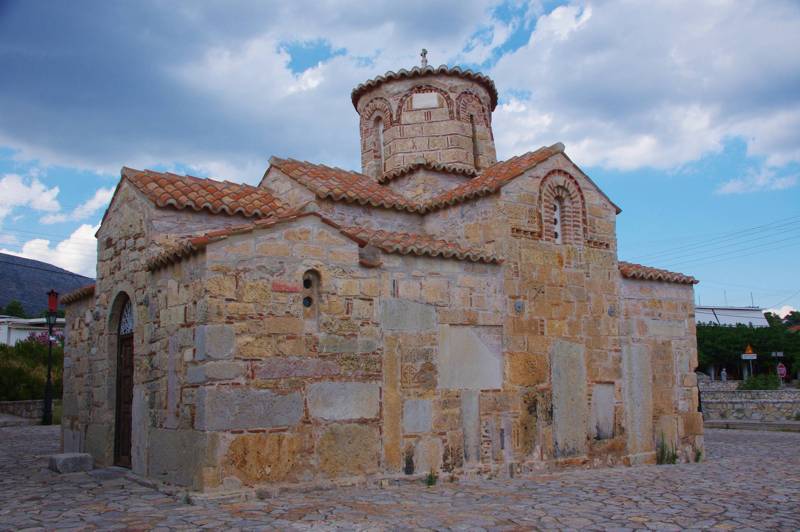 Near or within Ligourio the oldest Christian churches in the area are located, such as the church of Agios Ioanis Eleimon (Saint John the Mercyful), an important 12th century church, the church of Agios Athanasios and the church of the Taxiarches.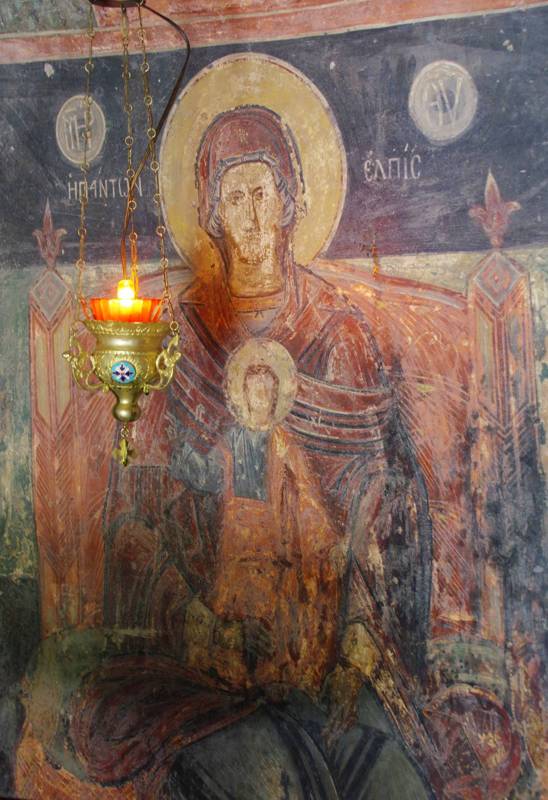 Other notable churches are related to the Byzantine or Frankish fortifications, such as the ruined church in the the Byzantine castle on Nisi peninsula of Palea Epidavros and the chapel of Agios Ioanis in the castle of Piada, in Nea Epidavros.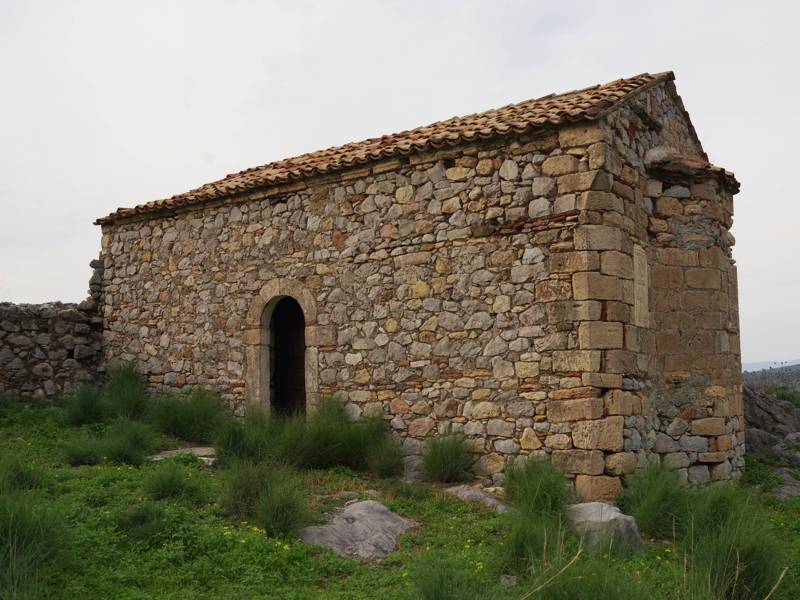 Photos and descriptions of churches of Epidavros area are included in the hiking application Epidavros topoguide, available for both Android and iOS (iPhone and iPad) devices.