Kyparissi-Zarakas-Monemvasia-Vatika-Maleas
Kyparissi-Zarakas-Monemvasia-Vatika-Maleas
Discover Kyparissi, Zarakas,
Monemvasia, Vatika area and Cape Maleas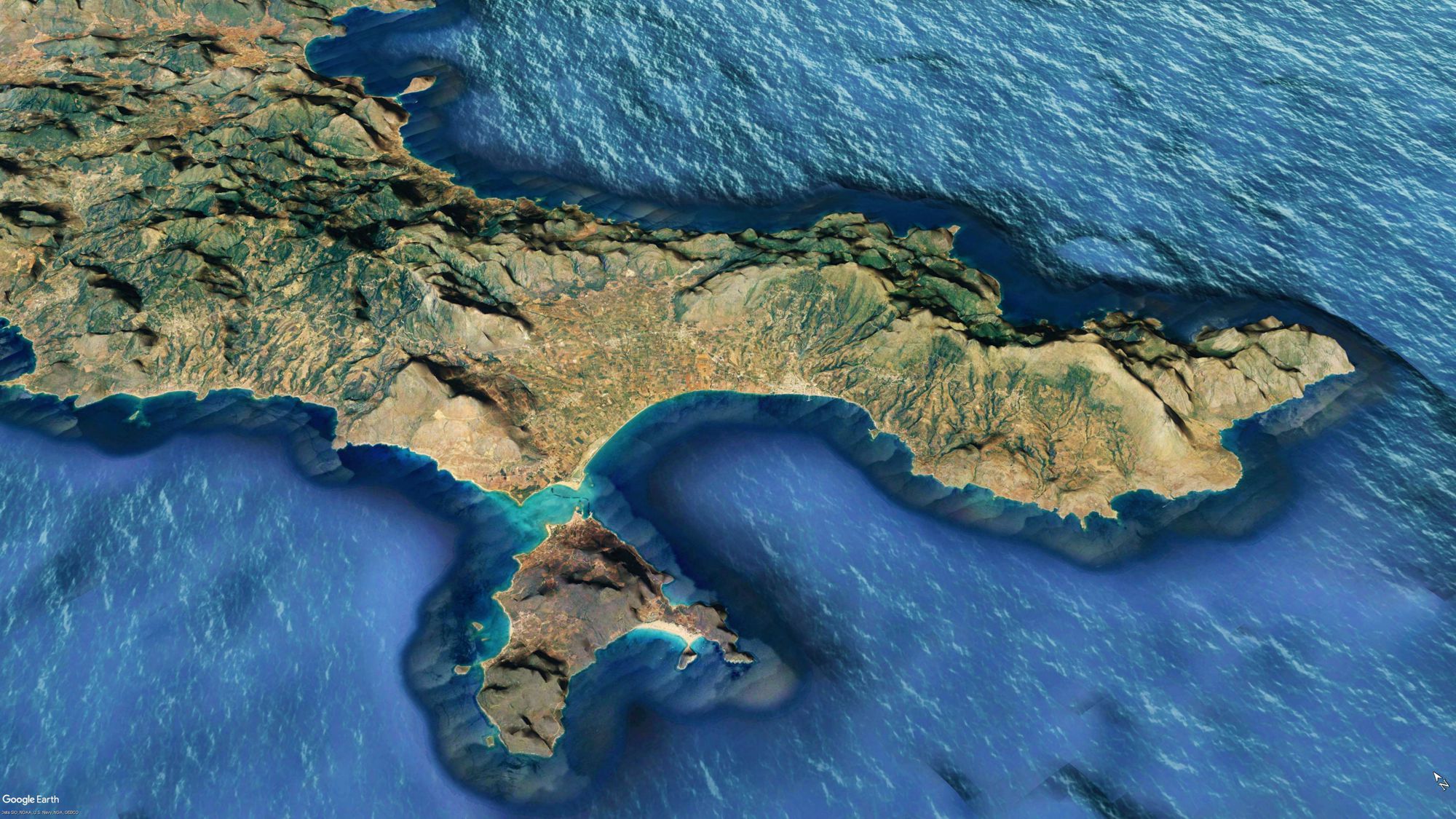 ×
Monemvasia district, ie. the Kyparissi, Zarakas, Monemvasia, Vatika and Cape Maleas areas, cover the SE part of the Peloponnese. The aera includes the low mountains zone around the small yet famous fortified peninsula of Monemvasia, the Vatika district - the zone around Neapoli and its villages - and the uninhabited Cape Maleas area.

These five geographical entities - Kyparissi, Zarakas, Monemvasia, Vatika and Cape Maleas - are the most remote part of ​​the Peloponnese, an area of moderate elevation, yet of wild topography and inaccessible by roads. The area belongs to the Municipality of Monemvasia.
Vatika area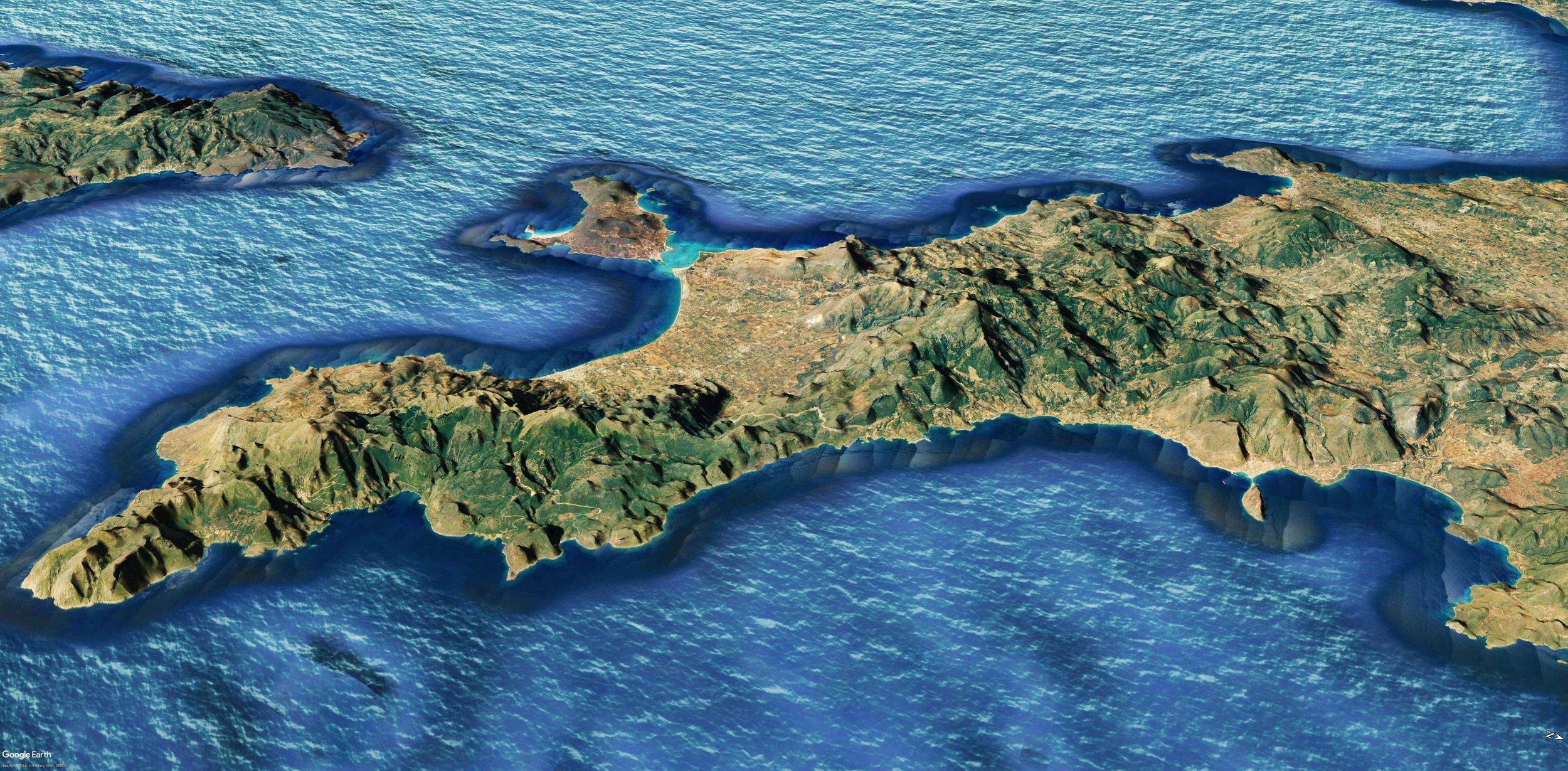 ×
Vatika is the area around present-day Neapoli. The name Vatika comes from the ancient name of capital town of the reagion - Voies - which also recalls the name of its mythological founder - King Voias.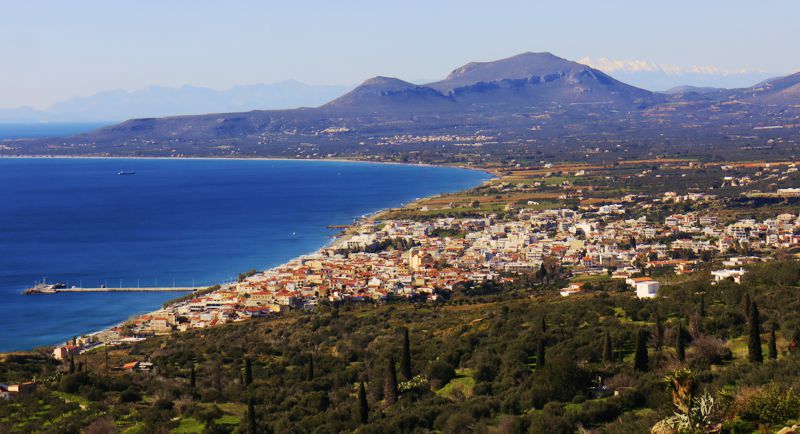 The social and commercial center of the area is
Neapoli
, built near the ruins of ancient city Voies and below the hill that bears the medieval castle of Vatika.
Neapoli is a modern coastal town, founded recently and developed rapidly during last decades, justifying its name (nea-poli="new city"). Its range of social, commercial and manufacturing activities is supporting and supported by the surrounding villages. Besides, the multitude of catering and accommodation infrastructure it offers, responds to a recent trend of tourism, looking for authentic destinations and experiences, such as Elafonisos and Kythira islands and Cape Maleas.
Hiking opportunities
In the most isolated and mountainous part of the region, on the small mountain range of Krithina and the rocky penisnula ending on Cape Maleas, one can find an interesting network of hiking trails. Most trails follows the old paths between the villages, but there are also hikes heading to the two mythical destinations of Cape Maleas: the monasteries of the SW side and the lighthouse near the SE tip of the famous cape.

A dozen interesting hiking routes have been mapped and marked in the area. Top members of this network are the ancient path leading to the abandoned monastery of Agios Georgios Maleas and the path that once served the Maleas lighthouse.
Text and photos: T. Adamakopoulos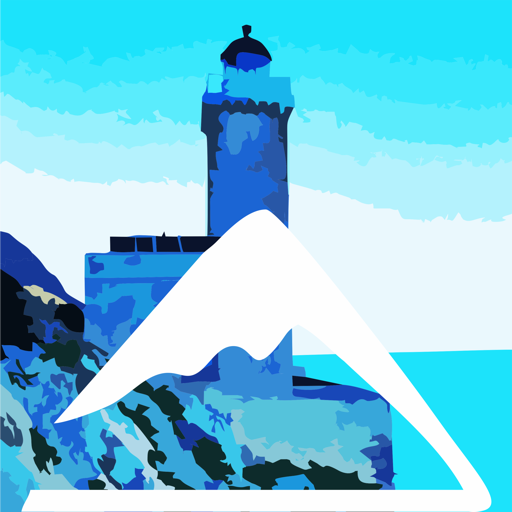 topoguide Greece
A GUIDE FOR KYPARISSI, ZARAKAS,
MONEMVASIA, VATIKA AND CAPE MALEAS
Discover this unique area with the guide
Monemvasia topoguide
of AnaDigit.
The guide
Monemvasia topoguide
is available for
Android
devices along with dozens of other regions of Greece, within the general application
topoguide Greece
.
Monemvasia topoguide
is a member of the Pelponnese group. Get
Monemvasia topoguide
as an in-app purchase from the
topoguide Greece
available regions list.
The
Gythio topoguide
guide is also available for
iOS devices (iPhone and iPad)
through the general hiker application
Topoguide Greece
. Get
Monemvasia topoguide
as an in-app purchase via the available regions list.
It is very interesting that
topoguide Greece
has the ability to simultaneously display
up to 15 different areas
, thus allowing an overall view of the Peloponnese and the easy alternation of hundreds of hiking routes, hundreds of Points of Interest and dozens of pages of the guide with innumerable photos.