Monuments of Τaygetos area
Monuments of Τaygetos area
Monuments of Τaygetos area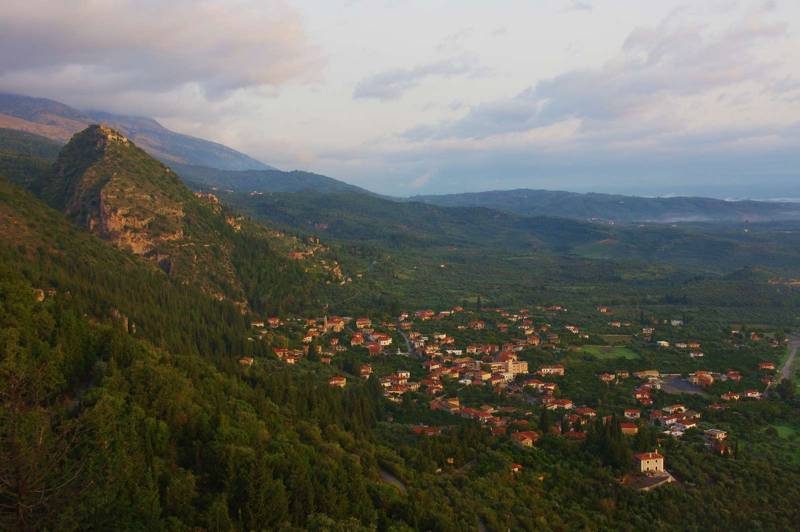 Τaygetos topoguide: The Mystras outcrop
A visit to Byzantine Mystras is an essential part of any tour of Taygetos. In this landscape of melancholy grandeur, one tries to imagine the role played by the city in the last days of Byzantium, a time of uncertainty yet hope, decadence yet daring.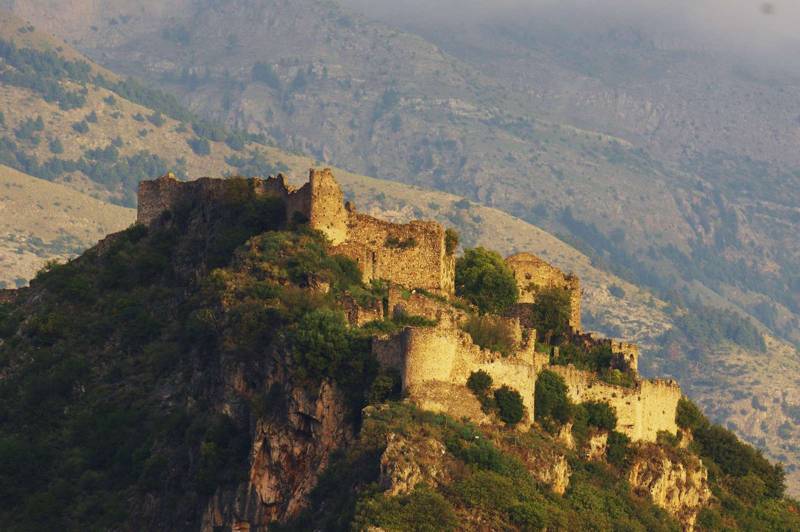 Τaygetos topoguide: the tower of Mystras
Apart from the large churches of Mystras, such as Pantanassa and Perivleptos, a number of chapels have been preserved, of which eleven have frescoes or traces of them, most of which date from the 14th century.
Hiking and nature guide of Mt Taygetos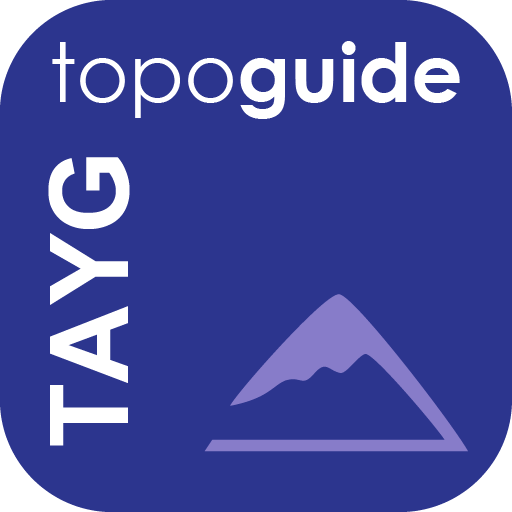 Photos and descriptions of most monuments of Taygetos area are included in the hiking application Taygetos topoguide, available for Android, as well as for iOS devices.
Taygetos topoguide offers active guidance along the trail, as well as an extented guidebook on the geography, the nature and the history of the area.