Churches around Mt Taygetos
Churches around Mt Taygetos
Churches around Mt Taygetos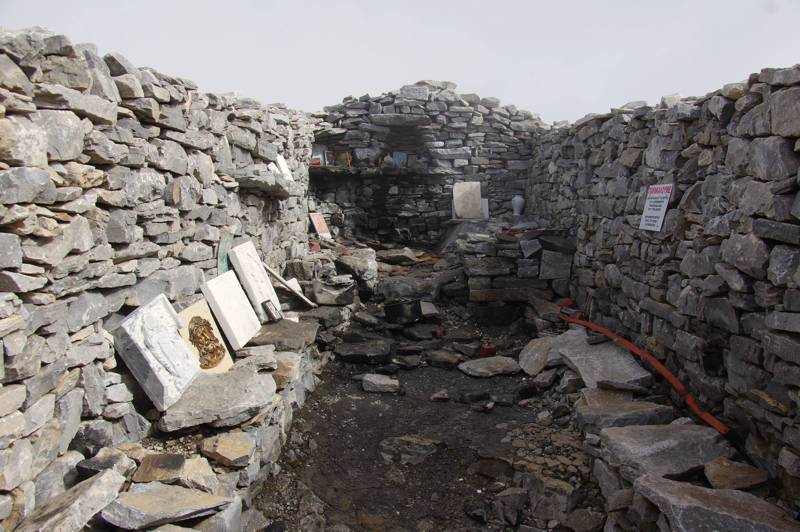 The chapel of Profitis Ilias on the top of Mt Taygetos
Based on their siting and function, there are three church types: settlement churches, rural churches and chapels.
The churches of the villages serve the religious needs of the community and are divided into parish and district churches. The parish church is typically newer, built in the last period of demographic and economic prosperity of the village and are often raised in the place of smaller churches or other buildings or in a free communal space in the center of the settlement, or sometimes off-center, indicating social claims between stronger families.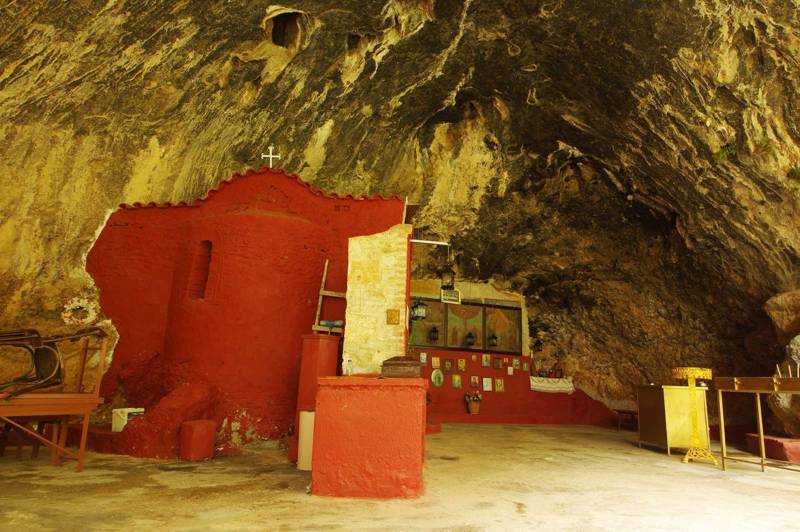 Taygetos topoguide: The Panagia Lagadiotissa cave-church
The majority of rural churches are located in the rural periphery of ​​the settlements and quite often are located within a family-owned area. On the contrary, chapels are usually located on a shoulder or col and it is obvious that they are both a landmark and an intermediate station.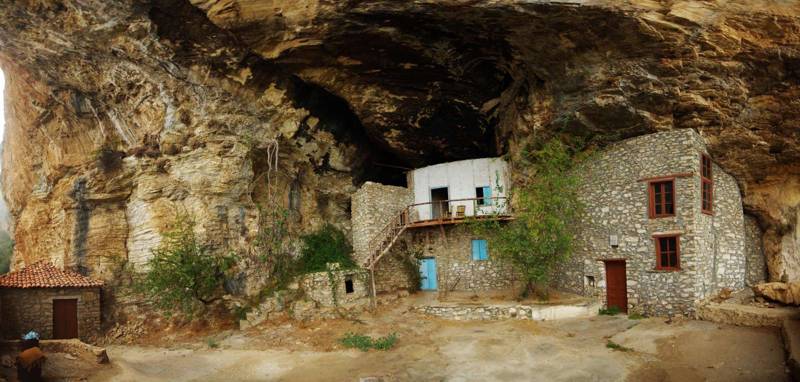 Taygetos topoguide: The Panagia Zagouna cave-church
Hiking and nature guide of Mt Taygetos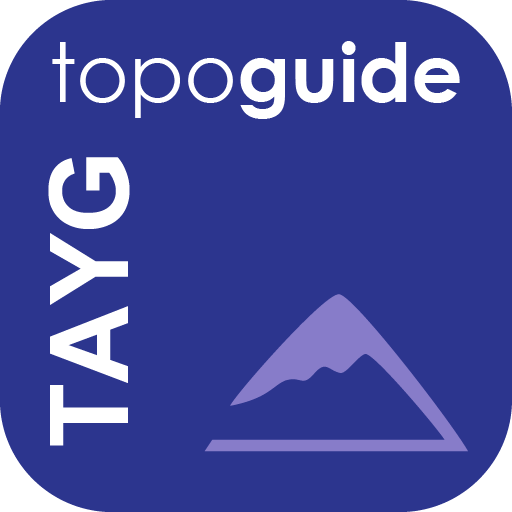 Photos and descriptions for churches of Taygetos are included in the hiking application Taygetos topoguide, available for both Android and iOS (iPhone and iPad) devices.