Springs and water of Sifnos
Springs and water of Sifnos
Springs and water of Sifnos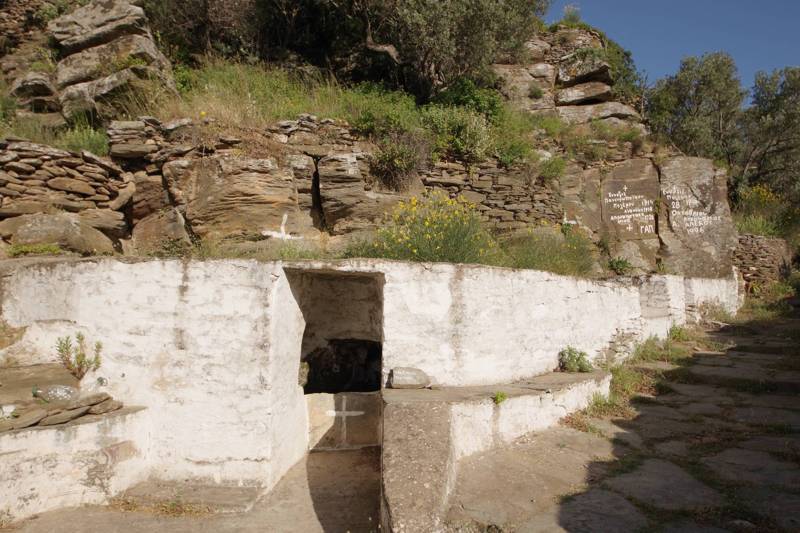 In Sifnos there are few, small springs, most of them with very little flow and found in remote places, and thefore being of little service to the central settlements. In the past, however, these locations provided the only spring water on the island and had received a proper care. We can still find these springs today, somewhat overlooked, but still functional and available to everyone, on trails or near the roads.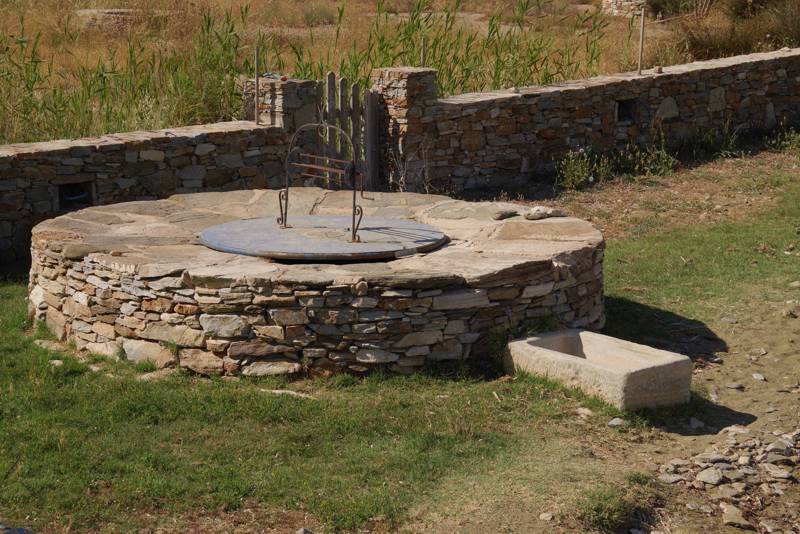 As in many other Cycladic islands, the inhabitants of the settlements used cisterns that collected rainwater from the roofs and other properly shaped areas. These cisterns, often with a well-like mouthpiece, are still in use in many parts of the island.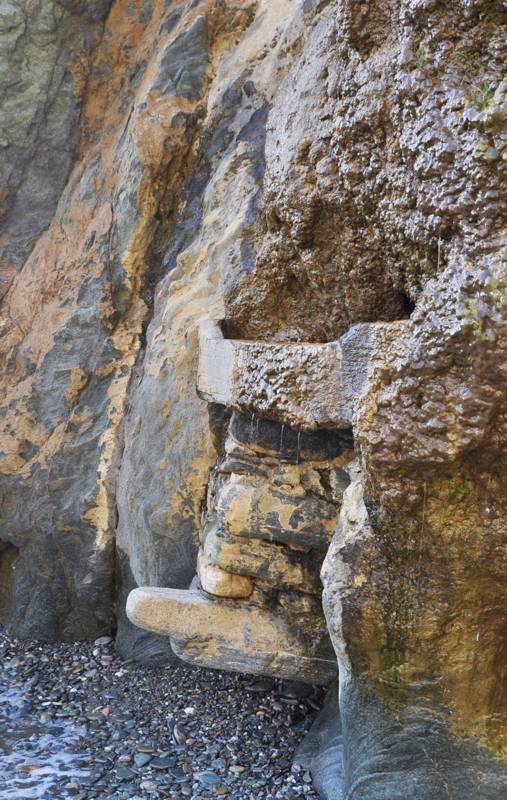 In Sifnos we will also find typical wells draining the surface soil layer, often adjacent to or very close to the riverbed, as well as small seaside wells with brackish water, known from many coastal sites throughout Greece.
At last, there is a lilliputian natural pond in Northern Sifnos, that keeps some water most of the year, the infamous Abourdektis.
Photos and descriptions of springs of Sifnos are included in the application Sifnos topoGuide. The application is available for Android devices as well as for iOS devices (iPhone and iPad) by AnaDigit.
The application guides the user to locate the POI with accuracy.