Religious monuments of Sifnos
Religious monuments of Sifnos
Religious monuments of Sifnos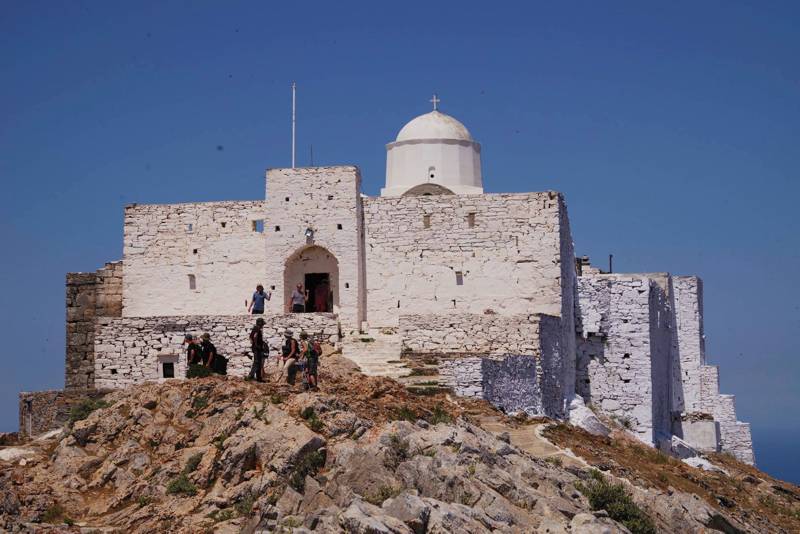 The famous monastery of Panagia Chrysopigi stands on a protruding coastal rock, being the crown of a huge "collection" of large churches and chapels scattered throughout the island, each one with its own character.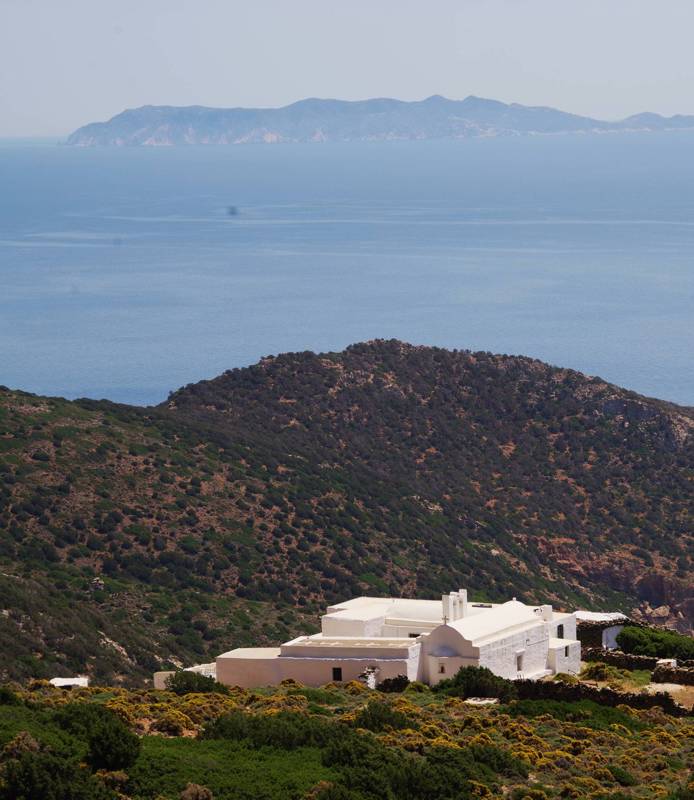 The "monasteries" of Sifnos are not typical convents with monks or nuns, but a unique way of "taming" wilderness: all monasteries and some of the chapels, along their auxiliary buildings, compose a unique complex of multiple uses, offering a place to stay or to refuge, storage space, water provision etc. Occasionally, some of the "monasteries" host a - tending to fade - annual feast.
Photos and descriptions of religious monuments of Sifnos are included in the application Sifnos topoGuide. The application is available for Android devices as well as for iOS devices (iPhone and iPad) by AnaDigit.
The application guides the user to locate the POI with accuracy.