Fauna of Sifnos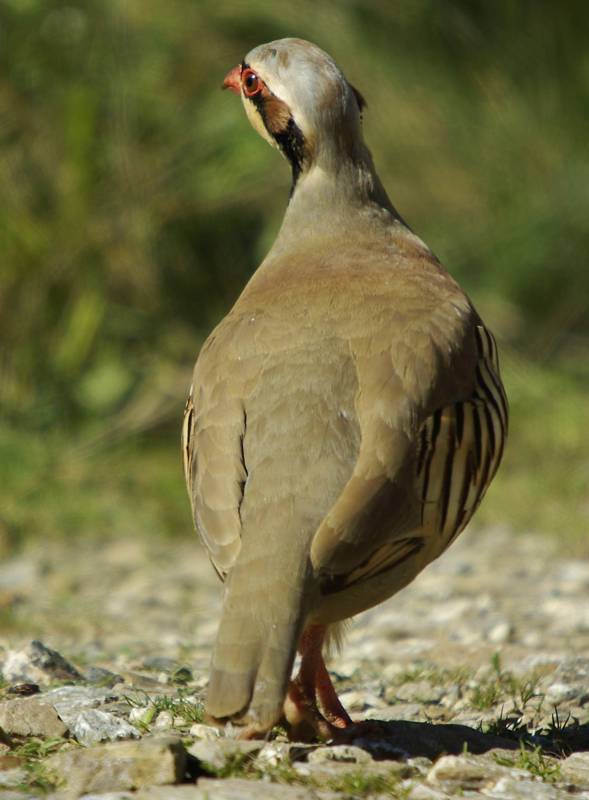 The large mammals are absent from Sifnos, as well as from almost all Cyclades. Hares, hedgehogs and martens are more frequently met, while the marine surroundings is also of great interest, with regular presence of the Mediterranean Monk Seal, Striped Dolphins and Short-beaked Common Dolphins.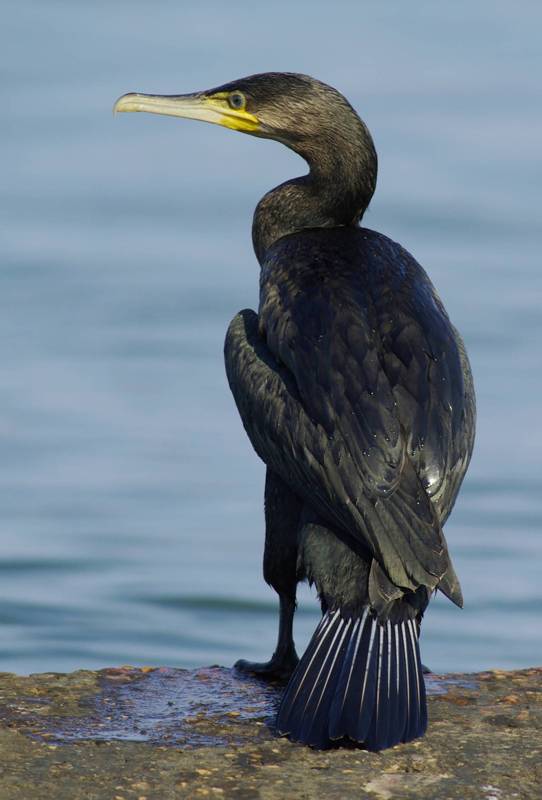 The small size of Sifnos, the limited biotope variety and the absence of integrated wetland areas do not allow the appearance of a particular diverse avifauna on the island. We will easily observe (or hear) throughout the island Sardinian Warblers (Sylvia melanocephala), Crested Larks (Galerida cristata), Collared Doves (Streptopelia decaocto), Hooded Crows (Corvus corone), Chukars (Alectoris chukar), less frequently Greenfinches (Carduelis chloris) and Blue Rock Thrushes (Monticola solitarius), a few Ravens (Corvus corax) and perhaps a Common Buzzard (Buteo buteo) or a Kestrel (Falco tinnunculus). Common Swifts (Apus apus) and Barn Swallows (Hirundo rustica) arrive here in the Spring, while the presence of Eleonora's Falcon (Falco eleonorae) in the summer is fairly significant. On the rocky coast we can see Shags (Phalacrocorax aristotelis) and, of course, Yellow-legged Gulls (Larus cachinnans). During the migratory period several dozens bird species pass by Sifnos on their journey, such as wheatears, warblers, shrikes, bee-eaters, doves etc.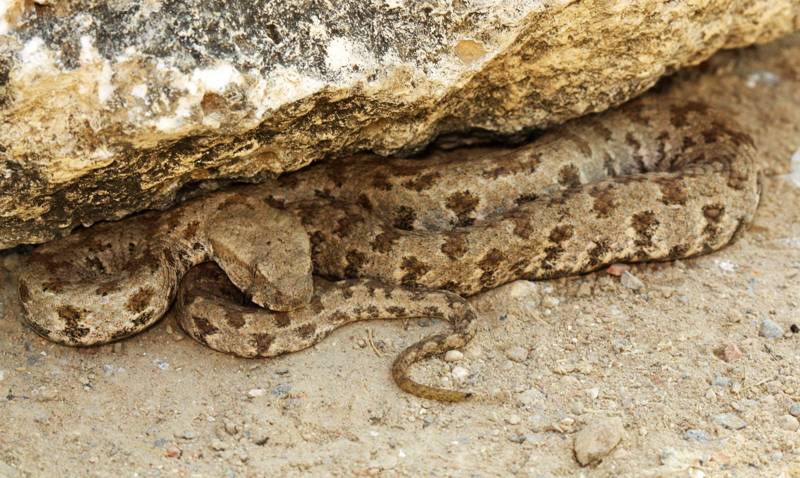 Corresponding to other groups of organisms, the diversity in amphibians and reptiles in Sifnos is limited. Nevertheless, the presence of the local subspecies of the W. Cyclades endemic (and threatened) Milos viper (Macrovipera schweizeri subsp. siphnensis) is considered particularly significant - which, of course, is very seldom seen. More often we will meet Erhard's Wall Lizard (Podarcis erhardii), Balkan Green Lizard (Lacerta trilineata), Kotschy's Gecko (Mediodactylus kotschyi) and Turkish Gecko (Hemidactylus turcicus). Present among the stone walls are also the Leopard Snake (Zamenis situla) and the Large Whip Snake (Dolichophis caspius). Kamares marsh certainly used to host amphibians and aquatic reptiles, but its constant degradation and shrinking seems to have resulted either in their local extinction (as regards the Balkan Terrapin, Mauremys rivulata) or in their severe reduction (for the Greek Marsh Frog, Pelophylax kurtmuelleri).
Photos and Descriptions of animal species of Sifnos are included in the application Sifnos topoGuide. The application is available for Android devices as well as for iOS devices (iPhone and iPad) by AnaDigit.
The application guides the user to locate the POI with accuracy.