Monuments of Sifnos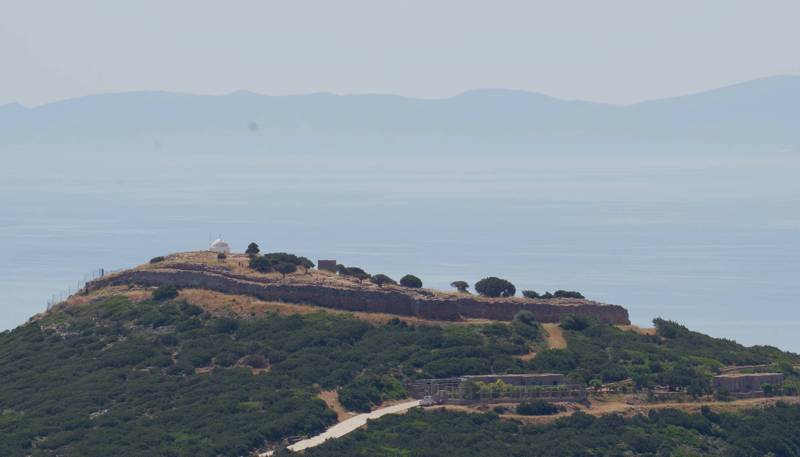 The ruins of an extensive ancient acropolis have been excavated at the top of Gardinelia hill. The particularly well-cared and maintained archaeological site is open and visitable and provides plenty of information on the history of the site. The first settlement indications date back to the Neolithic era (4th millenium BC), but the basic structure of a fortified settlement observed today was configured during the Mycenean period (13th c. BC). The settlement reached its peak of prosperity between 7th-th c. BC and remained active up to the 2nd c. BC.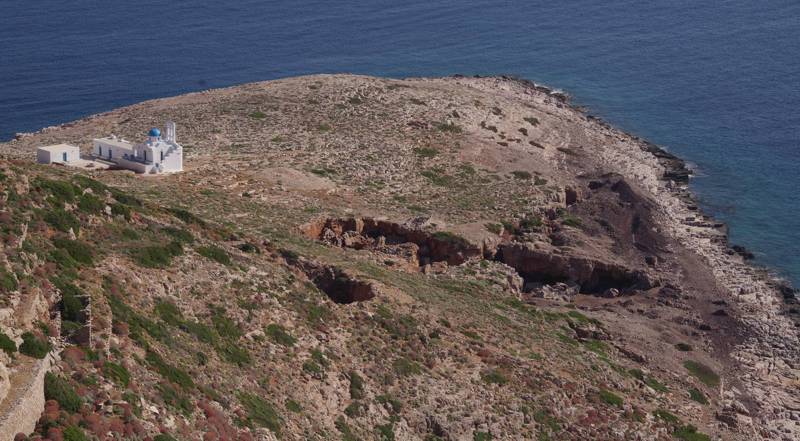 Mineral extraction in Sifnos has a (confirmed) history of at least 27 centuries (from 7th c. BC), there are, however, strong indications that already from the prehistoric times (3rd millennium) its inhabitants knew and exploited these deposits. The economic and trade prosperity of Sifnos during the archaic period (7th-5th c. BC) had largely been based in mineral extraction and is mentioned by several authors and historians of the antiquity. The main products of metallurgy on the island had been silver. lead, iron, gold and others. Mining sites are scattered on the island, but are actually grouped in two basic zones: one starting from NE and Agios Sostis cape and moves SW, up to Tsigoura mines, south and above Kamares bay, while the second is located in SE Sifnos, in Faros-Apokofto area.
Photos and descriptions of all the monuments of Sifnos are included in the application Sifnos topoGuide. The application is available for Android devices as well as for iOS devices (iPhone and iPad) by AnaDigit.