Hiking in Sifnos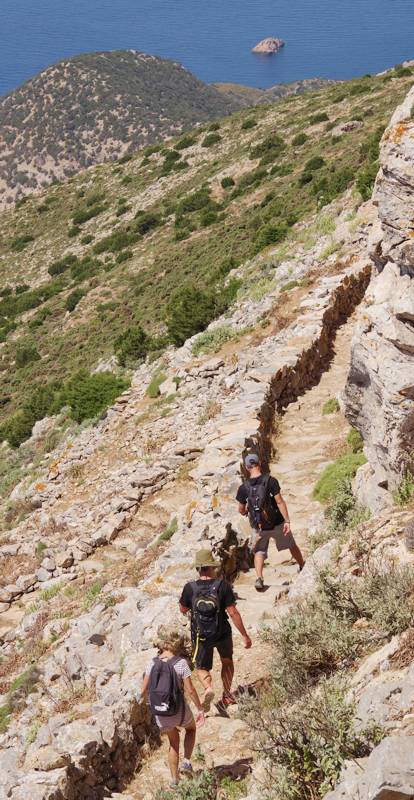 Sifnos, thanks to a series of special features, such as the maintenance of the old cobbled paths, the intense but not precipitous relief, the dispersion of the destinations in all sides of the island and mainly, the participation of the local community in the safeguarding and maintenance of the paths, became one of the most interesting and popular hiking destinations of the Cyclades.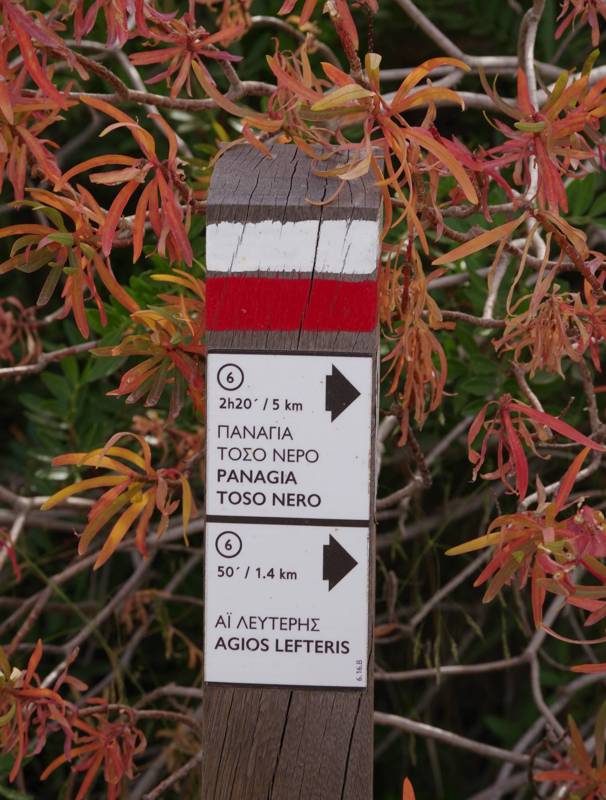 Recently, the mumicipality of Sifnos cleaned, signposted and waymarked Sifnos Trails, a 19-route, 120 km long hiking network. These routes are easy and offer the visitor the opportunity to come closer to the nature and cultural wealth of the island.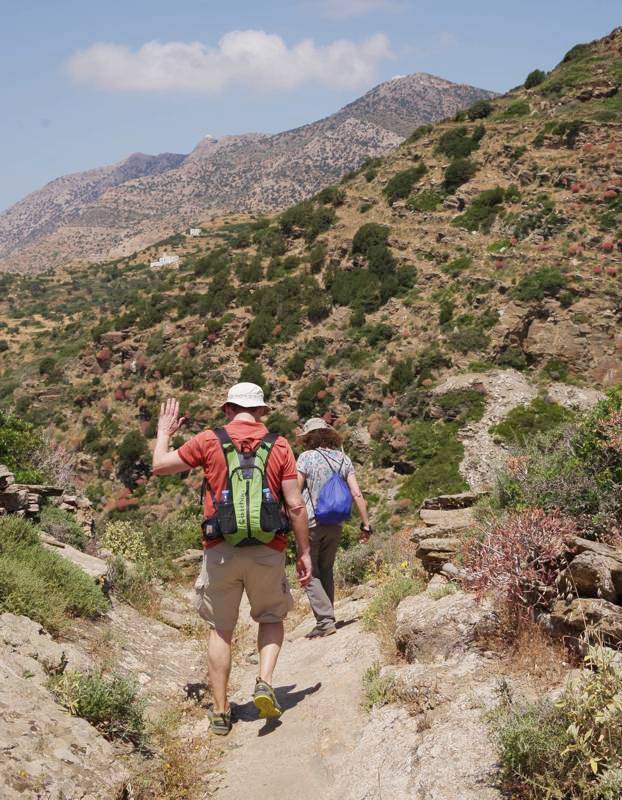 Sifnos Trails and several other interesting hikes are included in the hiking app Sifnos topoGuide, available for both Android and iOS (iPhone και iPad) devices.
Sifnos topoGuide offers active guidance along the trails and provide an extensive introduction on the geography, the nature and the history of Sifnos.