Milos geosites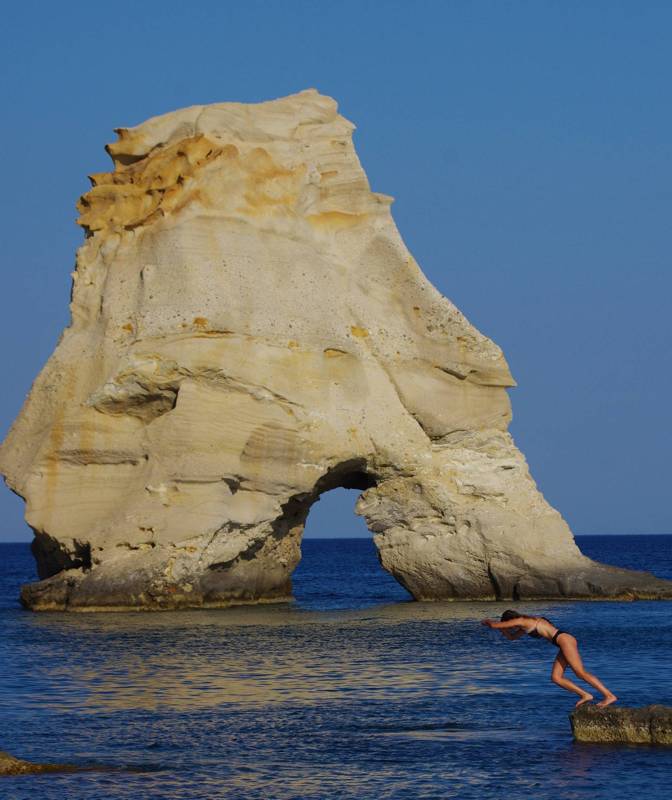 Milos is an endless open geological museum. Every place has its own speciality that will surprise or attract the visitor.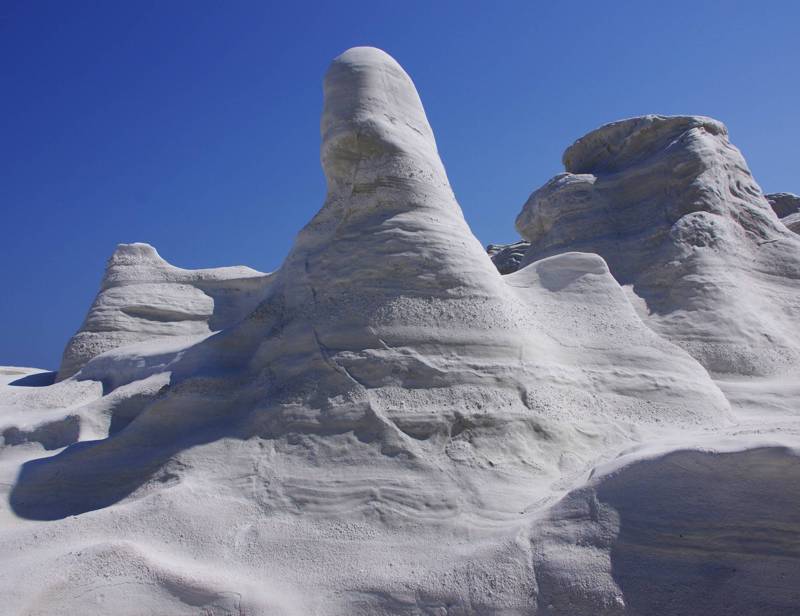 From the forms of natural sculpture in Sarakiniko, to the kaolin mines, then to the coastal caves of Sykia and next to the old volcano craters, Milos generously displays its geological treasures.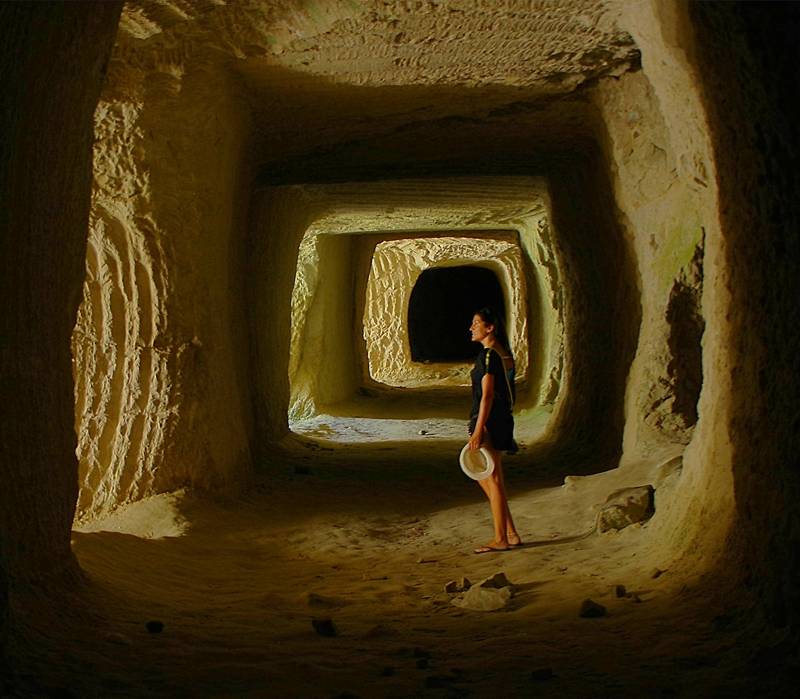 The Mining Museum on Milos (in Adamas) offers the background for understanding the origin, the wealth and the importance of the island's geological features. From the museum, visitors can obtain printed material for an optimal tour of the geological treasures of Milos.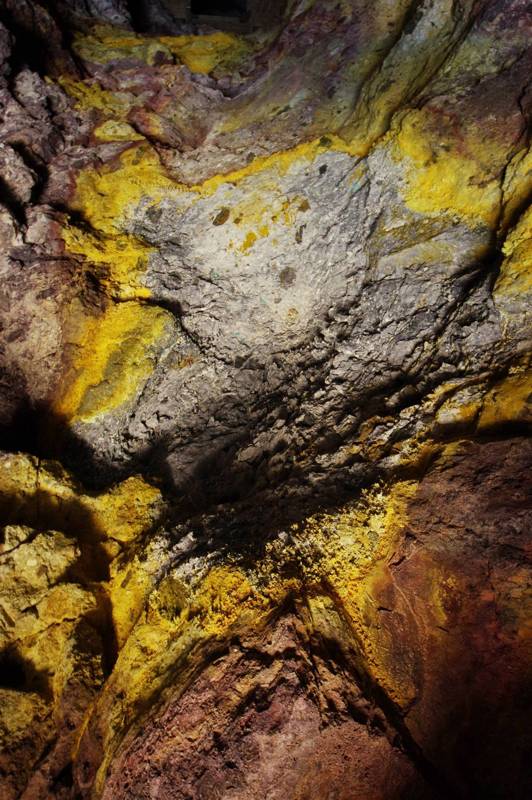 Enlightined with new data and equipped with the appropriate cartographic material, the visitor will enjoy even more the boat trips along the coastline of the island suggested by various tourist agencies.
Photos and descriptions of Milos geosites are included in the application Milos topoGuide. The application is available for Android devices as well as for iOS devices (iPhone and iPad) by AnaDigit.
The application guides the user to locate the POI with accuracy.