Discover Milos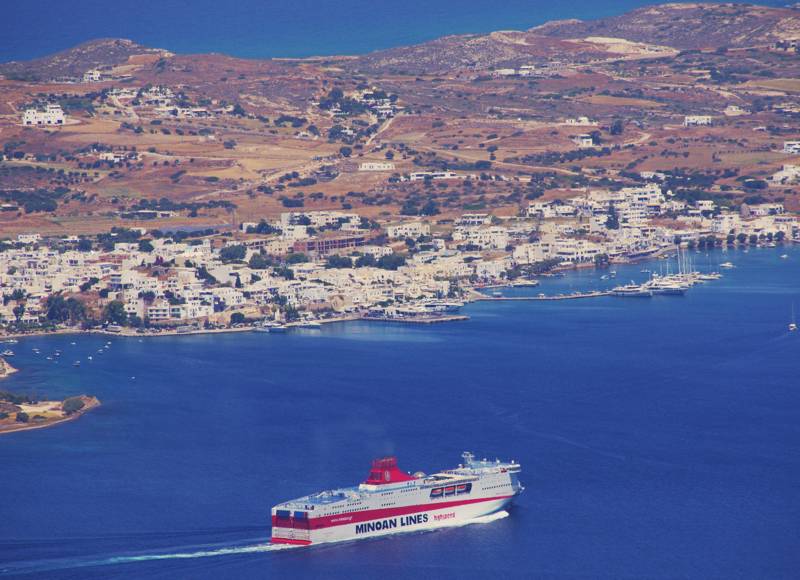 Milos is the most southwestern island of the Cyclades. With an area of ​​150 sq.km, Milos is the 5th largest island of the archipelago. The relief of the island has two aspects: the center and the northern part is level and hilly, while the southern part, where the highest peaks being Prophet Elias (751 m) lies, is mountainous and inaccessible.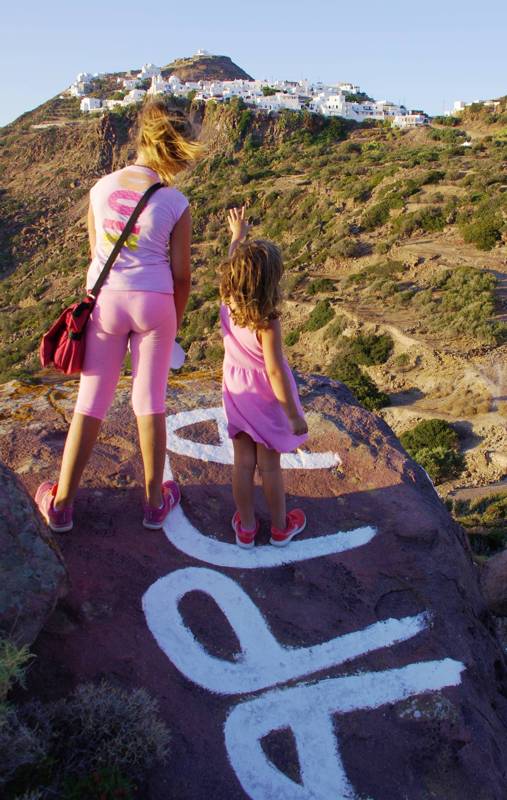 Milos is an active volcanic island and has a soil rich of minerals. The exploitation of its mineral wealth begins in prehistory, with the extraction and transportation of obsidian throughout Europe and continues to the present day with the extraction of many important materials.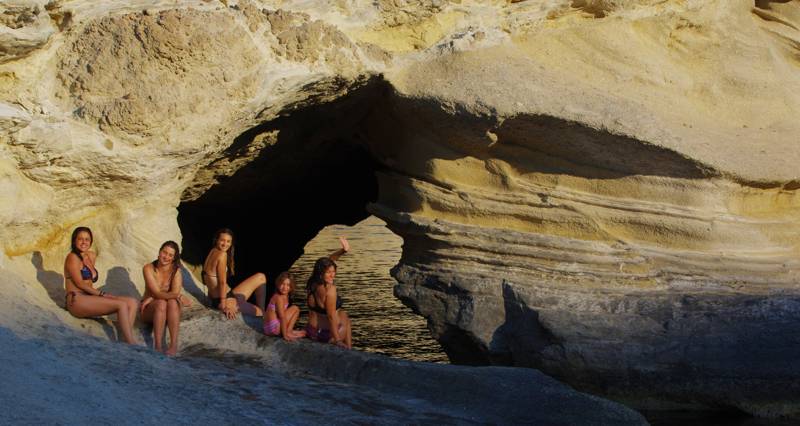 The western part of the island is uninhabited and wild. However, this area is one of the richest biological units of the Cyclades, as the marine zone is a habitat of the Mediterranean seal, while the terrestrial part is a habitat of the Milos viper (Macrovipera schweizeri) and the Milos Lizard (Podacris milensis). Achivadolimni is the largest natural wetland of the Cyclades and one of the most important stations on the roads of migratory birds. All of this zone is protected under the Natura 2000 Network.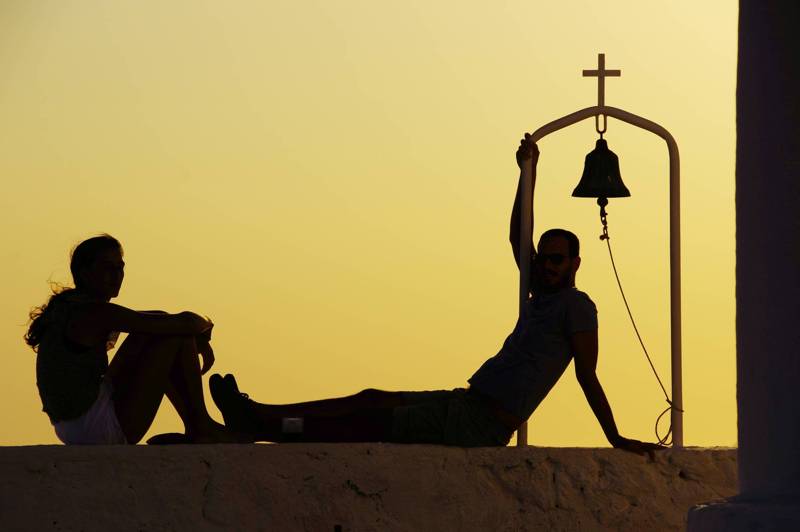 The best companion to explore the nature, the geology, the history and the paths of Milos island if the hiking application Milos topoGuide. The application is available for Android devices as well as for iOS devices (iPhone and iPad) by AnaDigit.
The application Milos topoGuide guides the user along all the hiking routes of the island, as well as to find hundreds of POIS. Most POIS are presented with descriptions and photos in an extended guide book, covering all aspects of the geography, the history and the nature of the island.