Religious monuments of Milos
Religious monuments of Milos
Religious monuments of Milos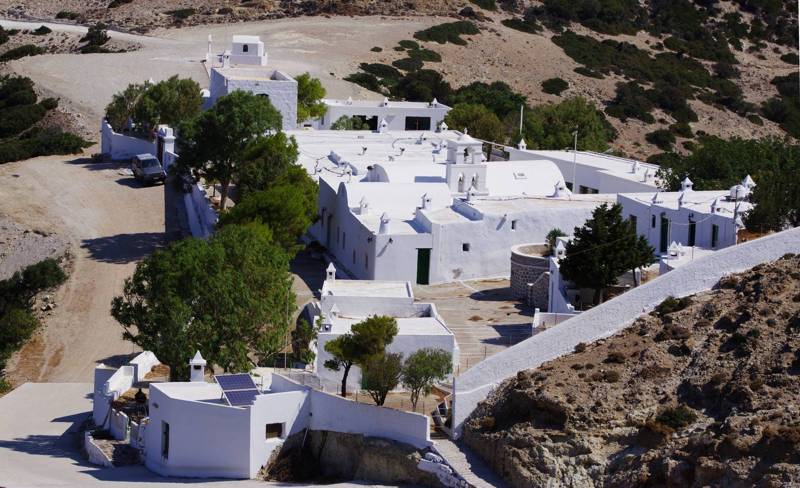 There are two monastic complexes in Milos, both deserted nowadays: the old monastery of Agios Ioannis Theologos of Siderianos in the isolated southwest of the island and the monastery of Agioi Anargyroi in the center.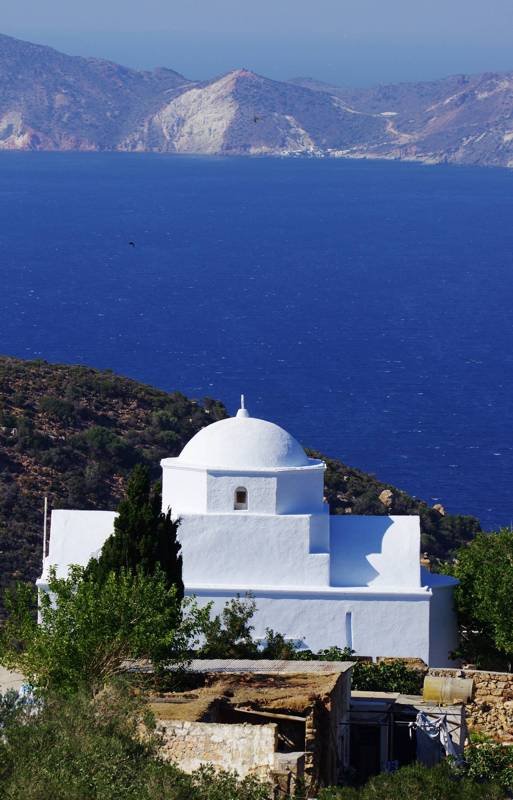 More than 140 churches and chapels adorn the landscape of Milos. Among them, the large parish churches of the villages and districts of the Adamas-Plaka-Triovasalos complex, which with their size and imposing architecture constitute even nnow the most prominent buildings of the settlements.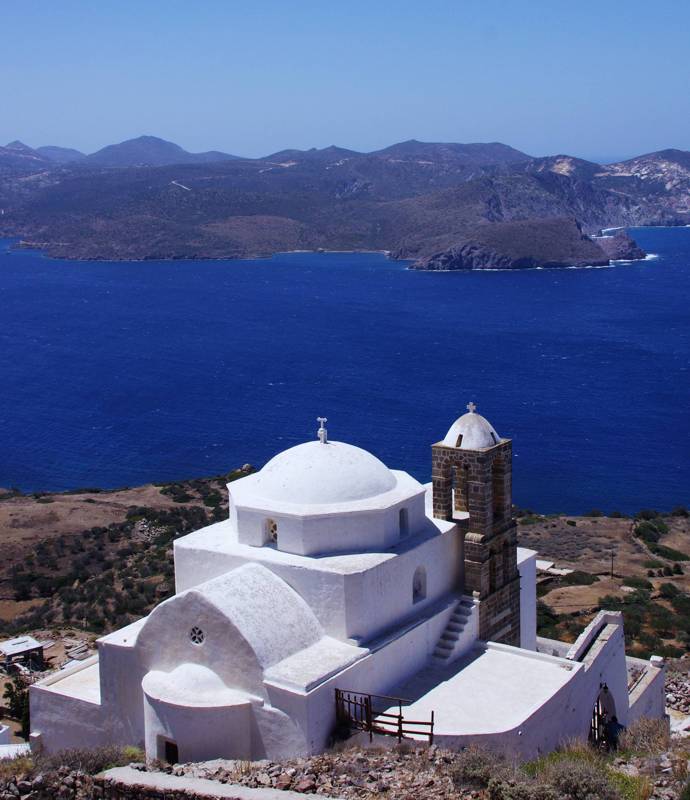 Around the settlements, but also throughout the rural landscape of the island one will find dozens of simple and humble chapels, often in very beautiful locations, facing the deep blue of Aegean sea.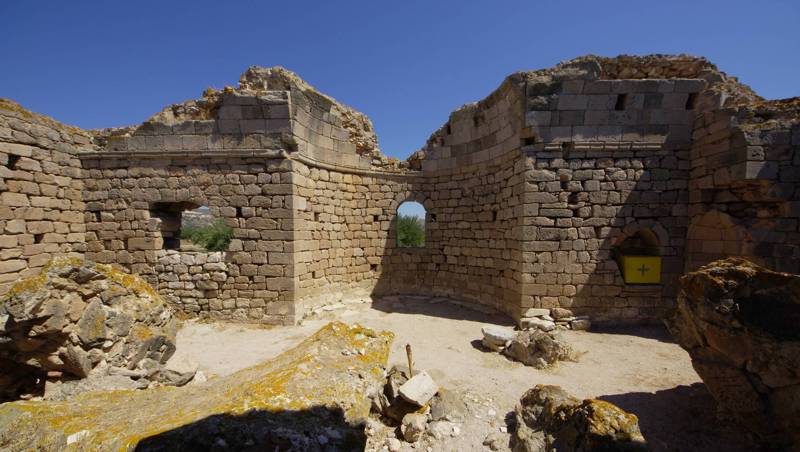 From the historical and architectural point of view, the most interesting religious monuments are the church of Agia Triada (Holy Trinity) in Adamas, the Byzantine church of Christ in Zephyria and the chapel of Panagia (Virgin Mary) in Kipi.
Photos and descriptions of religious monuments of Milos are included in the application Milos topoGuide. The application is available for Android devices as well as for iOS devices (iPhone and iPad) by AnaDigit.
The application guides the user to locate the POI with accuracy.