North Pelion
The area that stretches north of the high peaks of Pelion is commonly called North Pelion. To the south, this large zone takes contact through Makrinitsa to the Volos area, while to the west it is now adjacent to the reborn Lake Karla. To the east it faces, like the whole Magnesia peninsula, the Aegean Sea, while to the north it continues with Mt Mavrovouni and connects to Mt Kissavos.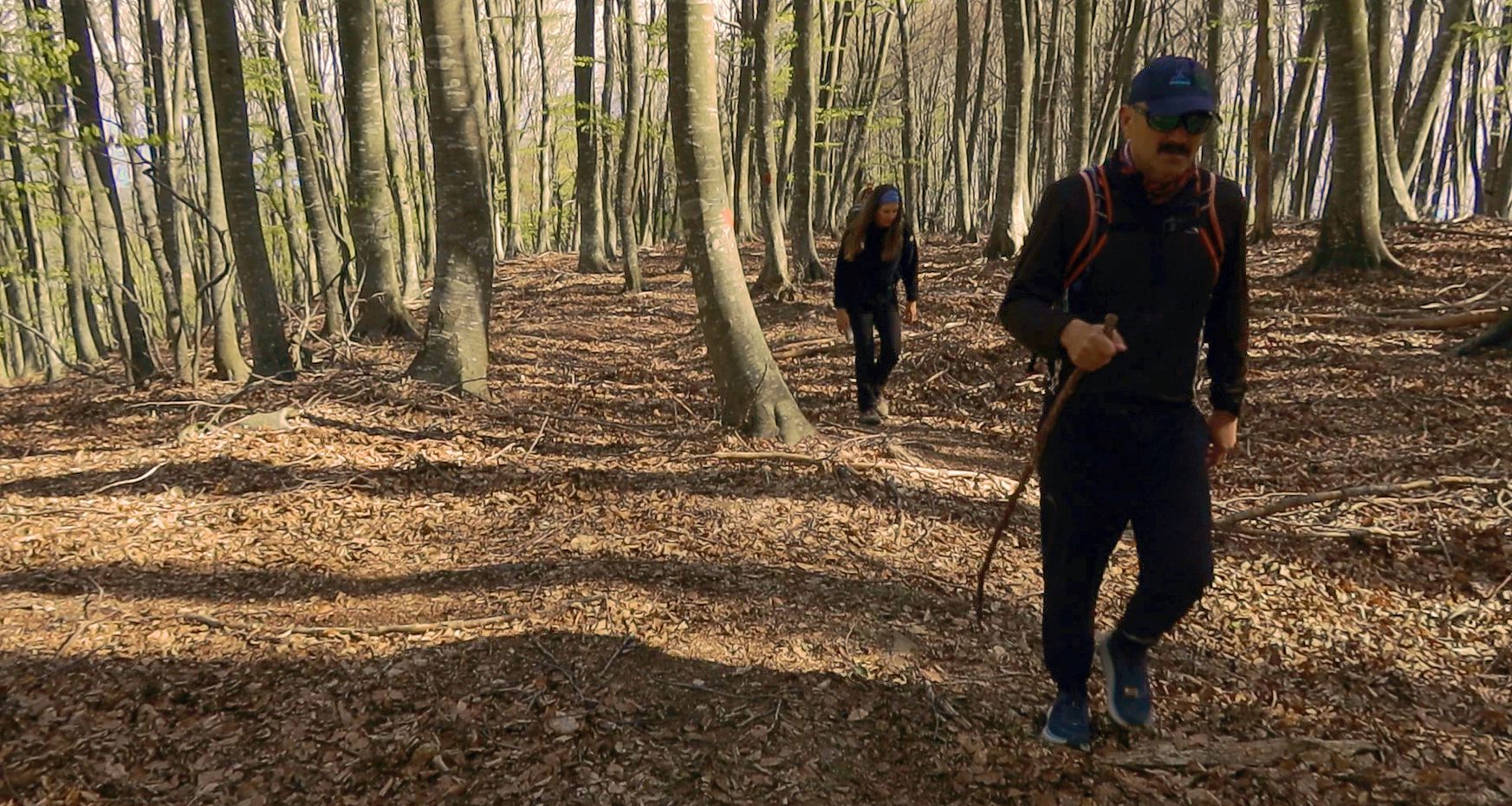 ×
As an area with a small production potential, isolated and remote, North Pelion has no tangible archaeological or cultural elements to exhibit. Its history rises from the level of the common rural destinies of mountainous Greece only at the end of the 18th century, to converse with the already developed Central and Southern Thessaly.

Respectively, the geography of the settments reflects the random distribution and minor importance of the primitive natural resources on which human societies relied and the aversion to the sea front, which was both threatening and hostile.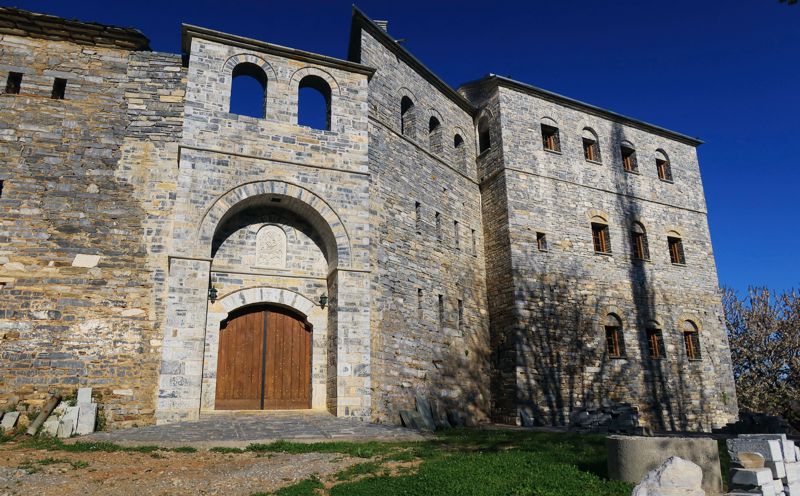 Apart from the settlements, the dominant cultural poles of the hinterland were the monasteries and their dependencies. Even more than in other areas, in North Pelion the monasteries of Flamouri and Sourvia took on multiple roles: spiritual centers, shelters, intermediate transport stations, rural nuclei, social meeting points. Although almost deserted now, the two building complexes still receive the care of the local people and authorities.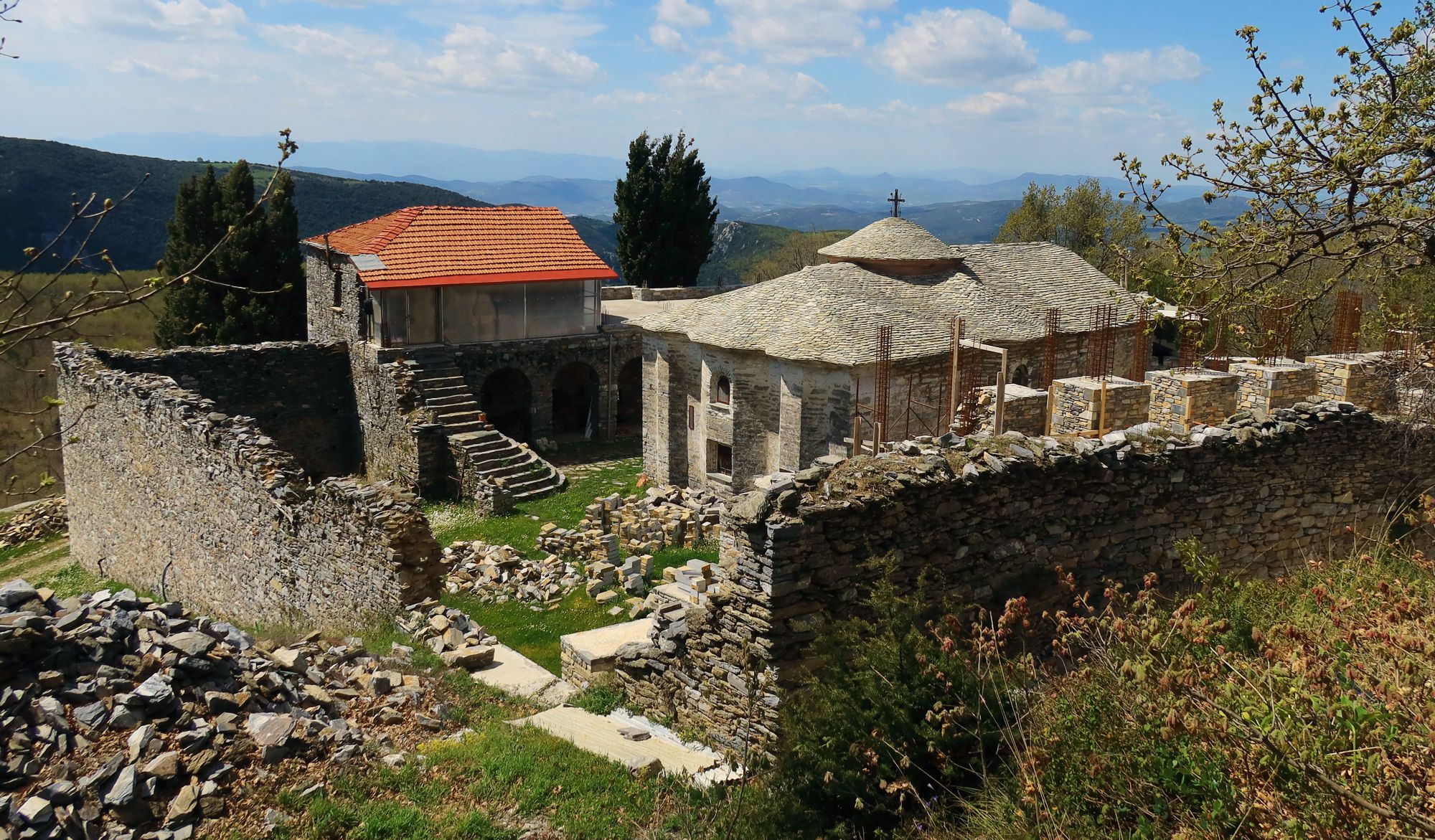 ×
From the hikers perspective, North Pelion was until recently known only to the small world of members of Volos Alpine Club. Due to the abrupt and deep abandonment of agricultural activities, the paths of the area were closed or forgotten, to be recently revived through the information gathered and organized by the local mountaineer Kyriakos Stathakis - while at the same time Stathakis took care to mark with fair means the most remarkable routes.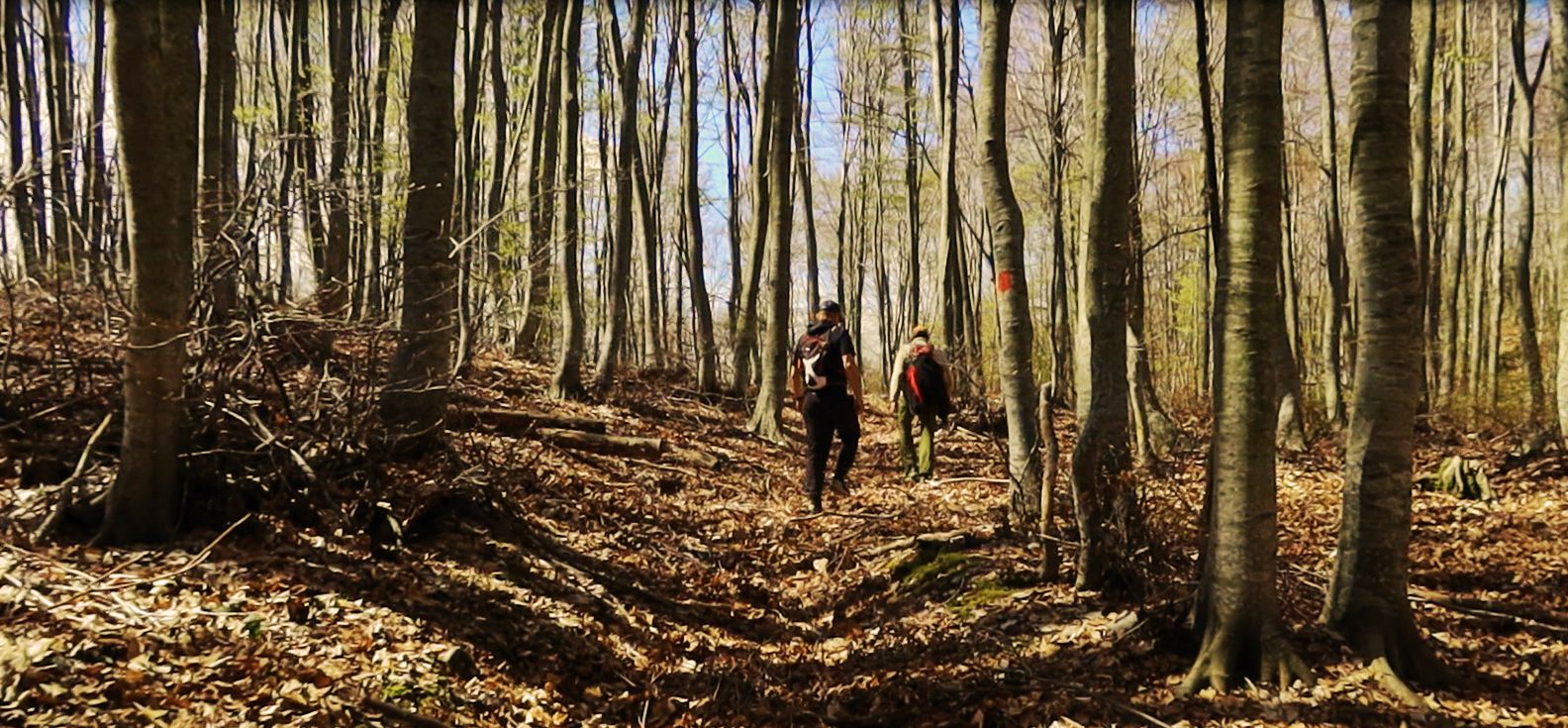 ×
North Pelion presentation on topoguide.gr gathers the basic information about the area, as well as a selection of the most popular and interesting hiking routes. These routes are detailed in the chapter The paths of North Pelion.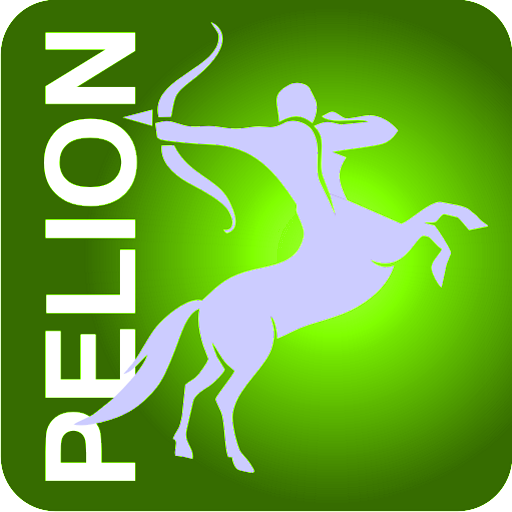 topoguide Greece
GUIDES TO MT PELION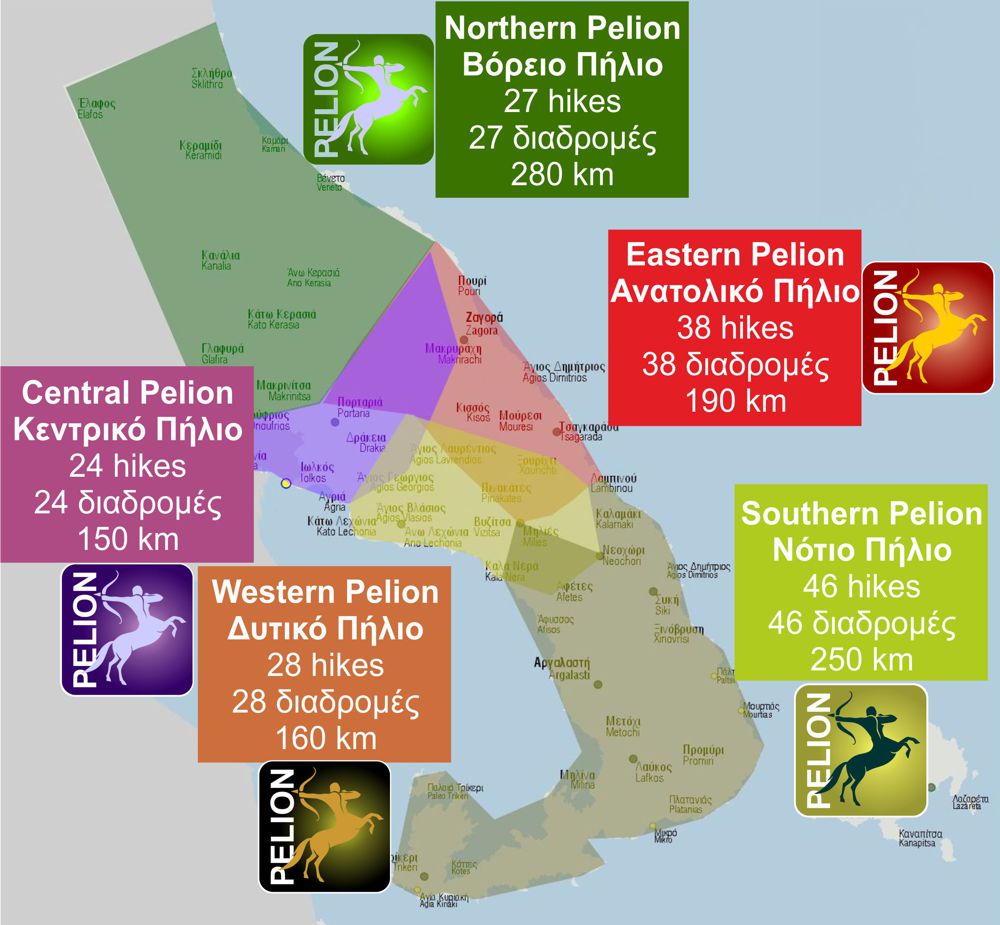 The best companion for the adventurer exploiting the area of North Pelion is the digital guide
North Pelion topoguide
, created by AnaDigit.
North Pelion topoguide
is available for
Android
devices along with dozens of guides of other regions of Greece, within the hiking application
topoguide Greece
. Get
North Pelion topoguide
as an in-app purchase through the application.
North Pelion topoguide
is also available for
iOS (iPhone και iPad)
devices within the hiking application
Topoguide Greece
. Get the
North Pelion topoguide
as an in-app purchase via the application.
North Pelion
is a member of the Central Greece topoguides group.
It is very interesting that
topoguide Greece
has the ability to simultaneously display
many areas
, thus allowing the overall view of the detailed map of the whole of Mt Pelion and the easy alternation of the routes, the Points Of Interest and the dozens of pages of the guide with the countless photos.