Mountain refuges on Parnitha
Mountain refuges on Parnitha
Text and photos: T. Adamakopoulos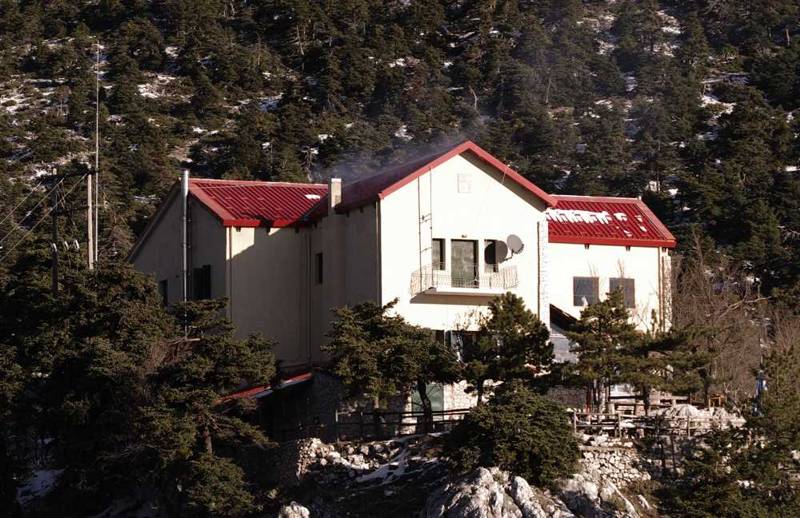 There are two mountain refuges on Mt. Parnitha, the Bafi Refuge and the Flabouri Refuge. There is also the small Scouts shelter in Katsimidi.
From 1946 to 1955 a small shelter of 20 beds was available on SE shoulder of the Ornio peak. More recently (1975-1982), at the climbing area of Petra Varympopis, a small wooden guardhouse was open to the climbers; it was destroyed in the 80s. Finally, one could seek for a shelter (literally) in the outbuilding of Aghios Georgios in Limiko that has beds and a fireplace (one can get water from the well of Limiko) and the similar outbuilding of Agia Paraskevi in ​​Borsi (a fireplace and a table, water to the central manhole of the Borsi spring, 10 min. away).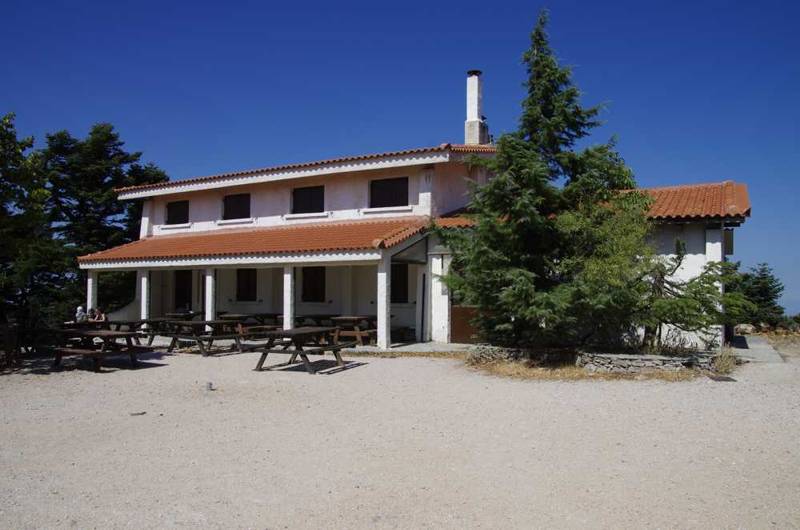 One could also seek for a shelter (literally) in the outbuilding of Agios Georgios in Limiko. The place is open and usualy there is some wood by the fireplace.
The outbuilding of Aghia Paraskevi in ​​Borsi can be also used as an emergency shelter.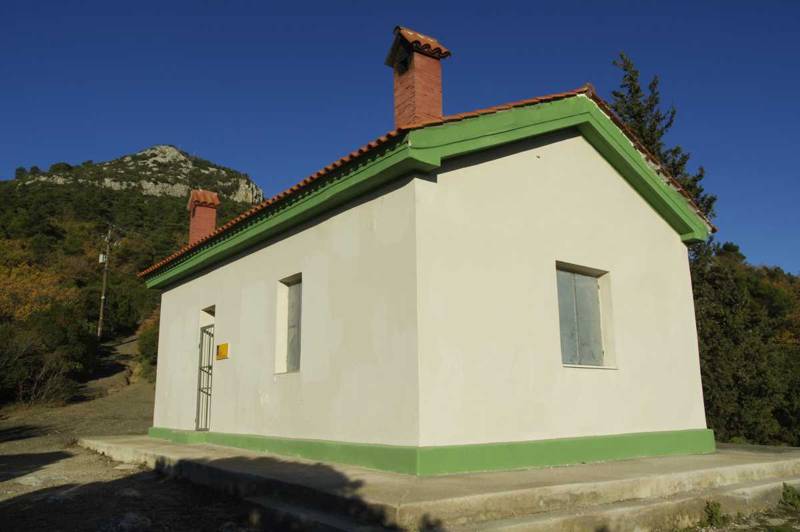 Photos and descriptions of all shelters of Mt Parnitha are included in the application Parnitha topoguide, available for both Android and iOS (iPhone και iPad) devices.
The application guides the hiker to locate the shelter.