Mountain running on Parnitha
Mountain running on Parnitha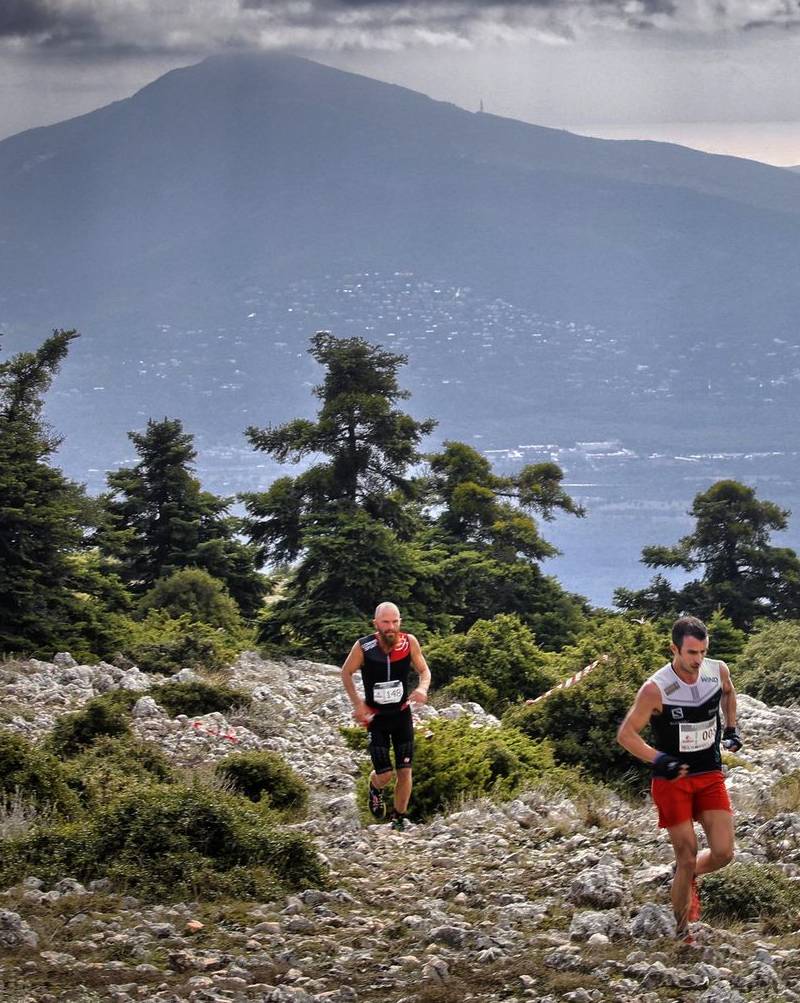 Parnitha is one of the best fields for mountain running, as any kind of routes are available (horizontal dirt roads, mild trails, steep and technically demanding paths etc.). Dozens of runners can be seen in Chouni, Mola and Keramidhi ravine every weekend.

Moreover, several mountain running races are held every year, often in pairs of a long and a shorter route, mostly in the eastern, but also in the western side of Parnitha. The three most popular races are Salomon Cup, Alpamayo Pro race and the Arma Parnithas race held by the Mountaineering Club of Fyli.
Tracks and descriptions of the three aforementioned mountain races of Mt Parnitha are included in the application Parnitha topoguide, available for both Android and iOS (iPhone και iPad) devices.