Caves and potholes of Mt Parnitha
Caves and potholes of Mt Parnitha
Caves and potholes of Mt Parnitha
Text and photos: T. Adamakopoulos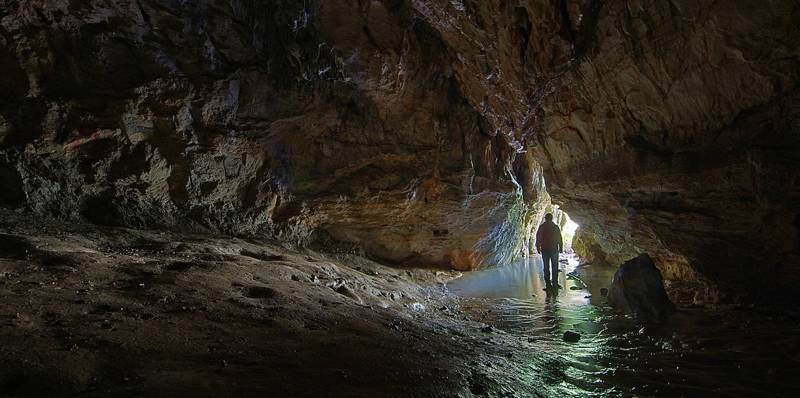 Though not as rich as Mt. Hymettus, Mt. Parnitha has several caves, the most known and most important being the Cave of Pan. A total of 30 caves and potholes have been recorded.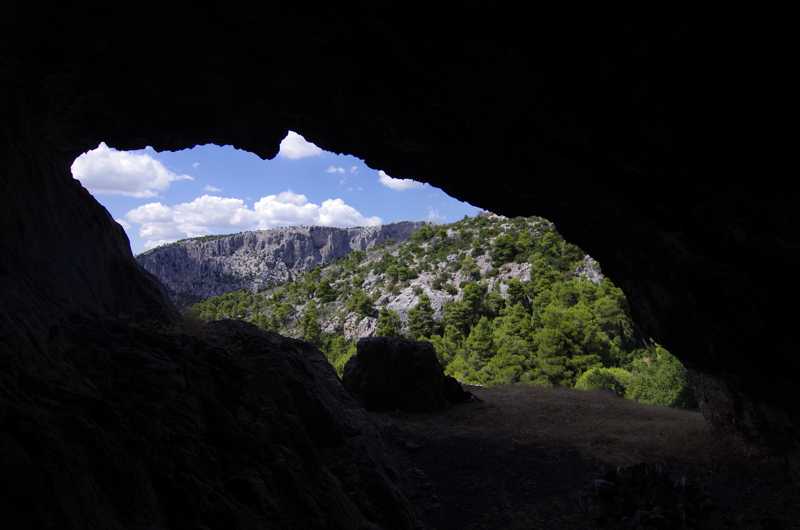 Photos and descriptions of caves and potholes of Mt Parnitha are included in the application Parnitha topoguide, available for both Android and iOS (iPhone και iPad) devices.
The application guides the hiker to locate the POI.