Churches and chapels of Parnitha
Churches and chapels of Parnitha
Churches and chapels of Parnitha Text and photos: T. Adamakopoulos
There are several churches founded in the inner zone of Parnitha, with Agia Triadha, Agios Petros in Mola, Agia Paraskevi in Borsi and Agios Georgios in Keramidi being the most important.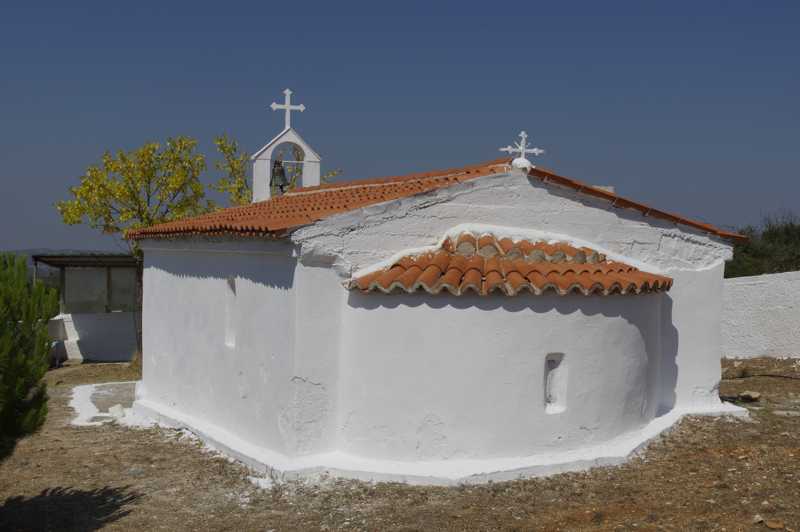 Photos and descriptions of churches and chapels of Mt Parnitha are included in the application Parnitha topoguide, available for both Android and iOS (iPhone και iPad) devices.
The application guides the hiker to locate the POI.