Fortifications on Mt Parnitha
Fortifications on Mt Parnitha
Text and photos: T. Adamakopoulos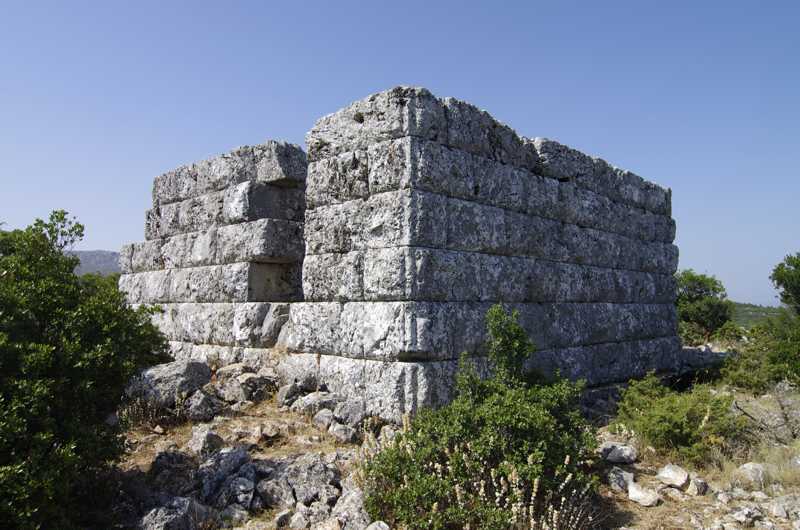 Since Parnitha materialized the northern border of the territory of Athens, the Athenians built forts and established guards on the peaks and the main passages of the mountain. The use of most forts continued in Roman times, while waned during the Byzantine period and especially during the Turkish occupation. The ancient defense system of Mt. Parnitha extended south through the fortress Dhema, a very long wall stretching to around 4,500 meters long on the ridge of Mount Egaleo (ancient Mount Pikilo).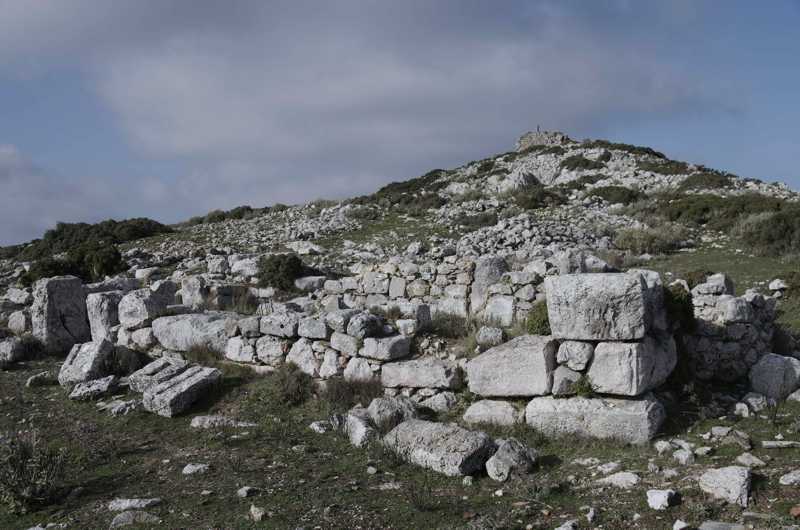 Photos and descriptions of fortifications and other monuments of Mt Parnitha are included in the application Parnitha topoguide, available for both Android and iOS (iPhone και iPad) devices.
The application guides the hiker to locate the POI.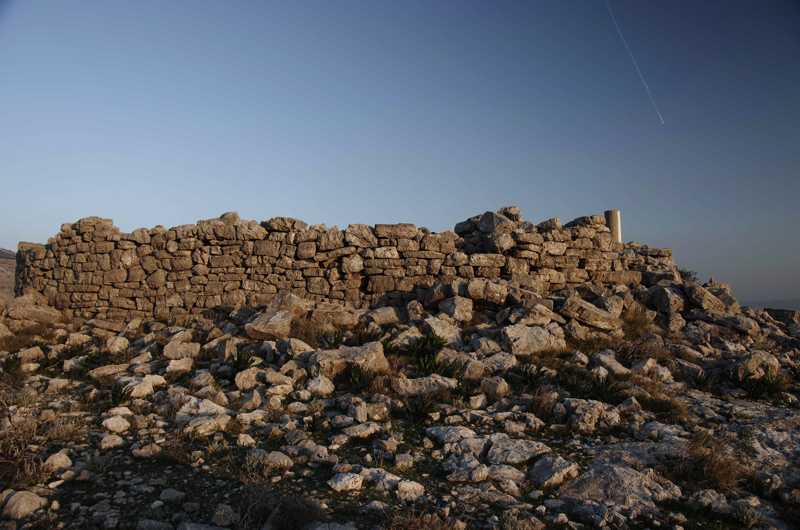 Parnitha topoguide: The ancient fortress Kororemi