Reptiles of Valia Kalda
Text: A. Kaltsis
Photos: T. Adamakopoulos
The fauna of reptiles and ampibians if the Valia Kalda area is similar to these of the adjacent Zagori area. Among the some 25 species recorded here, most probable species to encounter are the Salamander (Salamandra salamandra) after a good rain in the forest, the Yellow-bellied Toad (Bombina variegata) in every location with stagnant or slow-running water, and the Alpine Newt (Ichthyosaura alpestris) in the lakes of Flega and Avgo.
The presence of the rare Meadow Viper (Vipera ursinii = Vipera graeca) is of particular importance.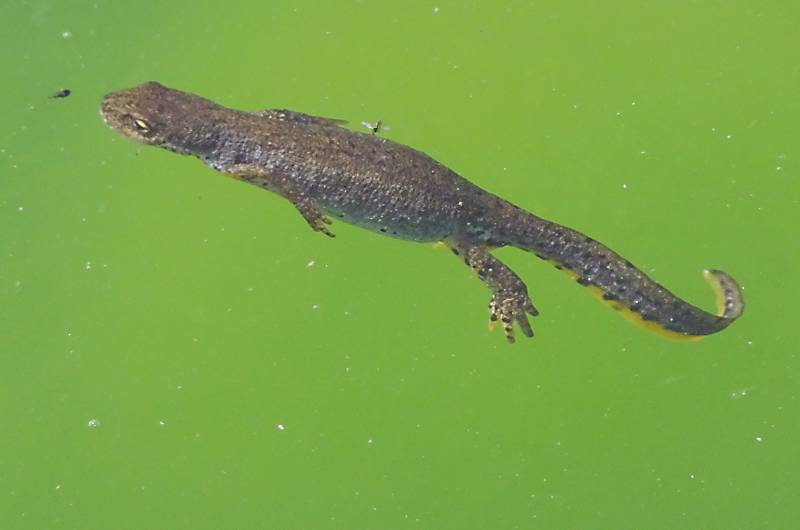 How you will spot them
Pictures and information on several reptiles and amphibians of Valia Kalda are included in Valia Kalda topoGuide application, available for both Android devices, and iOS (iPhone) devices.
The application guides the user to detect the typical biotopes of each species.