Butterflies in Valia Kalda
Butterflies in Valia Kalda
Butterflies in Valia Kalda
Text: A. Kaltsis
Photos: T. Adamakopoulos
In the summer, on the meadows low in Valia Kalda, but mainly on the bare landscapes around the summits, studded with flowering thistles and other herbaceous plants, we will see several species, other quite uncommon, such as the impressive Parnassius apollo and the dark Erebia melas, and other widely distributed, such as the colorful Vanessa cardui and the golden yellow Colias croceus.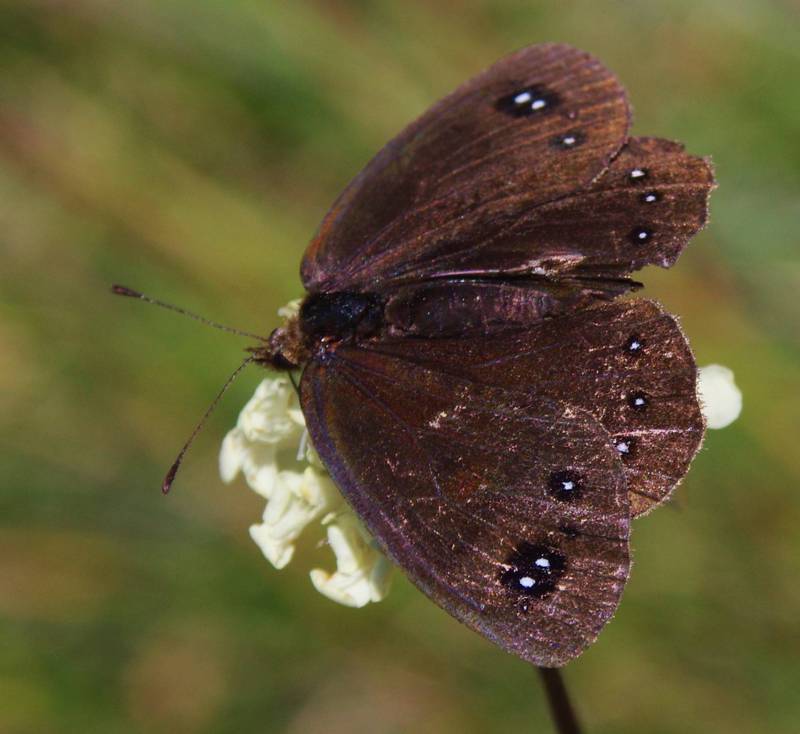 Pictures and information of Valia Kalda butterfly species are included in Valia Kalda topoGuide application, available for both Android devices and iOS (iPhone) devices.
The application guides the user to detect the area-type of species.