Mammals of Valia Kalda
Text: A. Kaltsis
Photos: T. Adamakopoulos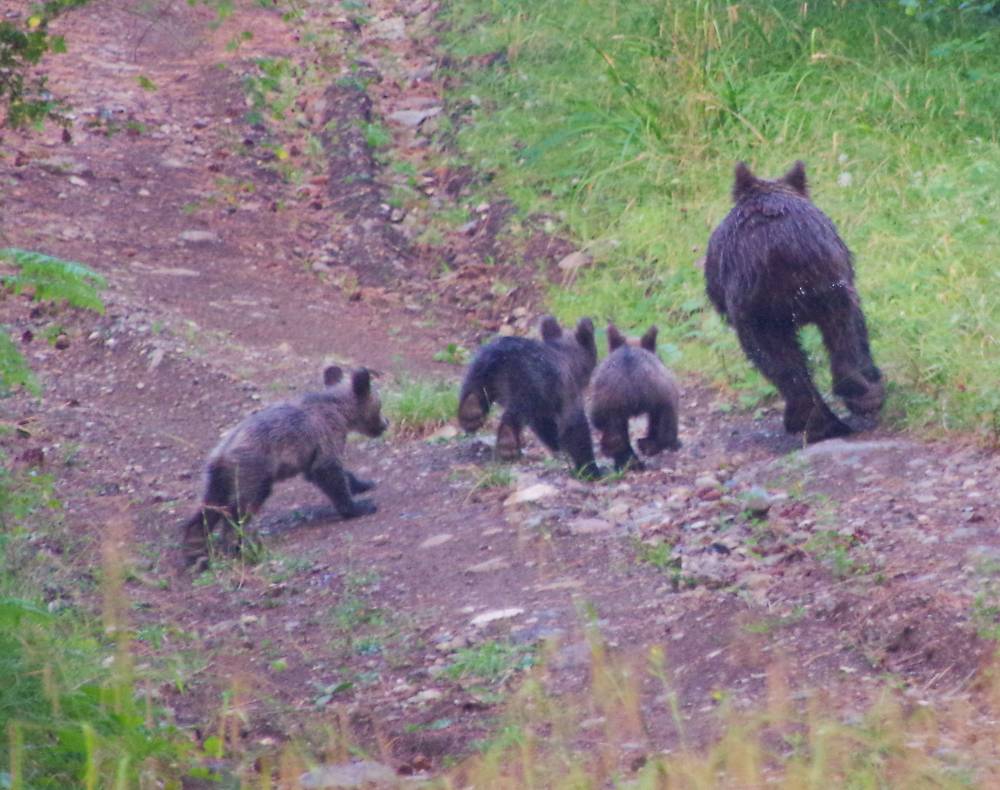 More than 60 mammal species occur in the area of Valia Kalda. The most important species are the brown bear and the wolf. Moreover, there are many wild boars (Sus scrofa) and a few roe deers. In the open woods we will meet the wildcat (Felis sylvestris), in the rivers the otter (Lutra lutra).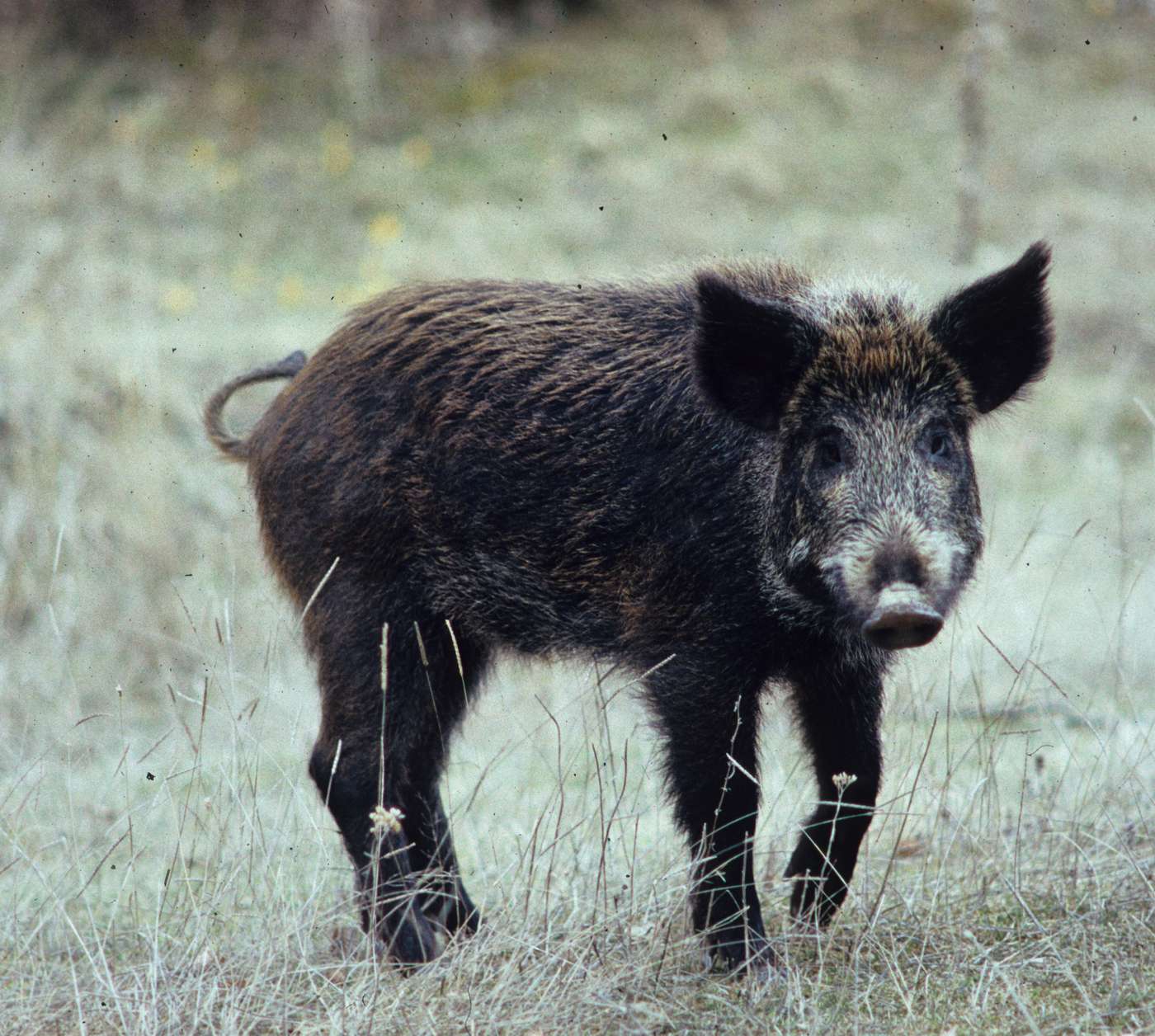 Εδώ ζούν επίσης Λαγοί (Lepus europaeus), αλεπούδες (Vulpes vulpes), ασβοί (Meles meles), κουνάβια (Martes foina) και δασοκούναβα (Martes martes), καθώς και συνήθη μικρότερα θηλαστικά, όπως η Ετρουσκομυγαλίδα (Suncus etruscus), η Χωραφοµυγαλίδα (Crocidura leucodon) και ο Τυφλοπόντικας (Talpa caeca).
How you will spot them
Pictures and information on many mammal species of Valia Kalda are included Valia Kalda topoGuide application, available for both Android devices, and iOS (iPhone) devices.
The application guides the user to detect the typical biotopes of each species.