Religious monuments of Aegina
Religious monuments of Aegina
Religious monuments of Aegina
Text and photos: T. Adamakopoulos
Aegina hides a treasure trove of religious monuments: Paliachora is dotted with Late Byzantine and post-Byzantine churches, while in many other places several remarkable, mainly post-Byzantine, churches are preserved. The island hosts also many large monasteries, such as the monastery of Agia Triada or Agios Nektarios monastery and the monastery of Chrysoleontissa.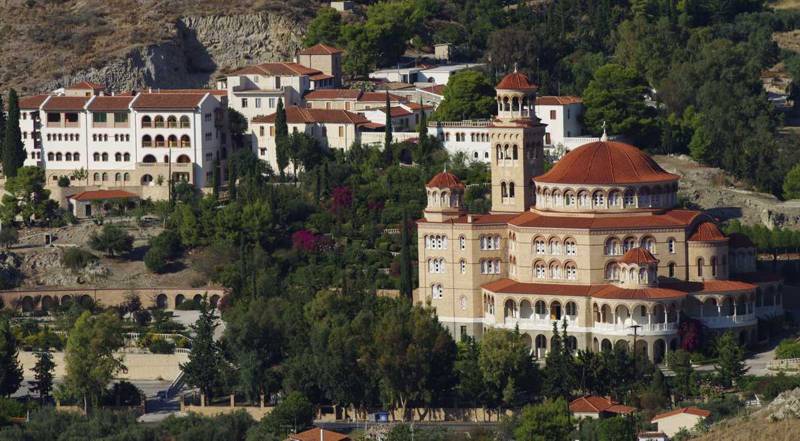 The monastery of Agia Triada, often called Agios Nektarios monastery, from the name of its founder Agios Nektarios is a large monastic complex in the center of the island. The location was used in the Byzantine times, apparently due to its proximity to Palaiohora, as the seat of an old monastery dedicated to Zoodochos Pigi.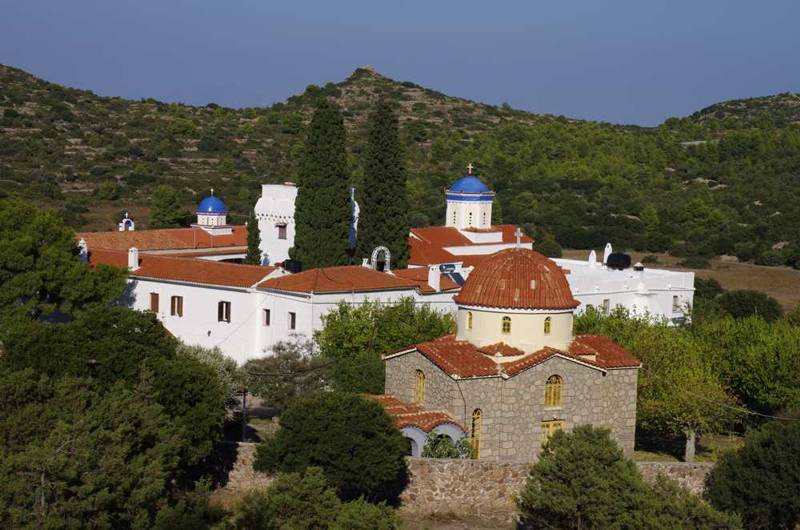 Chrysoleondisa monastery is an early 17th century building, probably in a place where there used to be an earlier temple or monastery, from which the old tower and the building structure originate. The buildings were destroyed a century later and in the early 19th century the monastery is being reconstructed in its present form. Today, the monastery hosts a small female community.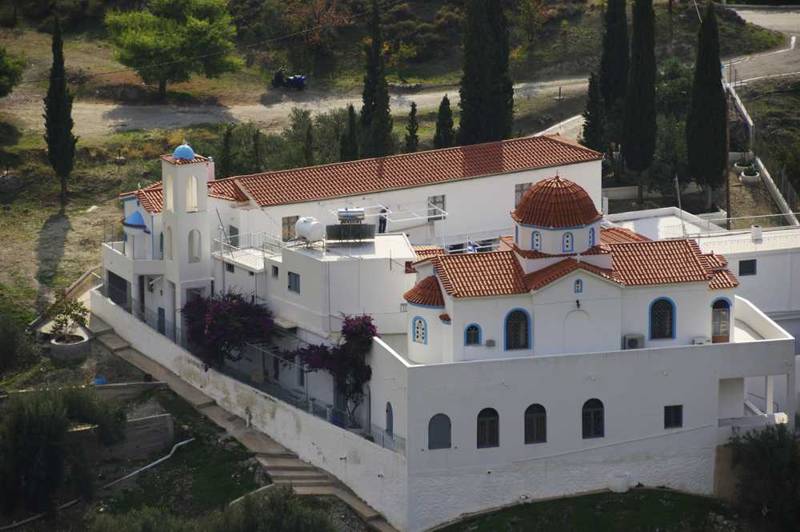 The Agia Ekaterini monastery hosts a female monastic community of 10 nuns. The building complex is newer and surrounded by tall cypresses.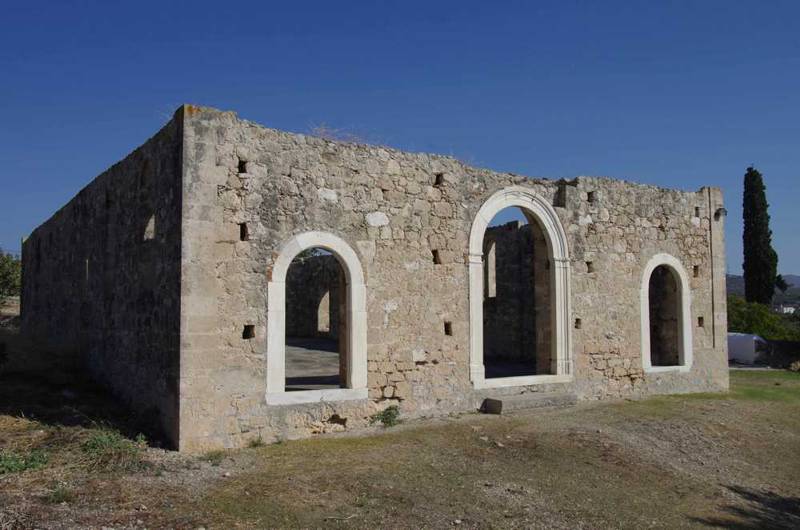 Panagia Faneromeni has been built in an estate, which is a dependency of Chrisoleontissa monastery. Under the half-finished church of the 19th c., ther is an underground space with two rooms, dedicated to Aghia Athanasia from Aegina and Virgin Mary respectively. The name Faneromeni is related with the finding of an icon of Virgin Mary of the 17th c.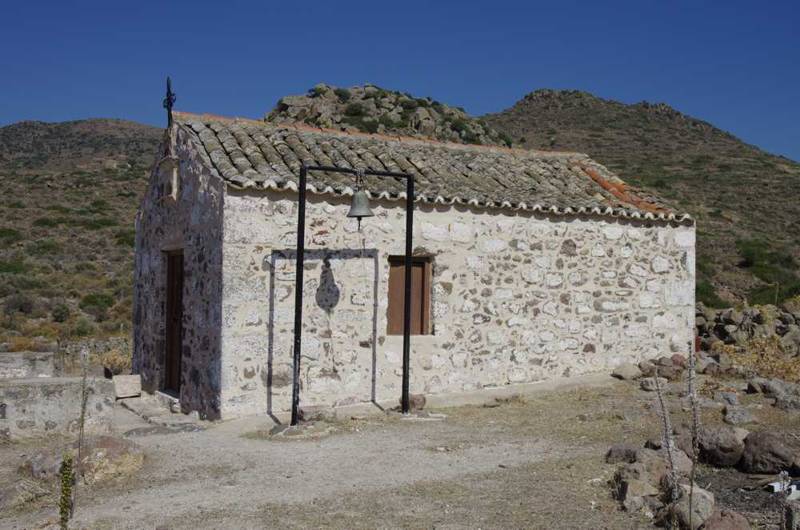 Photos and descriptions of religious monuments of Aegina are included in the application Aegina topoGuide. The application is available for Android devices as well as for iOS devices (iPhone and iPad) by AnaDigit.
The application guides the user to locate the POI with accuracy.