Hiking in Elafonisos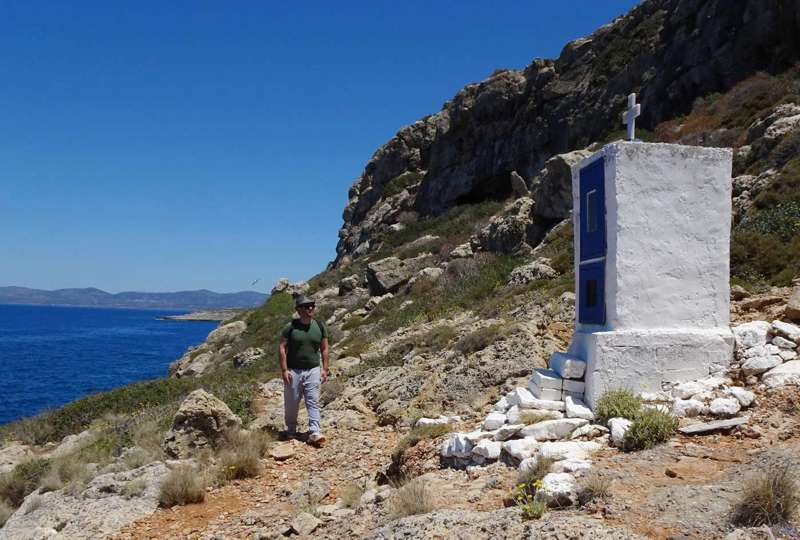 Despite the small size of the island, six hiking trails and three cycling routes were identified. The 9 routes are included in the application Elafonisos topoGuide, a complete hiking guide for the island of tinos. The application is available for Android devices as well as for iOS devices (iPhone and iPad) by AnaDigit.
The app includes data, photos, POIs and descriptions of the hiking routes. Once in the field, the application identifies the nearest routes and offers the user active navigation.