Mountain refuges on Lefka Ori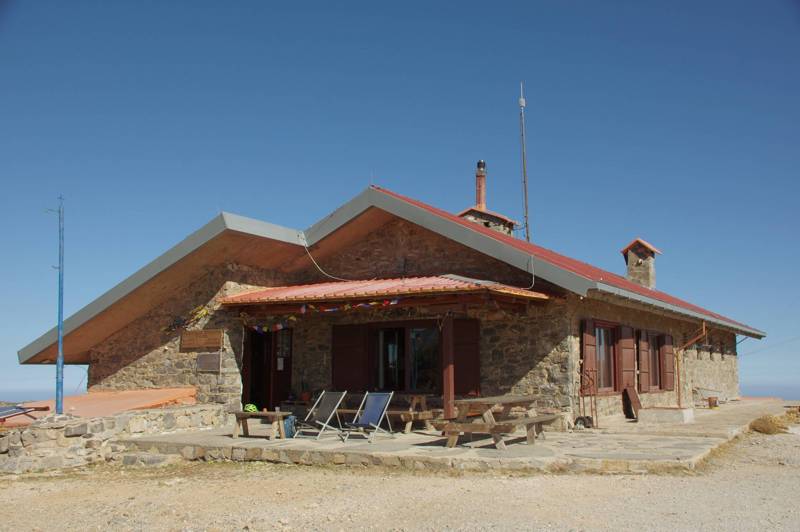 Lefka Ori topoGuide: Kallergis refuge
The mountain refuge of Kallergis is the most important and secured refuge in Lefka Ori. It was constucted in 1970 on a plateau with excellent view towards the Samaria gorge. It has 50 beds, organised cuisine, heating and electricity from photovoltaic cells. By car the refuge is accessible via a particularly rugged dirt road from Xyloskalo, 4.6 km long. On foot, we can reach the refuge from Xyloskalo via the E4 trail, from Katsiveli via the E4 trail, from Poria via the E4 trail and from Omalos, via the marked trail Omalos- Kallergis refuge.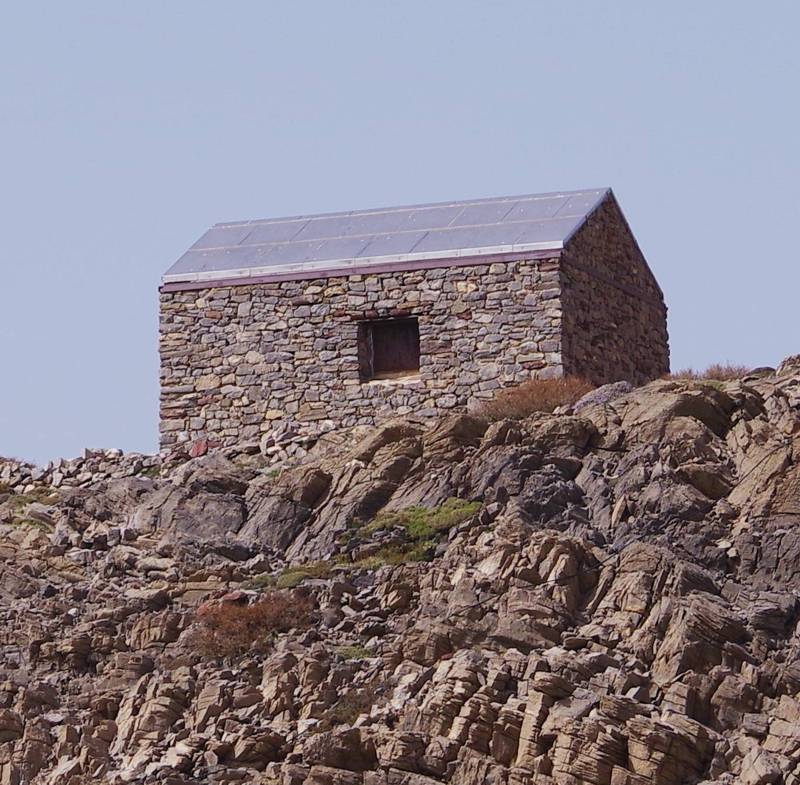 Lefka Ori topoGuide: Svourichti refuge
The Svourichti refuge (or Chouliopoulos refuge), at the base of Svourichti summit, was constructed in 1992 with personal care of the president at that time of the Chania Mountaineering Club Chr.Chouliopoulos and has a capacity of 20 persons and all the basic services.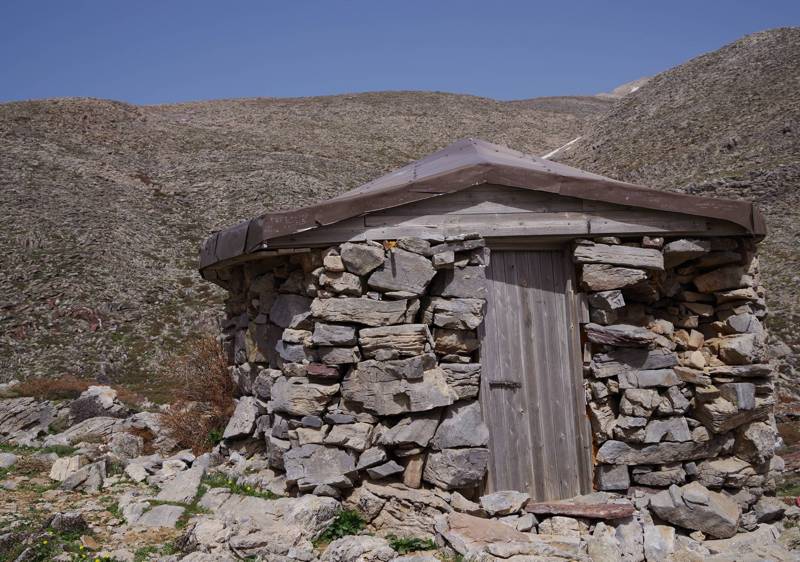 Lefka Ori topoGuide: Katsiveli bivouac
The Katsiveli bivouac (emergency shelter) is the only point to depend in the interior part of Lefka Ori and is extremely valuable, especially in winter and spring. The refuge is open all year round and has 8 beds with blankets. No other supply or service is available.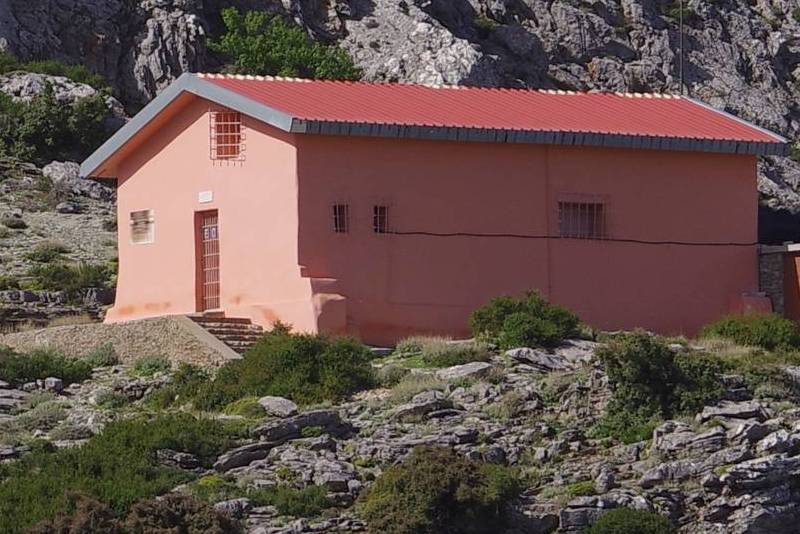 Lefka Ori topoGuide: Volikas refuge
Volikas refuge is located on the northern slopes of Lefka Ori, at an altitude of 1410 m, south of the vilaage Kampoi Keramion. The refuge was built in 1958 (the first mountain refuge in Crete) at the location where back then was considered the most suitable for accessing the interior zone of the mountain.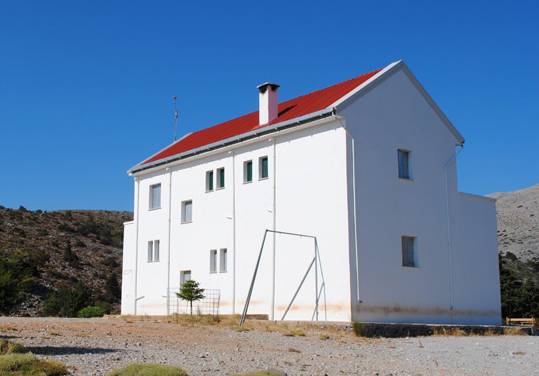 Lefka Ori topoGuide: Tavris bivouac
The refuge in Tavri Askyfou was completed in 1992. The building is the the most modern among the Lefka Ori refuges and has a hosting capacity of 45 persons.
Photos and descriptions of all mountain refuges of Lefka Ori are included in the application Lefka Ori topoGuide, available for Android devices, as well as for iOS iOS devices (iPhone και iPad). The application guides the user to locate the POI.