Monasteries of Mt Parnassos
Monasteries of Mt Parnassos
Monasteries of Mt Parnassos
Text and photos: T. Adamakopoulos
The area of ​​Parnassos hosts many important monasteries. The main Byzantine and post-Byzantine monasteries of Parnassos are located in emblematic, cryptic or prominent places, depending on the role played by each monastery in its wider area.
Ierousalim monastery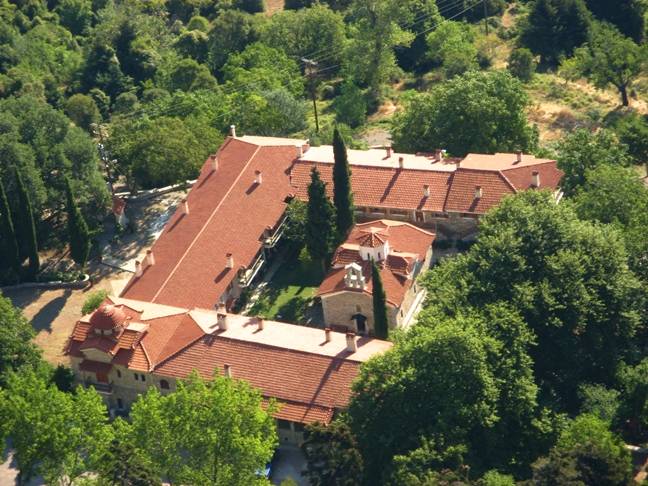 The Monastery of Agia Ierousalim (Jerusalem) is a large monastic complex at the base of the valley between the massifs of Kouvelos and Koukos. According to the tradition, it was founded in the 11th c., but there is no written or architectural documentation of this dating. The entrance, the walls and the cells are part of a kind of fortification enclosure according to the Athonian standards. The katholikon, dating from the 17th c., is a cruciform four-aisled church and is honoring in the Assumption of the Virgin Mary. The monastery hotst a feminine community.
Dadi monastery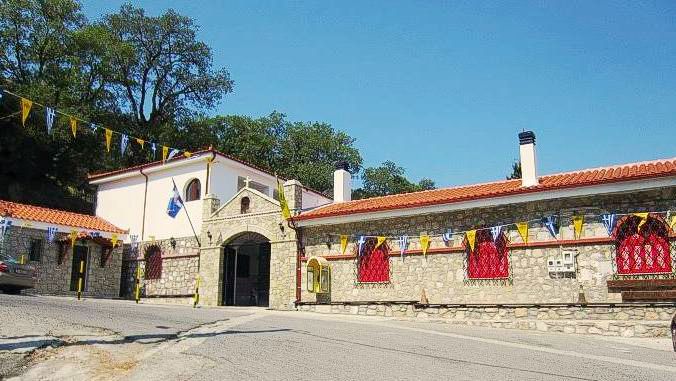 The monastery of Dadi (or Panagia Gavriotissa monastery) is known to be this place before 1789 and according to the tradition it was built on the ruins of an older one. The monastery has fortified wall, altered by newer interventions. From the initial phase, only the katholikon is preserved, which is a cross-shaped basilica with a dome and, according to an inscription above the original entrance, it was founded in 1755. In the interior, some of the frescoes are of fine art, painted in 1878. The iconostasis is wood-carved.
Panassaris monastery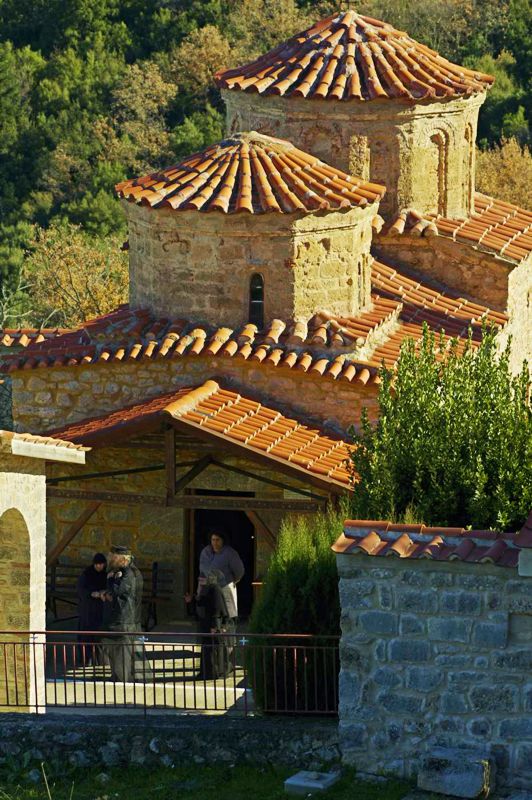 The monastery of Panassari or Pantanassa was founded in the 15th century. It is well preserved and can be visited.
Panagias monastery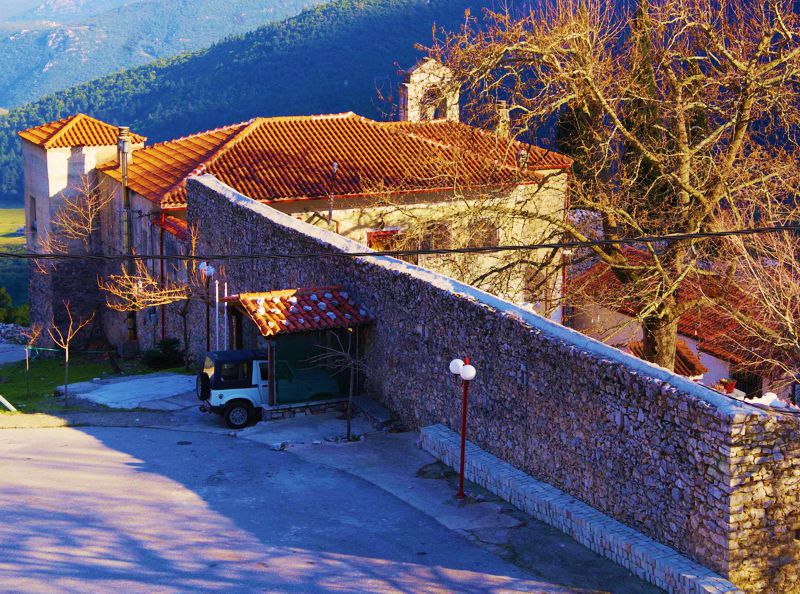 The monastery of Panagia, above Agia Marina, is an old monastery (the date of a general reconstruction is known, in 1708) with a fortress enclosure.
The katholikon is a basilica and has a later iconography of post-Byzantine style. The monastery was abandoned and re-established in 1980 as a nun community.
Panagia Zigoti monastery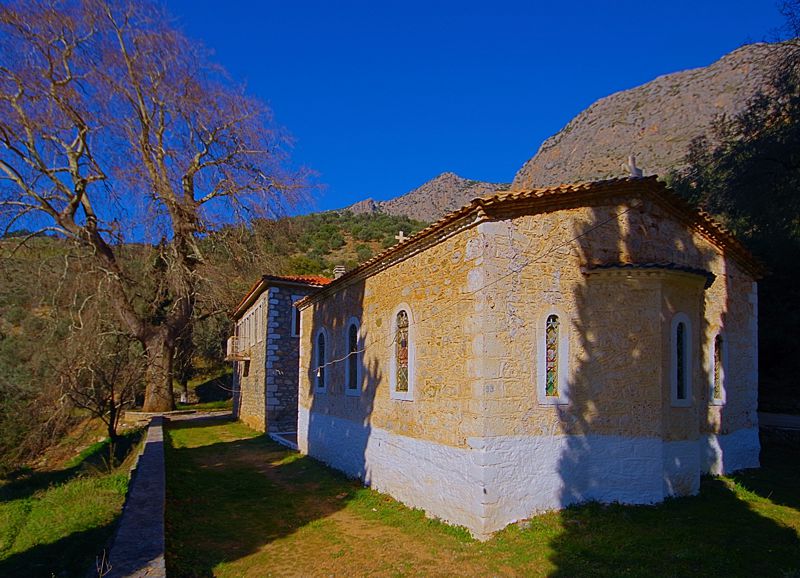 The monastery of Panagia Zigoti had been a dependency of Ierousalim monastery and today is deserted.
Profitis Ilias monastery
A large monastic complex with tall fortress wall. All buildings are newer (the temple was constructed in 1834). The monastery operated for years as a nunnery, but after 1960 was renovated and turned into a monk community. A wooden iconostasis made by the wood carver A. Moschos from Metsovo, with scenes from the Old and New Testament is preserved inside the church.
Photos and descriptions of of all monasteries of Mt Parnassos area are included in the application Parnassos topoGuide. The application is available for Android devices as well as for iOS devices (iPhone and iPad) by AnaDigit.
The application guides the user to locate the POI with accuracy.