Monuments of Mt Dirfys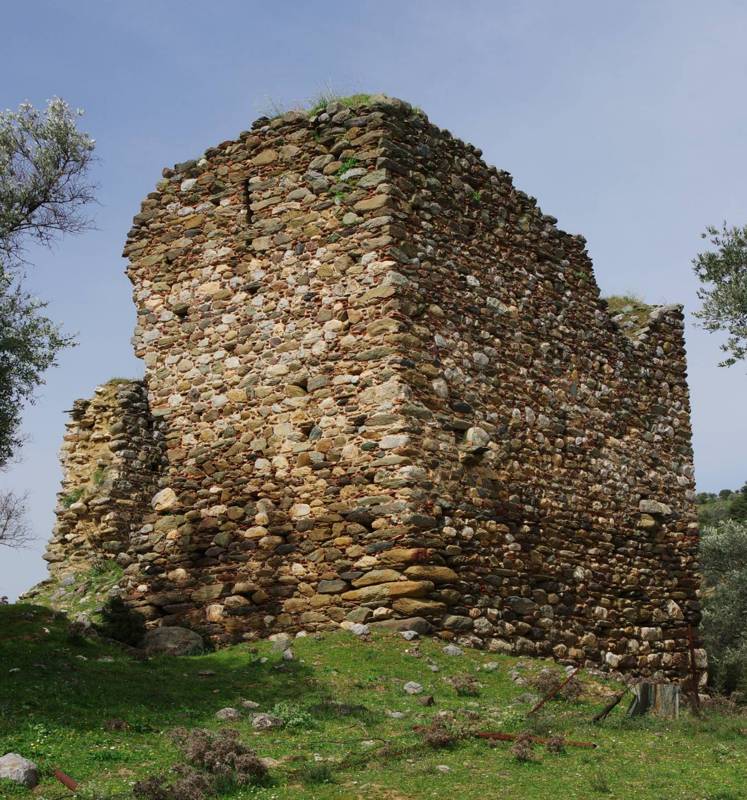 The human presence in the area of Mt Dirfys dates back to the prehistoric period. Traces of Paleolithic cave dwelling were identified in a cave near Steni, while remains of a Neolithic cave were found in the Voidokleftra cave, a particularly secret place in the Agali Gorge.
In antiquity, a sanctuary of Hera Dirfys at Delfi, the highest summit of the mountain, is mentioned.
From the vast period of Frankish rule in Evia, several towers have been maintained near the villages, to the west of Mt Dirfys.
Photos and descriptions of monuments of Mt Dirfys area are included in the application Dirfys topoGuide. The application is available for Android devices as well as for iOS devices (iPhone and iPad) by AnaDigit.
The application guides the user to locate the POI with accuracy.